BLOOMINGTON, Ind. – Divorce and parental separation affect about 50 percent of families – and more than 1 million children each year – in the United States, putting those children at risk for numerous negative outcomes and costing families and courts considerable time and money.
An Indiana University Bloomington team made up of a legal specialist and a psychologist has received the 2017 Outstanding Faculty Collaborative Research Award for their work in helping families experiencing the distress of separation or divorce.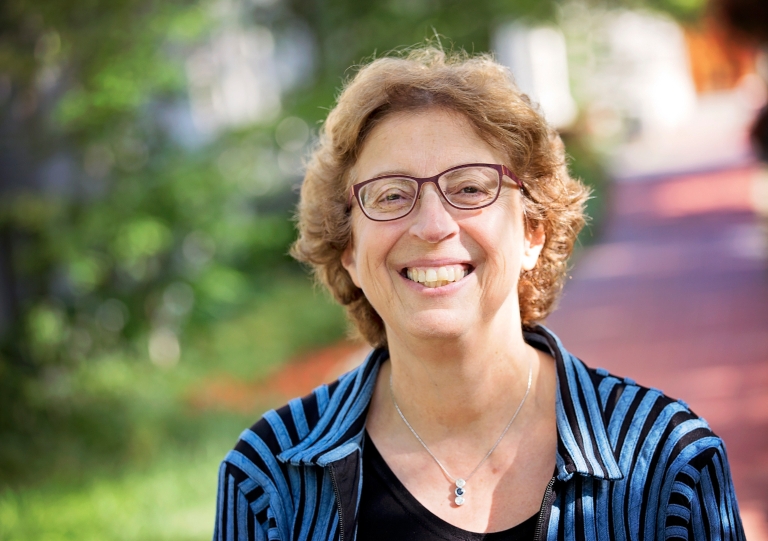 The award recipients are research collaborators Amy Applegate and Amy Holtzworth-Munroe. Applegate is clinical professor of law, the Ralph F. Fuchs Faculty Fellow, and director of the Viola J. Taliaferro Family and Children Mediation Clinic at IU Bloomington's Maurer School of Law. Holtzworth-Munroe is professor of psychology in the College of Arts and Sciences' Department of Psychological and Brain Sciences.
Holtzworth-Munroe and Applegate have conducted research on family law issues for more than 10 years. They will present a public lecture on "Evidence-Based Practice in Real-World Family Law Settings: A Collaboration Between Law and Psychology" at 3:30 p.m. Friday, Nov. 17, at IU Cinema.
Jointly offered by the Office of the Provost and the Office of the Vice Provost for Research, the Outstanding Faculty Collaborative Research Award recognizes faculty team accomplishments in research, scholarship and creative activities. The award includes a $15,000 stipend to support the team's research program.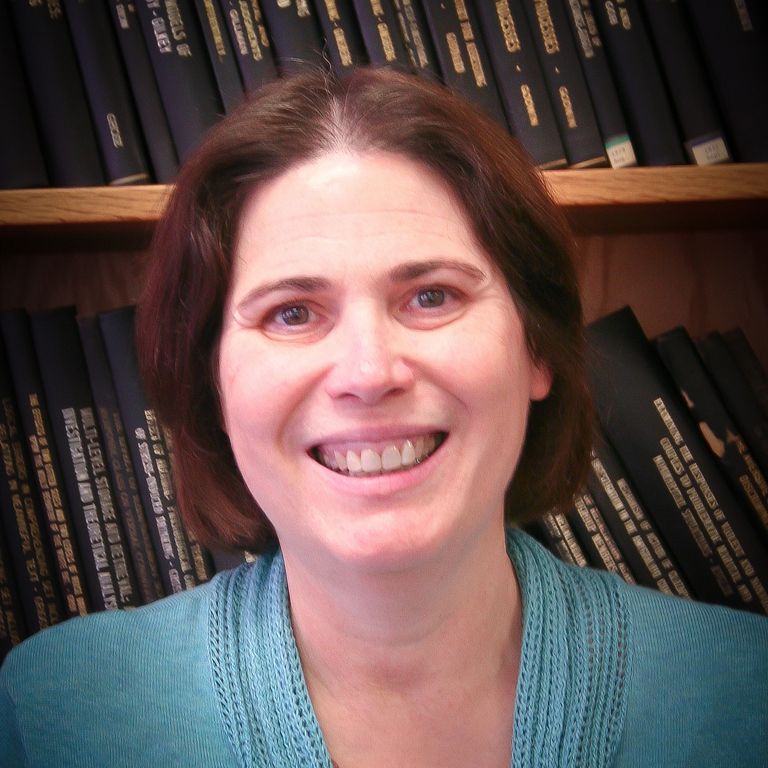 "The important work that Amy Applegate and Amy Holtzworth-Munroe are doing will inform the body of knowledge on the effectiveness of mediation programs for families undergoing difficult transitions," said IU Bloomington Provost and Executive Vice President Lauren Robel. "I am confident that their combination of legal and psychological research will make a positive impact on people's lives."
Various kinds of mediation programs exist to help families navigate separation and improve outcomes, but little has been done to study the effectiveness of such interventions in achieving those hoped-for outcomes. Applegate and Holtzworth-Munroe have done just that, pursuing evidence-based analyses of family law interventions such as online parent education programs. They also are examining the safety and outcome of mediation for divorcing and separating parents with high levels of intimate partner violence, including developing a better screening tool for mediators to be aware of the violence.
Their collaborative research is conducted in the law school's Viola J. Taliaferro Family and Children Mediation Center and in courts around Indiana, as well as at the Washington, D.C., Superior Court Multi-Door Dispute Resolution Division.
"We're very pleased to honor this team, who brings their combined social science and legal expertise to bear on understanding the challenging complexities of the family court system," said Rick Van Kooten, vice provost for research at IU Bloomington. "This outstanding interdisciplinary collaboration is not only advancing research but also impacting real-world people and policy."
Information on past Outstanding Faculty Collaborative Research Award recipients is available on the Office of the Vice Provost for Research website.