The IUPUI United Way campaign will once again offer its silent auction and dessert showcase from 11 a.m. to 1 p.m. Tuesday, Oct. 31 in the Campus Center Atrium. The campus community is invited to browse through and bid on the large variety of auction deals, as well as take a bite – or three – from the variety of dessert options offered.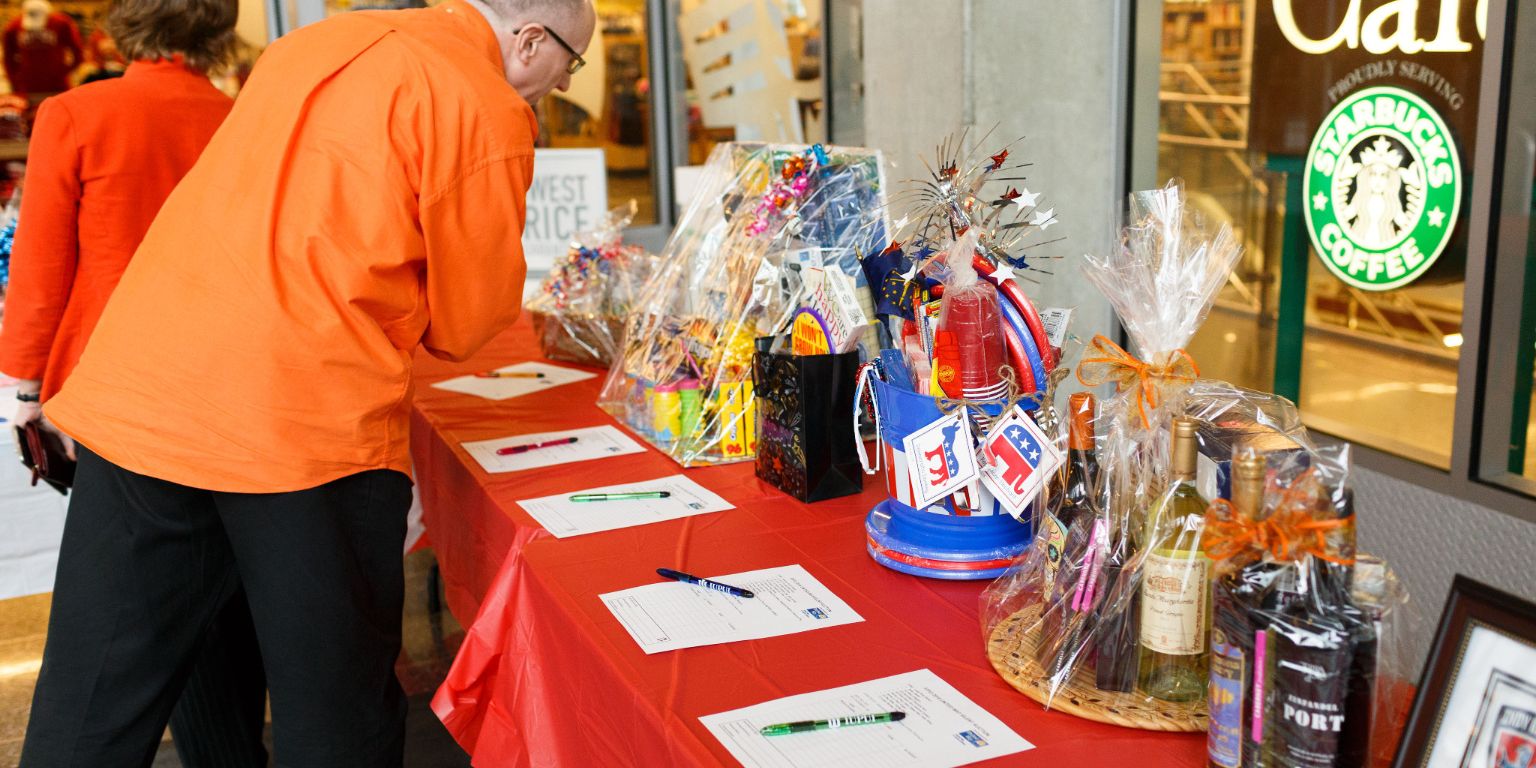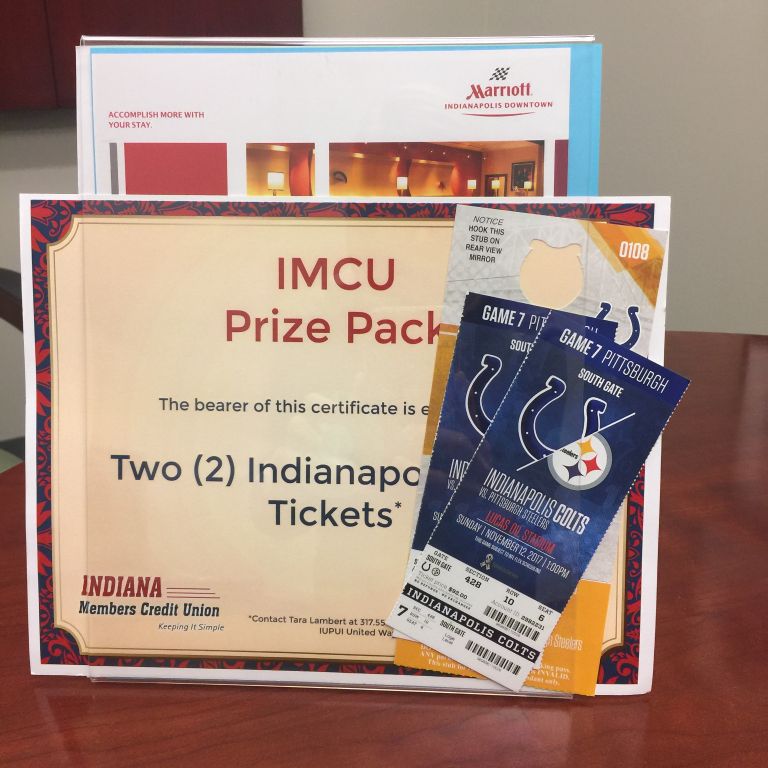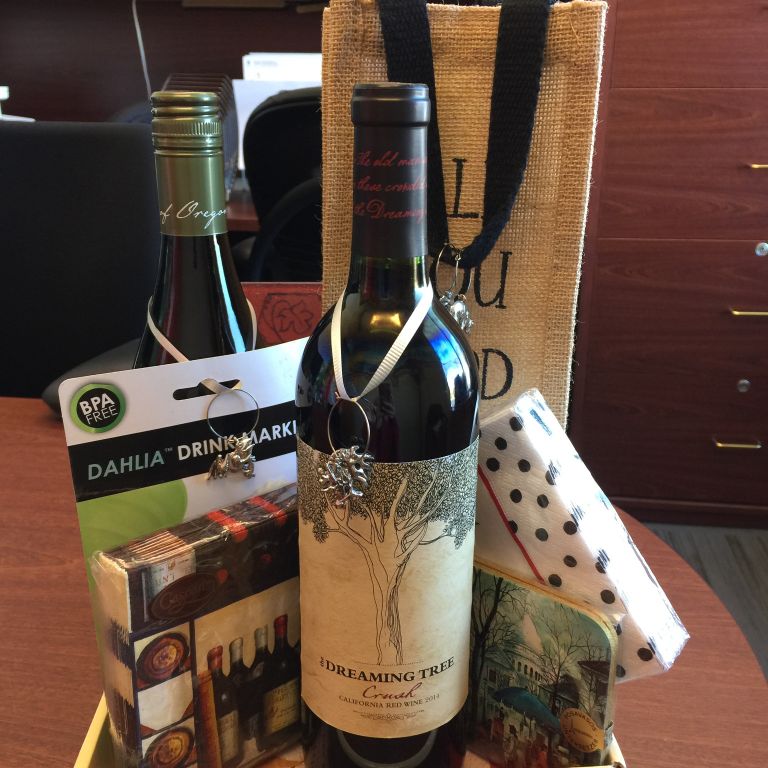 Photos courtesy IU Communications and IUPUI United Way campaign
Some of the silent auction packages that will be offered include:
One-week rental of a Sanibel Island condo.
A seven-course gourmet meal for four people prepared by executive chef Eric Braun.
Two tickets to the Colts vs. Steelers game on Nov. 12, plus a single night at the Marriott.
Two School of Dentistry teeth-whitening sessions, offered separately.
Wine basket: three bottles of wine, coasters, napkins, charms, a wine bag and a cutting board.
Two tickets to the Indianapolis Symphony Orchestra.
Holiday baskets.
Picnic basket.
Crackers Comedy Club basket.
Various school – PETM, Science, etc. – spirit baskets.
Individual art pieces.
The auction will function as it has in the past. First, look at the offerings – almost 45 items in all! – on the IUPUI United Way campaign Facebook page or Twitter, or just look at the items in person. Place a bid for each item you're interested in, including your contact information. You may choose to stick around until 1 p.m. at the close of the auction to see if you won, or you may choose to have staff contact you afterward to finish the transaction.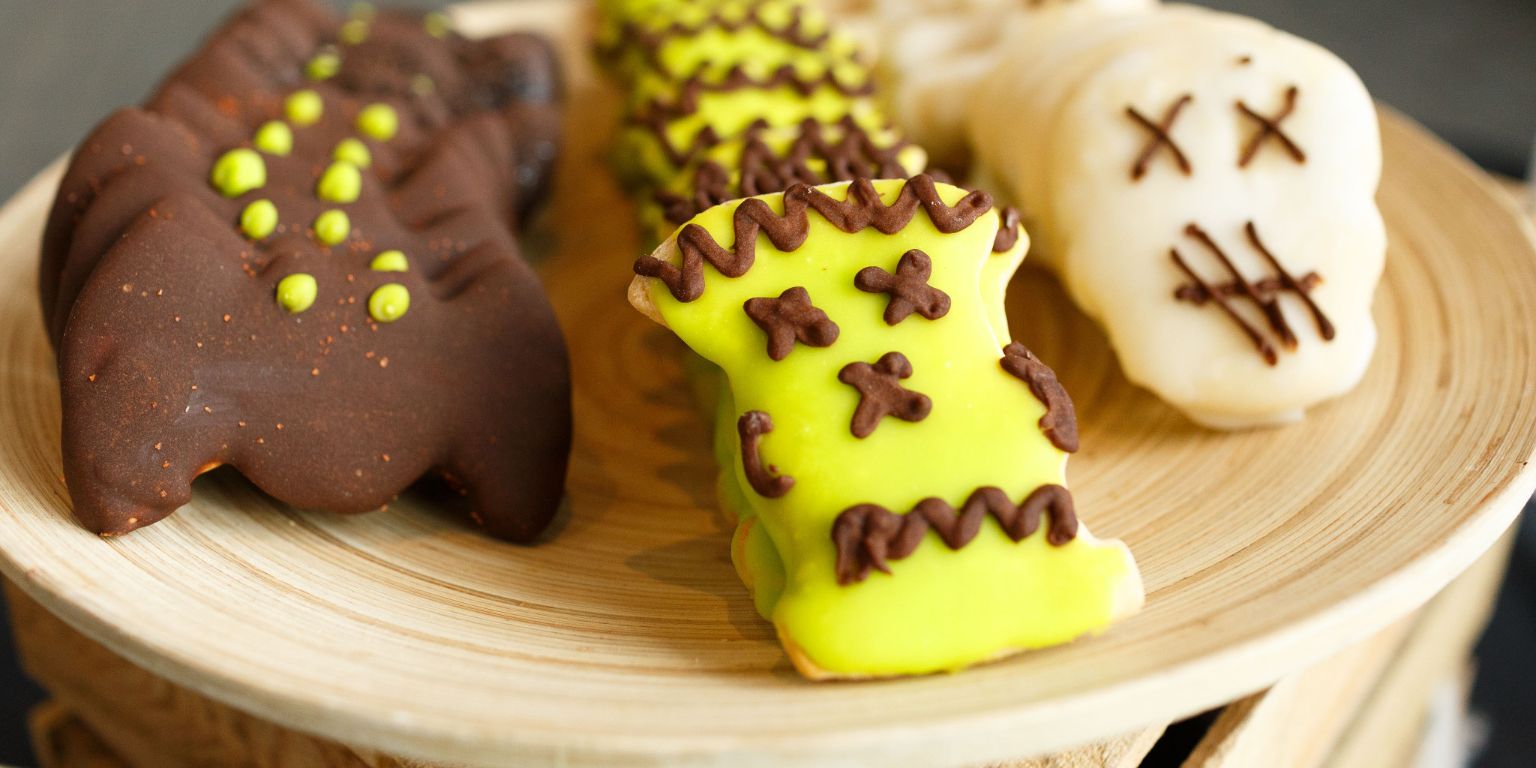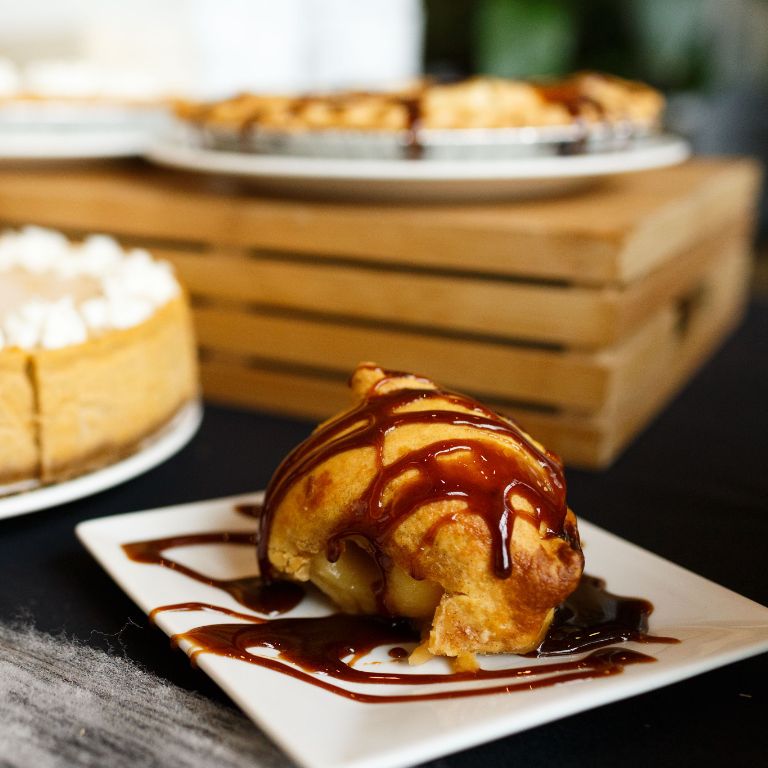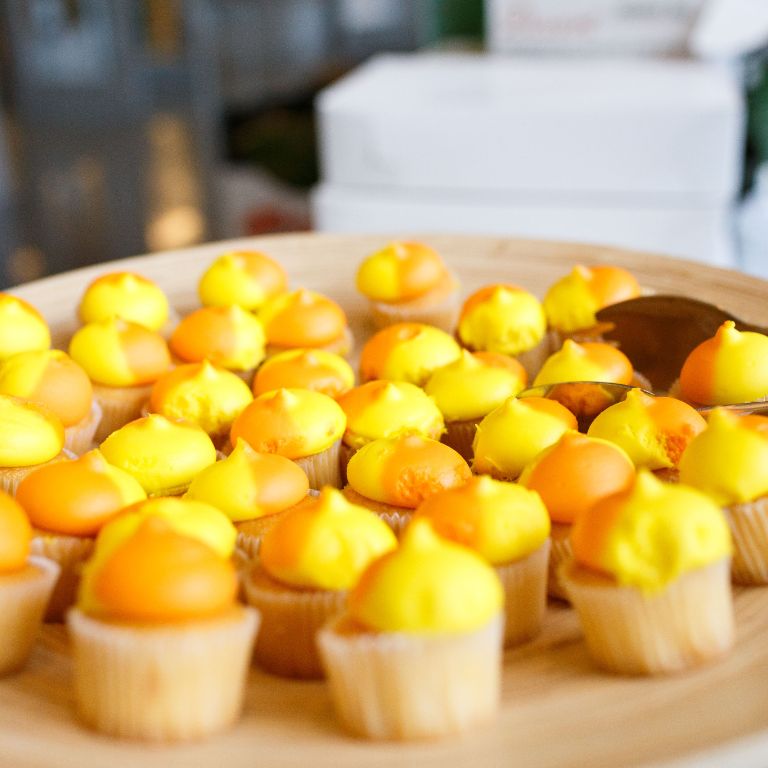 Liz Kaye, IU Communications
This year also marks the return of the hugely popular dessert showcase. Treat yourself to a fall sweet – a perfect treat for an autumn Tuesday. Desserts are $5; you can buy tickets for $5 each at Outtakes nearby.
On the dessert tray this year are:
Halloween cookies.
Halloween decorated cupcakes.
Pumpkin log slice.
Pumpkin donuts.
Caramel apple crumble.
Apple dumpling.
Maple pecan bread pudding.
All proceeds from the silent auction and a portion of the proceeds from the dessert sales benefit United Way of Central Indiana.
So make a note, mark your calendar, and show up for some great gifts, baskets and autumn treats, knowing you are helping those less fortunate in Central Indiana.