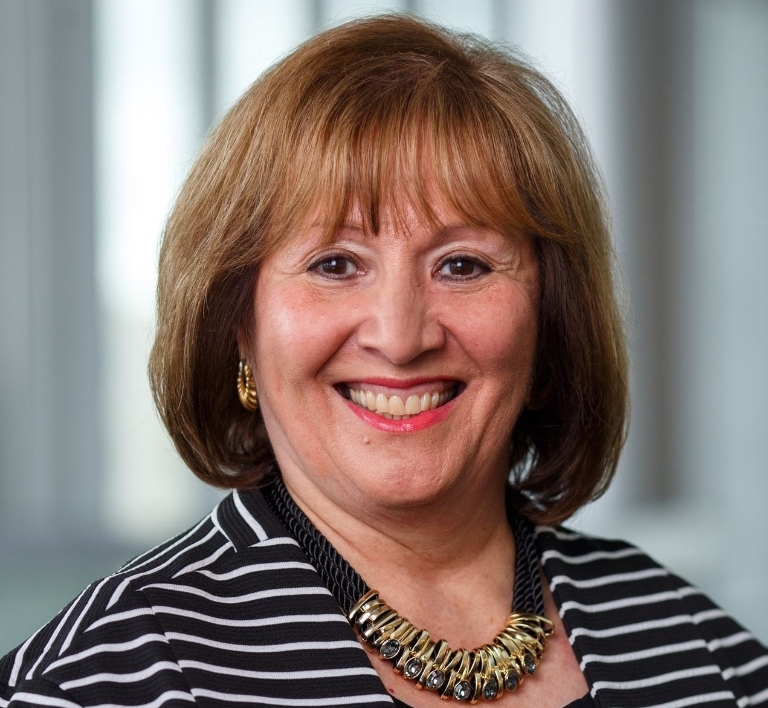 INDIANAPOLIS – Margaret Ferguson, IUPUI senior associate vice chancellor for academic affairs, has announced the appointment of Gail F. Williamson as acting assistant vice chancellor for faculty affairs through May 2018.
The appointment became effective Oct. 1. Williamson's portfolio includes leadership for the activities related to faculty advancement and success, including professional development, promotion and tenure, faculty records, appointments, leaves, and titles.
Williamson, a longtime professor in the Indiana University School of Dentistry, has served as the director of professional development in academic affairs since 2015. Her directorship has included faculty education and support for activities related to promotion and tenure processes, leadership development for campus administrators, support for faculty performance and grievance resolution, and leadership for the Digital Measures platform, and with planning campuswide events focused on faculty professional development.
"Given her leadership within academic affairs and the School of Dentistry, as well as her experience as chair of the campus promotion and tenure committee, Gail is the ideal person to take on this new position," Ferguson said. "Her knowledge and expertise around faculty policies, advancement and promotion are unparalleled. I am grateful for her willingness to fulfill this important role."
Williamson, who earned her bachelor's and master's degrees from Indiana University, has received numerous teaching awards and has published several articles and textbooks on dentistry.
"I am pleased and excited to take on this new leadership role in academic affairs to continue our collective efforts to support faculty development, advancement and success," Williamson said. "My faculty affairs experience in the School of Dentistry and my professional development work in the Office of Academic Affairs have prepared me well for this new role and transition.
"I look forward to working with colleagues across the campus in this new capacity and greatly appreciate the opportunity to continue and extend my collaboration with Margie Ferguson."
An Indiana University systemwide search for an assistant vice chancellor for faculty affairs will commence in January 2018.