Faculty encouraged to apply for second round of international research funding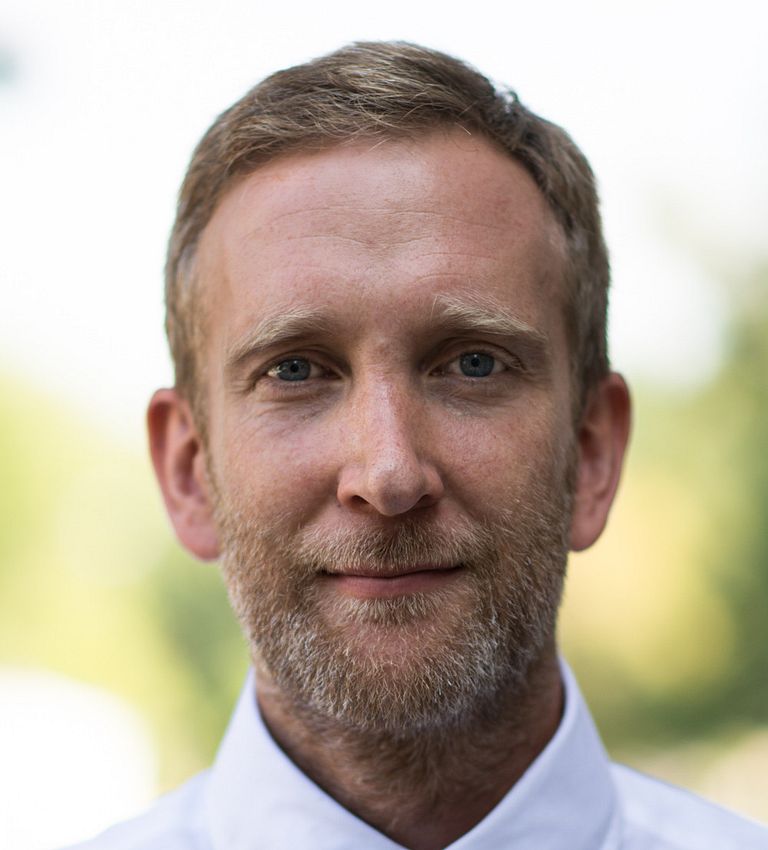 Indiana University faculty can apply for the second round of Presidential International Research Awards, which were created by President Michael A. McRobbie to support international, collaborative research projects that engage one or more of IU's Global Gateways and the communities they serve.
Check out Inside IU's Q&A with gateway offices director Ally Batten for additional information about this funding program.
IU appoints new communications leadership
IU has appointed several veteran IU communications professionals to oversee its news and media relations, internal communications efforts and overall strategic communications that advance the goals and priorities outlined in the university's Bicentennial Strategic Plan.
Here are the new appointees and their positions:
Ryan Piurek, interim associate vice president and chief communications strategist
Holly Vonderheit, executive director of strategic communications
Chuck Carney, director of media relations
Nicole Wilkins, senior director of strategic communications
IU campuses respond to recommendations made in diversity assessment after review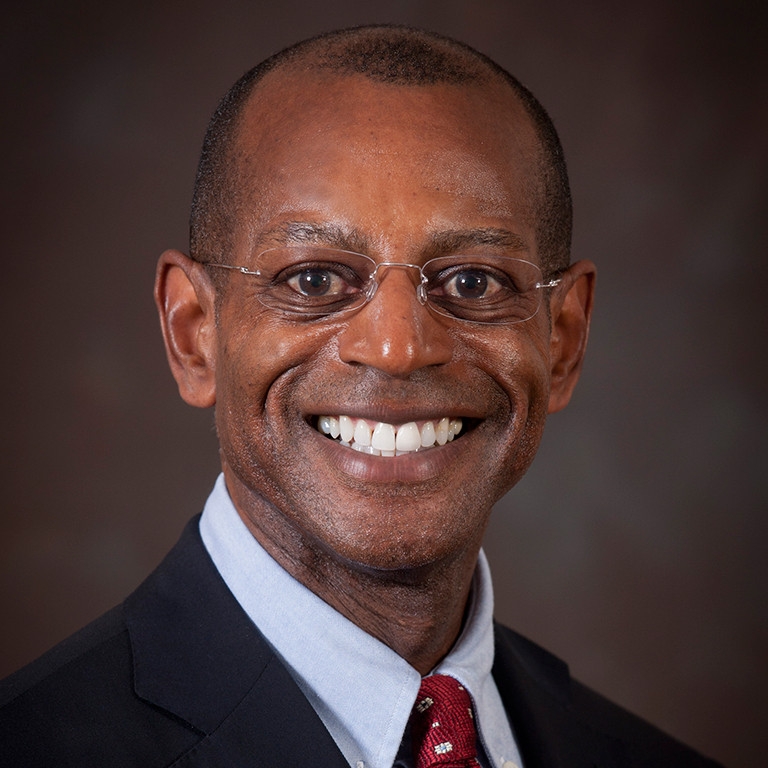 After thoughtfully reviewing the diversity assessments performed by independent firm Halualani & Associates, each of IU's campuses have started to strategically implement responses to the recommendations that were made, as the entire university continues to strive for inclusive excellence.
The multi-report assessment, which concluded with a retention and graduation report for each campus, found that IU's campuses have several themes that are consistent across the board. However, based on its specific report, each campus is developing or aligning its strategic action plan for student success opportunities by embedding diversity into strategic plans, focusing on high-impact practices, identifying metrics and using data analytics to continuously refine the campuses' data-driven processes.
"Following the assessment conducted by Halualani & Associates, I am thrilled to learn that Indiana University is making a valuable impact on students, faculty, staff and the respective communities in which our campuses are located," said James Wimbush, IU vice president for diversity, equity and multicultural affairs, dean of The University Graduate School and Johnson Professor for Diversity and Leadership. "That said, while there are certainly areas in which we would like to improve, I believe that IU's campuses have each outlined plans that can enable the entire IU community to thrive, regardless of an individual's background."
Full reports from the diversity assessment can be found on the website of the Office of the Vice President for Diversity, Equity and Multicultural Affairs.
IUPUI to host 23rd annual Indiana University Undergraduate Research Conference
The 23rd annual Indiana University Undergraduate Research Conference is taking place Friday, Nov. 17, at the IUPUI Campus Center.
Undergraduate students from IU Bloomington, IUPUI, IU Southeast, Indiana University-Purdue University Columbus, IU Kokomo, IU Northwest and IU East will present their research from 9 a.m. to 3:30 p.m. Research topics include life and health sciences, STEM disciplines, social and behavioral sciences, education, business, and arts and humanities.
IU Associate Vice President for Research Faith Hawkins will also speak at the event.
$1.5 million gift to create program to bring master artists and scholars to IU Southeast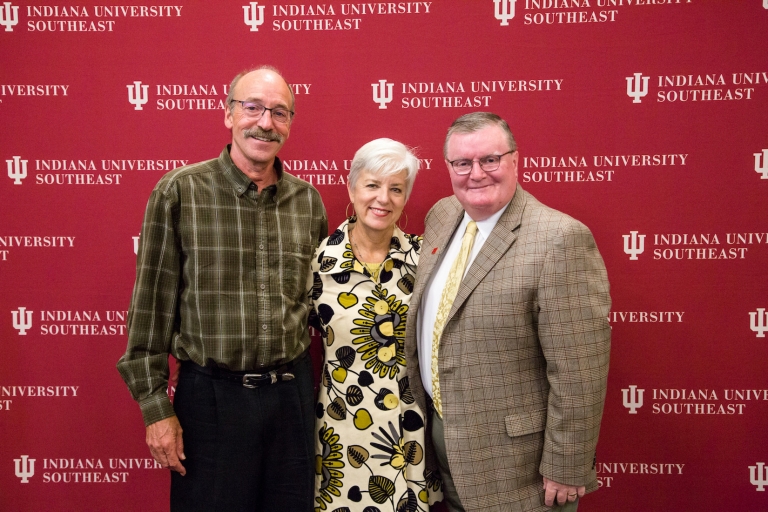 A new fine arts program at IU Southeast will bring master artists and creative scholars of national and international renown to teach, work and research at the university on a temporary basis.
Supported by a $1.5 million bequest through the Brian and Cynthia Jones Artist in Excellence Fund, the Master Artists and Scholars Program will attract prominent multidisciplinary artists, art historians, authors and critics to share their knowledge with the campus and community.
Through a diverse mix of lectures, workshops, seminars and gallery exhibitions, the Master Artists and Scholars Program will serve as an invaluable resource for IU Southeast students and the local public to develop a greater appreciation for and understanding of contemporary art, design and scholarship.