INDIANAPOLIS – While continuing a nine-year trend of tepid growth and modest gains since the end of the Great Recession, the Indiana economy should outpace the nation in 2018, following stronger performance this year driven by strong auto sales and other manufacturing output.
The 2018 forecast, presented today by Indiana University's Kelley School of Business, suggests Indiana's gross state product is expected to grow by as much as 2.8 percent, slightly higher than the national GDP rate of 2.6 percent.
Nationally, labor markets this year exceeded many economists' expectations, a factor contributing to the forecasters' "small tinge of optimism" for the coming year. Economic output matched expectations of about 2 percent for this year, but job creation over the first nine months of 2017 has performed well above the forecasted monthly rate of 150,000.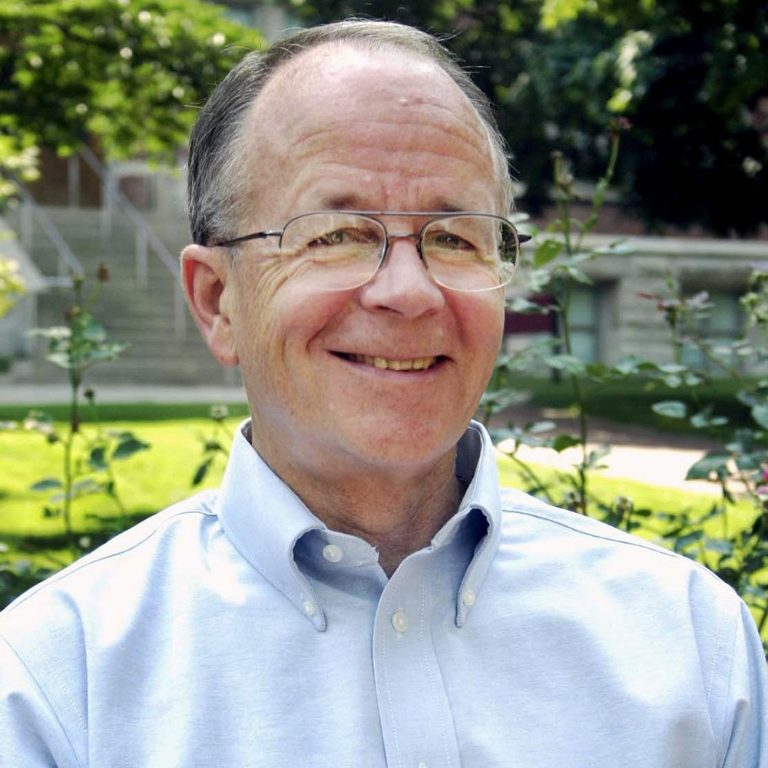 "A key element has been the labor force participation rate (the proportion of the working age population that is active in the national labor market). Through September it had risen by 0.3 percent, rather than the decline of 0.2 percent we were expecting," said Bill Witte, associate professor emeritus of economics at IU. "This might sound like a small difference, but it translates into about 55,000 extra jobs per month."
Job gains exceeding 180,000 a month are expected to be a big part of the national economic story. But many economists also believe the nation is near full employment, and this is especially the case in Indiana.
"Fueling the dropping unemployment rate has been strong employment growth, which has outpaced national employment growth for what is expected to be five out of the last seven years," said Ryan M. Brewer, associate professor of finance at Indiana University-Purdue University Columbus and author of the panel's Indiana forecast. "Attracting new opportunities for additional job growth becomes more difficult as the labor market tightens further."
Unemployment rates next year likely won't fall much below their historically low rates, now at 3.8 percent for Indiana and 4.2 percent for the nation.
The Kelley School released its forecast this morning at the Indianapolis Artsgarden and will present it again at 11:15 a.m. today at the Indiana Memorial Union in Bloomington. The Business Outlook Panel tour also will present national, state and local economic forecasts in eight other cities across the state through Nov. 17.
A contributing factor for both the national and state economies will be continued hurricane recovery in Texas and Florida during the first six months of 2018, according to Timothy Slaper, research director of the Indiana Business Research Center in the Kelley School.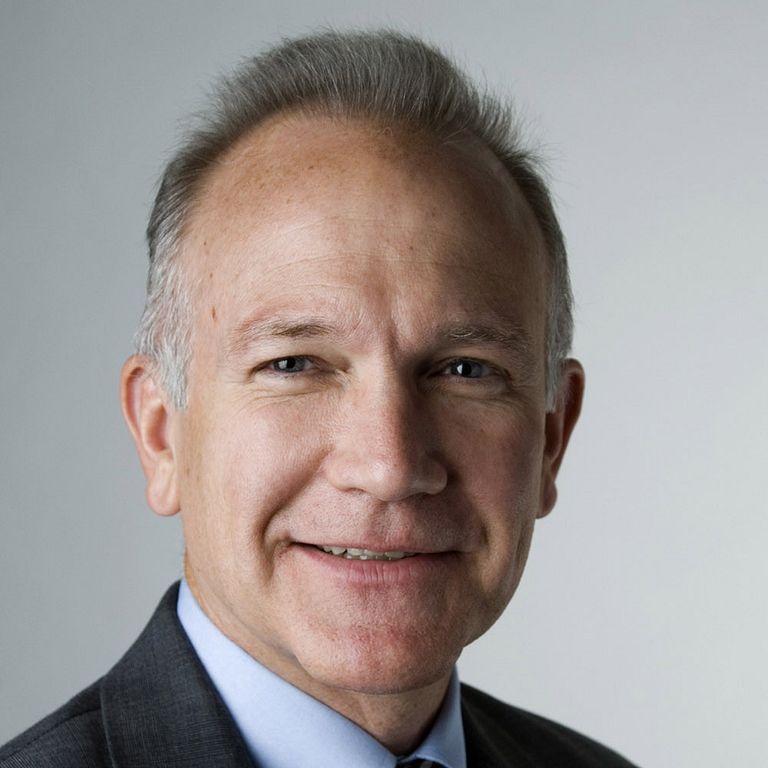 "Forecasts from auto industry experts prior to the recent hurricane season expected to see declines in new car and light truck sales this year and next," he said. "With a hurricane effect bump, as about 500,000 cars and trucks were destroyed by Hurricane Harvey in Texas, this industry will gain a bit of traction. This is of course unsustainable."
While hurricane recovery spending has helped to fuel economic growth, Witte said that national economic growth for 2017 would be close to 2.5 percent without it, "which would still represent a modest improvement on the 'new normal,' 2 percent norm."
Consumer spending has been strong this year and will continue to increase in 2018, but at a rate lower than this year.
"Business investment growth will be good and could accelerate," Witte said. "Housing will resume growth due to hurricane recovery if nothing else."
As President Donald Trump nears his decision regarding the next Federal Reserve chair, IU forecasters expect that the nation's central bank will continue to raise rates, with the federal funds rate above 2 percent by the end of 2018.
A significant risk to the forecast
Added to standard risks to the economic forecast, such as international and trade developments, is the growing effect of the opioid drug abuse epidemic in Indiana and elsewhere. An estimated 70,000 Hoosiers misuse prescription opioids or heroin.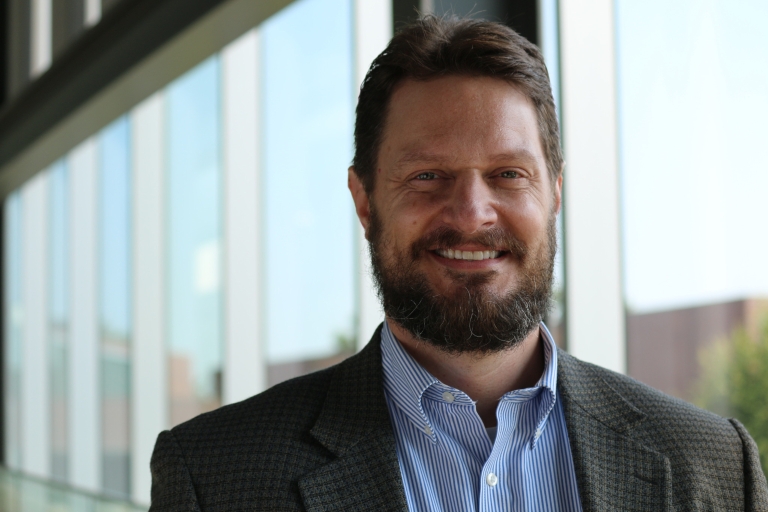 "Opioid misusers are estimated to be unemployed at a rate 389 percent higher than the unadjusted regional rate of unemployment across the country," Brewer said. "Because opioid misusers commonly become 'nonproductive' members of our otherwise available yet increasingly tight workforce, we estimated the loss in gross state product.
"Applying a scaled earnings loss across all educational strata at the published corresponding opioid rates, the estimated loss in Indiana's gross state product ranges from $1.25 billion to $1.8 billion annually," he added. "Indiana employers are having difficulty finding workers quickly enough to support full economic growth. Opioids and amphetamines exacerbate this problem."
Other highlights from today's forecast:
Business investment will follow a strong 2017 with a better 2018, especially if meaningful tax reform is enacted.
Energy prices will remain low, with average prices similar to those this year.
New single-family housing starts are expected to increase by more than 10 percent next year. Mortgage interest rates will remain attractive, with the 30-year rate increasing by half a percentage point to 4.5 percent.
The starting point for the forecast is an econometric model of the United States, developed by IU's Center for Econometric Model Research, which analyzes numerous statistics to develop a national forecast for the coming year. A similar econometric model of Indiana provides a corresponding forecast for the state economy based on the national forecast plus data specific to Indiana. The Business Outlook Panel then adjusts the forecast to reflect additional insights it has on the economic situation.
A detailed report on the outlook for 2018 will be published in the winter issue of the Indiana Business Review, available online in December. In addition to predictions about the nation, state and Indianapolis, it also will include forecasts for other Indiana cities and key economic sectors.
This year's tour is sponsored by IU's Kelley School of Business, the IU Alumni Association, IU campuses and numerous community organizations.