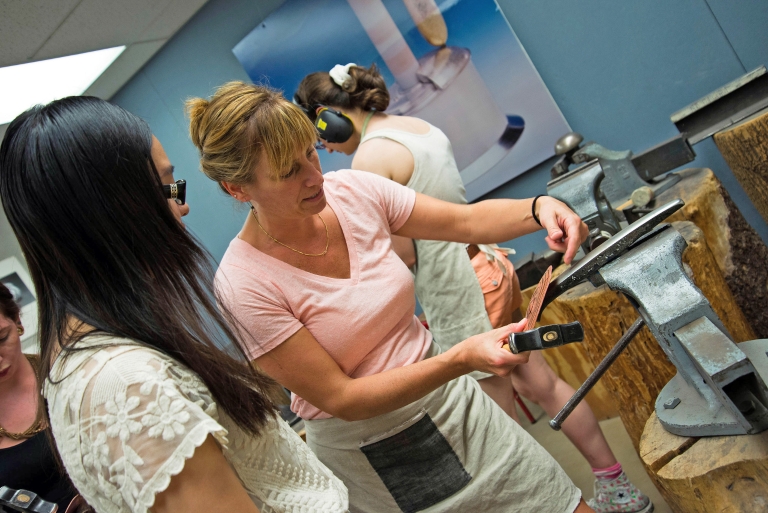 BLOOMINGTON, Ind. – Twelve Indiana University faculty members from campuses across the state have been awarded fellowships from the Fulbright Program, the flagship international educational exchange program sponsored by the U.S. government.
Under the awards, IU faculty members will conduct research and academic activity in Australia, Belarus, Brazil, Estonia, Iceland, Italy, the Philippines, Scotland, Spain and England.
"This year's Fulbright fellows continue a long line of distinguished IU scholars who not only engage in cutting-edge research in their disciplines," said David Zaret, IU vice president for international affairs. "They also become ambassadors for Indiana University, enhancing our linkages around the world. We honor their efforts and achievements."
IU faculty Fulbright recipients and their projects include:
IU Bloomington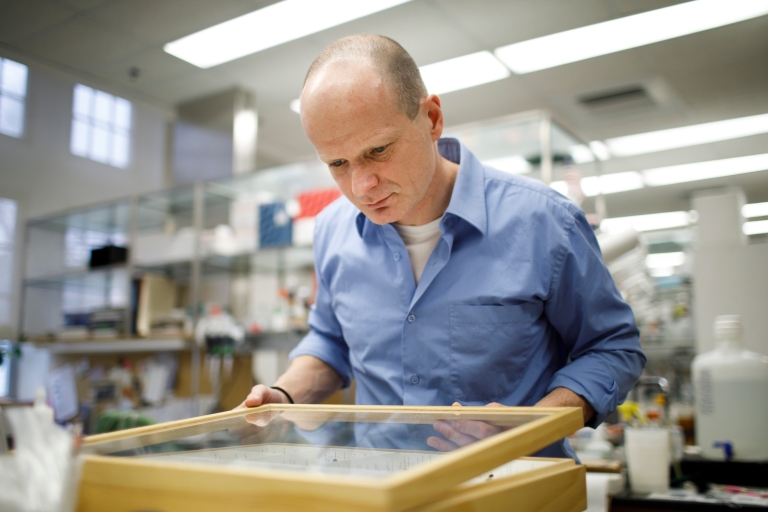 IUPUI
IUPUC
IU East
IU Kokomo
The Fulbright Program, which celebrates its 70th anniversary this year, was created to build relations between the U.S. and other countries to find solutions to global challenges and shared international concerns. Over 160 countries participate in the program.
The IU faculty members are among 1,200 U.S. citizens selected for this year's grants, which have sent over 360,000 students, scholars, teachers, artists and scientists abroad.