BLOOMINGTON, Ind. – Five faculty members from Indiana University have been named fellows of the American Association for the Advancement of Science, a distinction that recognizes outstanding contributions to the progress of science and research.
The 2017 fellows include L. Jean Camp, professor in the IU School of Informatics, Computing and Engineering; Matthew W. Hahn, professor in the IU Bloomington College of Arts and Sciences' Department of Biology and the IU School of Informatics, Computing and Engineering; and professors Andrea S. Wiley of the Department of Anthropology, Chen Zhu of the Department of Earth and Atmospheric Sciences and Adam Zlotnick of the Department of Molecular and Cellular Biochemistry, all in the IU Bloomington College of Arts and Sciences.
Founded in 1848, AAAS is the world's largest general scientific society and publisher of the journal Science. The five faculty members' election brings the number of AAAS fellows affiliated with IU to 99.
"The breadth and depth of these five faculty members' work is a testament to Indiana University's powerful expertise and intellectual curiosity across many areas of scientific and social inquiry," IU President Michael A. McRobbie said. "Their efforts lead the conversation on subjects of vital importance to society, such as water safety, information security and the treatment of disease, as well as advance academic investigation into major questions related to our physical development as a species and the interaction of our culture and our biology."
Election as a fellow is an honor bestowed upon AAAS members by their peers. The AAAS citations of merit for the IU fellows read as follows:
Camp – For substantial contributions to the economics of information security, online risk communication, and human-centered computer security and privacy, including for populations often excluded in system design.
Hahn – For distinguished contributions to the field of evolutionary biology, particularly using genomics and bioinformatics to study gene-family and genome evolution, speciation, phylogenetics and population genomics.
Wiley – For distinguished contributions to the field of human biology, particularly for the development and application of the biocultural perspective in research and classroom-friendly texts.
Zhu – For distinguished research, teaching and service contributions to the fields of geochemistry and chemical hydrology, particularly linking theoretical concepts to field observations.
Zlotnick – For contributions to our understanding of the biochemical basis of viral capsid assembly.
The fellows will be formally announced in the AAAS News & Notes section of the Nov. 24 issue of the journal Science.
L. Jean Camp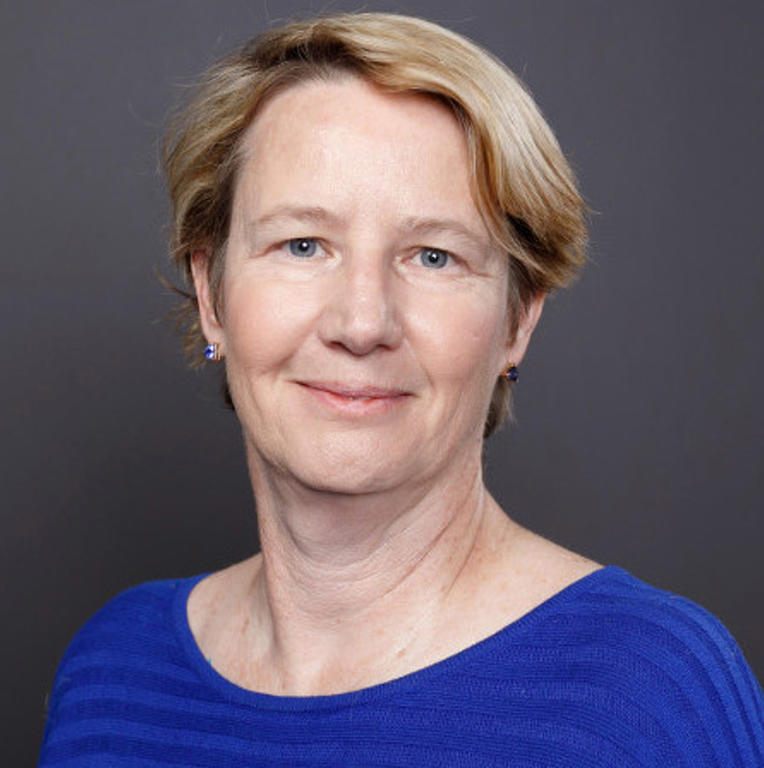 A leading authority on information security, Camp researches the intersection of security and society, with a particular interest in security and economics. Her work toward improving information security in consumer-level, internet-connected devices has been supported by major grants from the National Science Foundation and U.S. Department of Homeland Security.
Camp joined IU from the Harvard Kennedy School of Government, where she was affiliated with the National Center for Digital Government, and served two terms as both the director of Computer Professionals for Social Responsibility and president of the International Financial Cryptography Association. She is author of more than 50 peer-reviewed publications, 16 book chapters and two books on subjects such as cybersecurity, privacy and trust.
She is also a leader on many of IU's graduate, Ph.D. and undergraduate courses on information security and serves as the director of Center for Security and Privacy in the School of Informatics, Computing and Engineering.
Matthew W. Hahn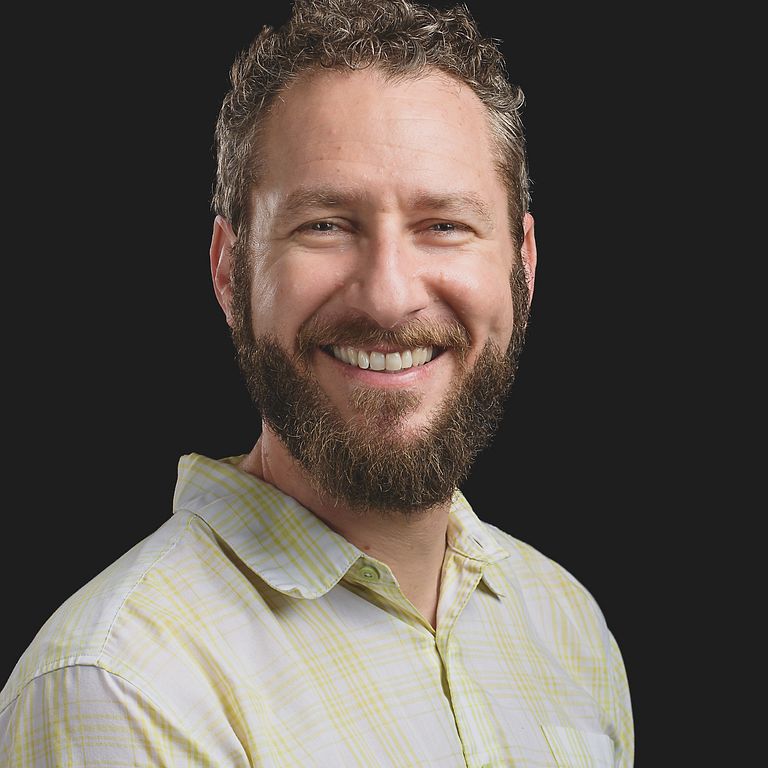 A computational biologist, Hahn leverages the enormous amount of genetic information now available to scientists because of advances in genetic sequencing technology to explore previously unanswerable questions about how organisms function and evolve.
Specifically, Hahn's research focuses on the roles of natural selection and genetic drift in shaping nucleotide, gene family and gene expression within and between species, with a focus on model systems such as flies, mosquitoes, wild tomatoes and people. The analysis of these highly complex processes requires significant expertise in high-powered computing methods.
The recipient of a Ph.D. from Duke University in 2003, Hahn is co-author on more than 110 peer-reviewed articles and two books, including a forthcoming volume in 2018. He is also the director of the Center for Genomics and Bioinformatics and the Center for Bioinformatics Research at IU Bloomington.
Andrea S. Wiley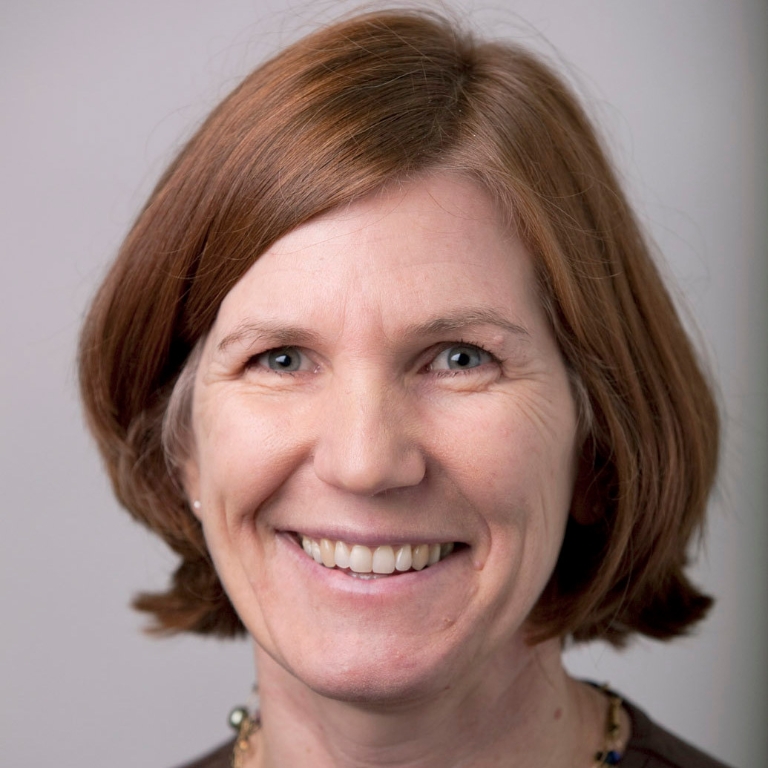 As a medical anthropologist, Wiley studies the interaction between biology and culture, especially in relation to health, demography, and diet and nutrition using an evolutionary perspective. She has conducted field research in India, working on high-altitude adaptation in the Himalaya, and in Maharashtra, where she and colleagues conduct longitudinal research that investigates the relationship between childhood milk consumption, various biomarkers and growth.
Her most recent work focuses on population biological variation in the ability to digest milk after infancy, the life history consequences of milk drinking and the global adoption of milk consumption despite this genetic variability. She is currently working on the concept of "biological normalcy," or how statistical norms for human biological characteristics are related to normative ideas about human biology.
She is the author of four books, and numerous articles and book chapters. She has served as the president of the Human Biology Association and is director of the Human Biology Program at IU Bloomington.
Chen Zhu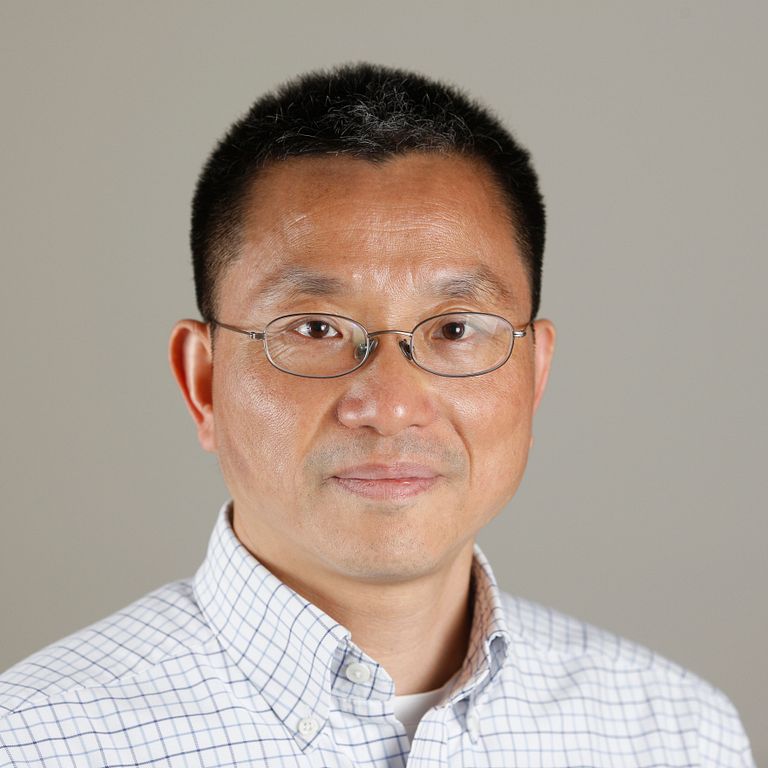 A hydro-geochemist, Zhu studies the reaction of water with minerals, soils and rocks, and the resulting effects on water quality. His research uses thermodynamics, chemical kinetics and state-of-the-art water analysis techniques to understand the rates of chemical reactions in the environment.
Trained as a theoretical geochemist, Zhu has found a passion in research that contributes to a scientific foundation of many environmental issues. His most recent research focuses on geological carbon sequestration – a promising global warming mitigation strategy that would store billions of tons of carbon dioxide beneath the Earth – including a study of reaction rates and storage safety at the world's first industrial-scale sequestration site in Norway.
Zhu is a Fulbright Scholar and a fellow of the Geological Society of America and the Mineralogical Society of America. He is the 2006 recipient of the John Hem Award from the National Ground Water Association in recognition of his significant contributions in modeling the chemical evolution of water.
Adam Zlotnick
A pioneer in the study of the physics of viruses, Zlotnick focuses his research on understanding the mechanics of virus capsid assembly to combat diseases such as hepatitis B, a major cause of liver failure and liver cancer that contributes to about 1 million deaths each year.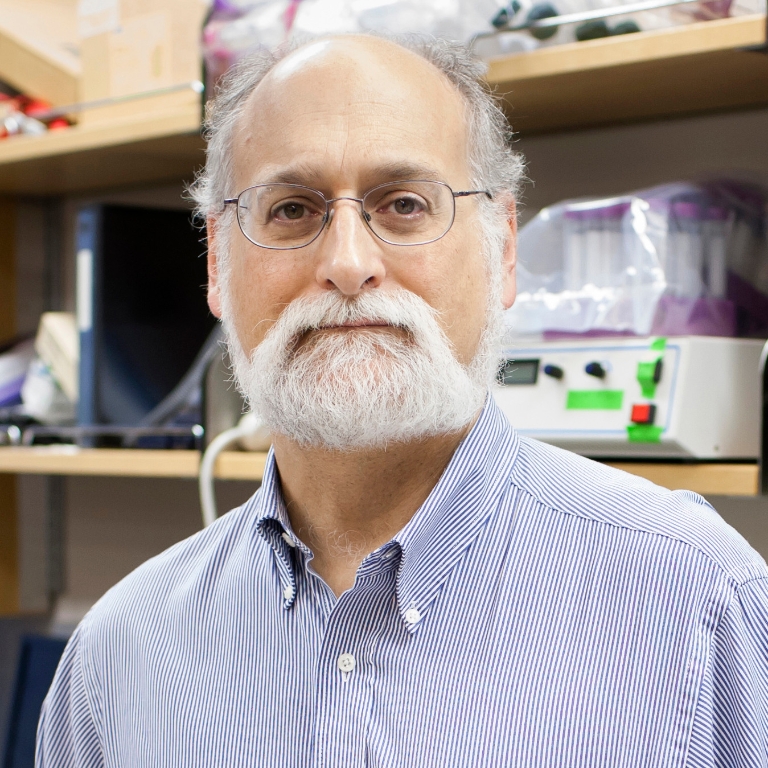 A virus capsid is the protein "shell" of a virus that encloses its genome. Zlotnick's work aims to identify new therapies based upon the disruption of this structure using experimental drugs. His lab also has conducted research on capsid assembly of other viruses including the human papilloma virus, HIV, the polyomavirus SV40 and the plant virus CCMV.
Zlotnick is a member of the experimental and developmental therapeutics program at the IU Simon Cancer Center and a co-founder of Assembly Biosciences, a company with a clinical-stage antiviral program built on research from his lab.
The new fellows will be presented with an official certificate and a gold-and-blue rosette pin at the AAAS Fellows Forum on Feb. 17, during the 2018 AAAS Annual Meeting in Austin, Texas. The IU recipients are among 396 to join the AAAS this year.
The tradition of AAAS fellows began in 1874. Members may be nominated for the honor by the steering groups of the association's 24 sections, by any three fellows who are current AAAS members or by the AAAS chief executive officer.