The call just went out for the second round of applications for the President's International Research Awards. Inside IU caught up with international gateway offices director Ally Batten, who shared additional information about this funding program.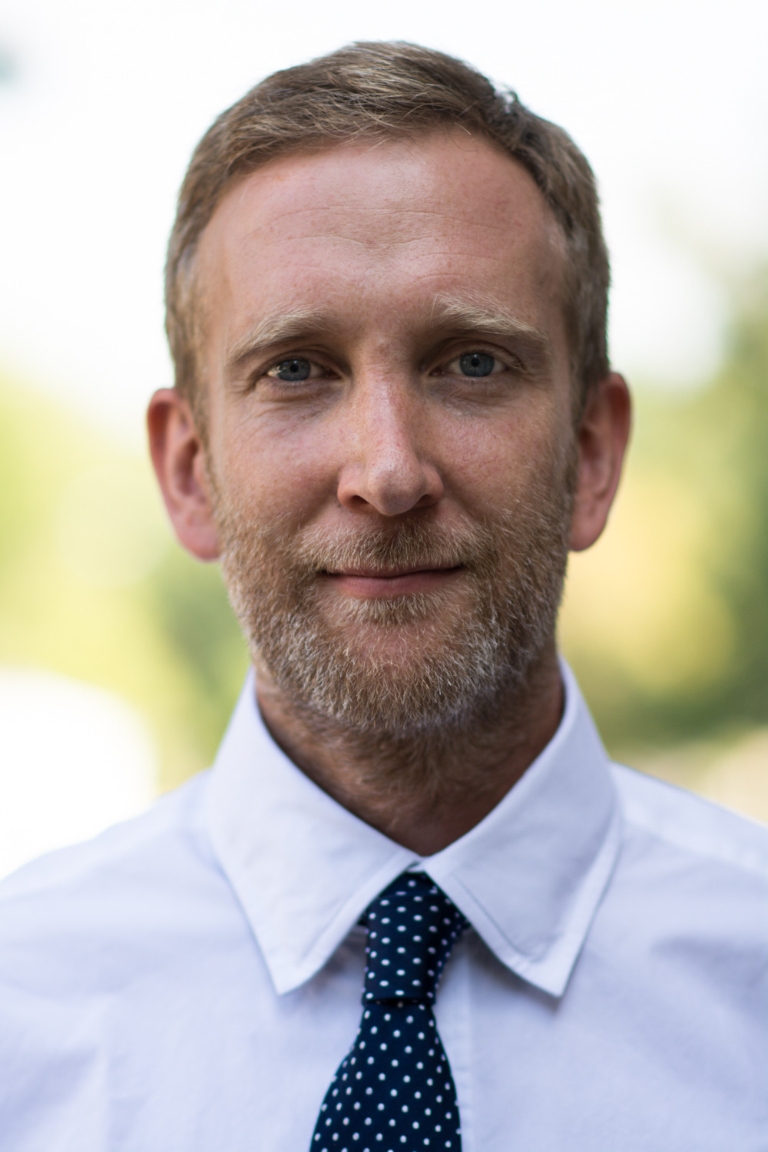 Q: What are the President's International Research Awards, and how do they connect with Indiana University's global engagement?
A: The PIRA program was created to support high-impact, collaborative projects, and successful applicants will receive up to $50,000 per year, renewable for up to three years. The idea is that the projects funded under this program will utilize the resources of one or more of IU's Global Gateways and engage the communities that they serve.
Q: Tell us more about the gateways; what kind of resources do they provide in support of faculty research?
A: Really, the IU Global Gateway Network itself is a manifestation of the same commitment to innovative international engagement that the PIRA program demonstrates. We have offices in Beijing, Berlin and New Delhi – with new offices opening soon in Mexico City and Bangkok – that provide an infrastructure and a set of resources to help faculty develop and sustain collaborative research activities in the most politically, culturally and economically dynamic regions of the world.
Each gateway provides high-quality space for hosting workshops and meetings or to use as a base for research. Our resident staff directors share advice and connections and provide logistical support – and each gateway has a Bloomington- or IUPUI-based academic director to offer expert advice in developing and sustaining collaborative research initiatives.
Q: How do I apply?
A: Any tenure-track IU faculty member from any IU campus can apply via the IU Research Gateway (clinical professors and research scientists can serve as co-PIs). The deadline for submission is Jan. 12, 2018. All applicants should discuss their proposal with the appropriate gateway academic director before submitting an application.
Q: Are there any specific types of proposals or plans you'd like to receive for this second round of funding?
A: Last year's inaugural round supported four projects: a case study of inorganic arsenic contamination in rice in Beijing and Hangzhou, China; English language education and teacher preparation among Chinese minority populations; Syrian refugee integration in Europe; and the development of new technologies for the blind and visually impaired in India.
While diverse in nature, the common theme – which we would like to see continue in the second round – is that all are high-impact projects that engage and potentially benefit local communities, and they involve significant collaboration with faculty at partner institutions in the gateway country or region.
Each project also utilizes the respective gateway in a number of different ways, including as a "home base" to conduct research, a venue to host conferences or closed workshops with colleagues from partner universities, and for public outreach events to discuss and promote the research.
Q: To what extent does a proposal need to utilize gateway resources to meet the criteria?
A: We expect proposals to include at least one activity – such as a workshop, symposium, public lecture or exhibit – at one or more gateways, or at a location within the relevant gateway region approved by the gateway academic director. The geographical focus or primary research "home" of a project could, however, be anywhere within the country or region served by the gateway.
If you have an idea for a project but are unsure how to incorporate using gateway resources, please contact me, at abatten@iu.edu, or the relevant gateway academic director to discuss this further.