The Chipotle Mexican Grill at 601 Oscar Robertson Blvd. has reopened as of Nov. 4. 
The location was damaged by a fire on April 10 and had been closed for about seven months.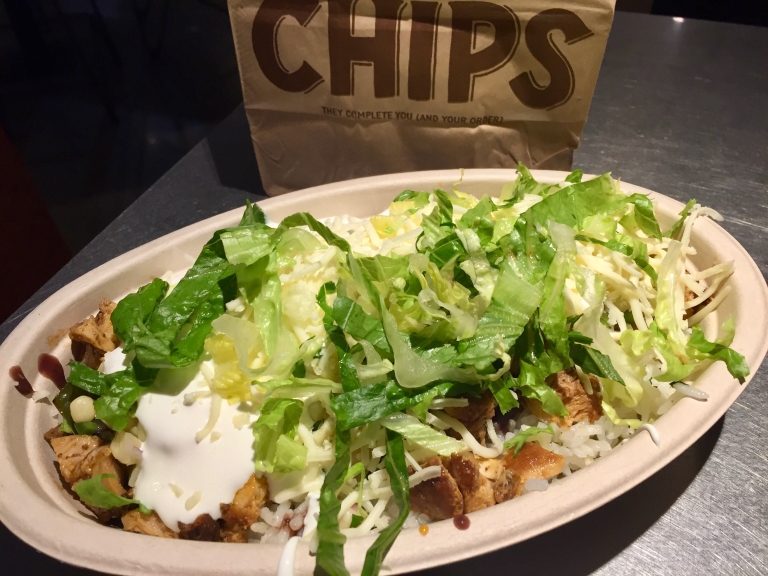 With the new queso still causing buzz, this Chipotle has been quite busy already. A recent lunch saw the eatery packed, but choosing early hours can help you get your burrito fix. The restaurant is open from 10:45 a.m.-10 p.m. daily.
If Chipotle isn't your bag, other Mexican/Tex-Mex chains are nearby to make your lunch zestier:
Moe's Southwest Grill, 910 W. 10th St., open from 11 a.m.-9 p.m. daily. This location offers $6 burritos or burrito bowls on Fridays to those paying with CrimsonCards.
Qdoba, 907 N. Illinois St., 6:30 a.m. to midnight Monday-Saturday and 6:30 a.m.-10 p.m. Sunday.
Taco Bell, 951 Indiana Ave., 7 a.m.-midnight daily.