INDIANAPOLIS – The impact of human-centered design on the internet of things and the rapid evolution of smart cities will be the focus of two upcoming lectures at IUPUI.
The lectures feature Will Seidelman, senior lead user-experience researcher for Amazon Operations' Human Centered Design Division, and Stephen Goldsmith, former mayor of Indianapolis.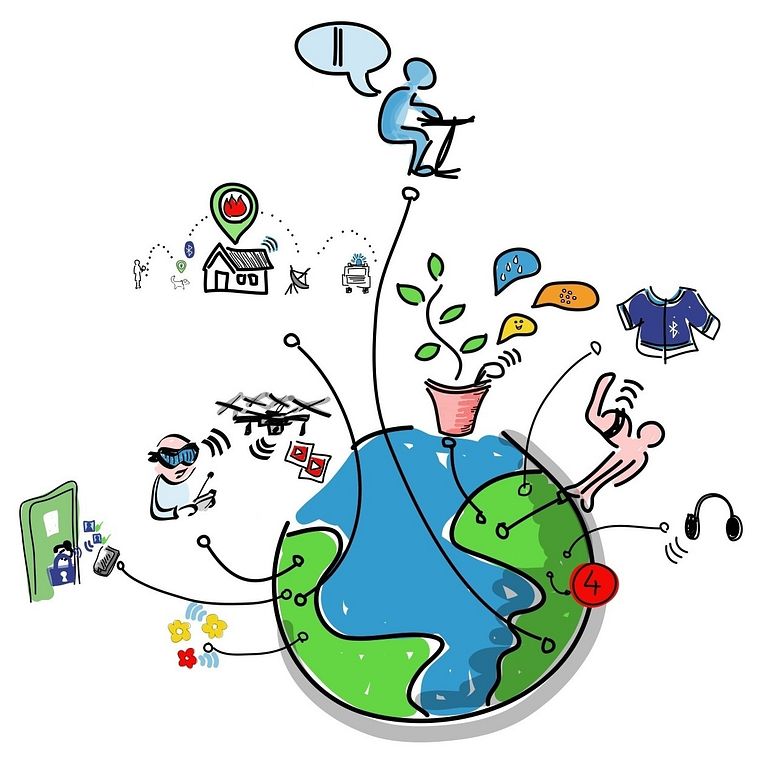 Hosted by the School of Informatics and Computing, the discussions are part of the school's "Industry Lecture Series: Driving Innovation in IoT Ecosystems through Human-Centered Design." The lectures are free and open to the public.
Seidelman will speak on how Amazon's "working backward" process influences his division's work and discuss his views on how advances in the internet of things are fundamentally altering the product-design process, from conceptualization through deployment and scaling.
Seidelman's lecture will take place from 5 to 6 p.m. Thursday, Nov. 16, in Room 252 of the Informatics and Communications Technology Complex, or ICTC Building, 535 W. Michigan St. People planning to attend should RSVP to Cory Aiello at caiello@iupui.edu.
Goldsmith's lecture will take place from 5 to 7 p.m. April 3. He will speak on the rapid evolution of smart cities and the use of technologies to connect people, communities and governmental systems. Goldsmith is the Daniel Paul Professor of the Practice of Government and director of the Innovations in American Government program at Harvard's Kennedy School of Government.