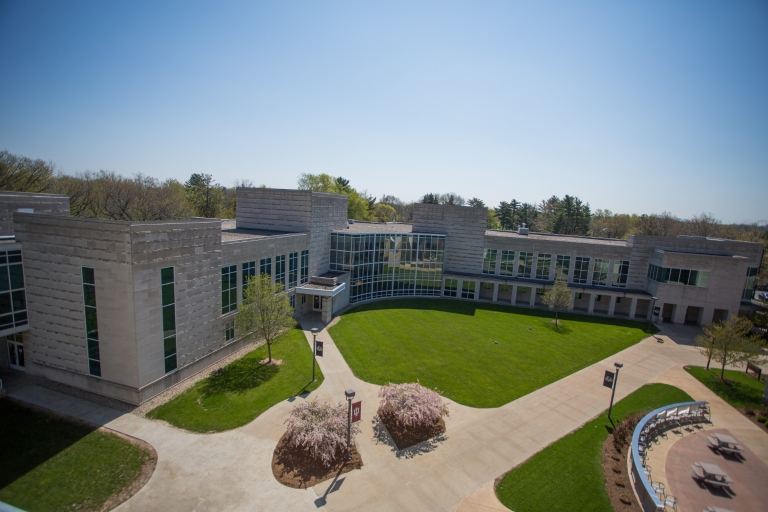 The Indiana University Board of Trustees has approved two new degree programs: a Bachelor of Arts in philosophy at IU Kokomo and a Ph.D. in exercise science at IUPUI.
The new philosophy degree at IU Kokomo will be housed in the School of Humanities and Social Sciences. Students seeking the undergraduate degree will gain valuable skills in critical thinking, argumentation, oral and written communication, logic, analytic reasoning, and problem-solving. They will be encouraged to complete a minor in economics, business, math, chemistry, biology or physics.
Philosophy faculty already serve the general education curriculum at IU Kokomo, including courses in critical thinking, humanities and ethics. IU Kokomo is one of only two IU campuses that currently do not offer philosophy majors, though both have philosophy minors.
The new Ph.D. in exercise science will be hosted by the IUPUI School of Physical Education and Tourism Management but will integrate subject matter from the IU School of Medicine, IU School of Nursing, IU School of Health and Rehabilitation, Fairbanks School of Public Health, School of Science and School of Engineering and Technology, all at IUPUI.
The doctoral degree will require students to complete 90 credit hours and a dissertation. Students entering with a bachelor's degree will be admitted into the master's program in kinesiology and obtain the non-thesis master's at the end of their second year of study. Once students successfully complete the student candidacy and pass the qualifying examination, they will have seven years to complete their dissertation.
Students who complete the program will be prepared to enter academic research and teaching positions at the university level in disciplines including kinesiology, physical and occupational therapy, public health, physical education and nutrition.
The degrees approved by the trustees still await final approval by the Indiana Commission for Higher Education.