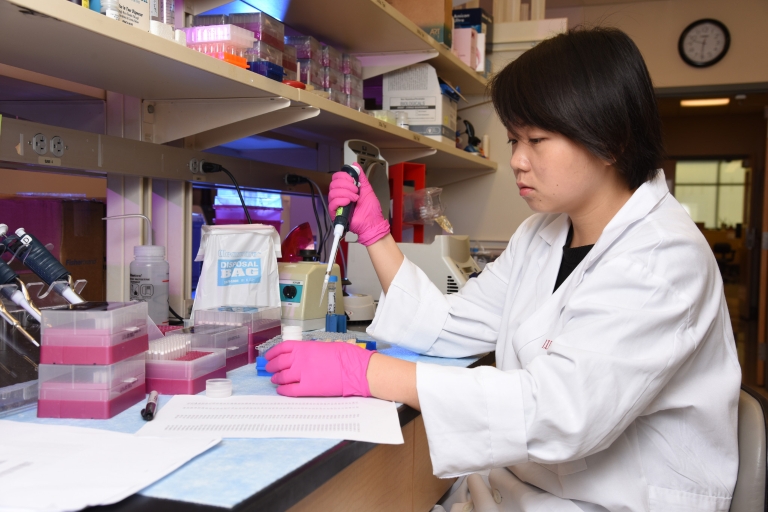 BLOOMINGTON, Ind. and WARSAW, Ind. – A recently signed university-industry partnership could develop new or more cost-effective therapies to treat patients in Indiana and around the world who are affected by injuries or diseases of the musculoskeletal system. Those conditions – which can restrict movement and cause serious pain – include bone fractures, ligament tears, degenerative disc disease of the spine and osteoarthritis.
Indiana University and its affiliate, the Indiana University Research and Technology Corp., have entered into a partnership agreement with AcceLINX, the business accelerator developed and launched by OrthoWorx. The partnership is designed to identify and support further development and commercialization of marketable musculoskeletal health technologies developed at the university.
Tony Armstrong, president and CEO of IURTC and associate vice president in the IU Office of the Vice President for Engagement, said the aim of the partnership is to bring faculty, student and staff ideas to market.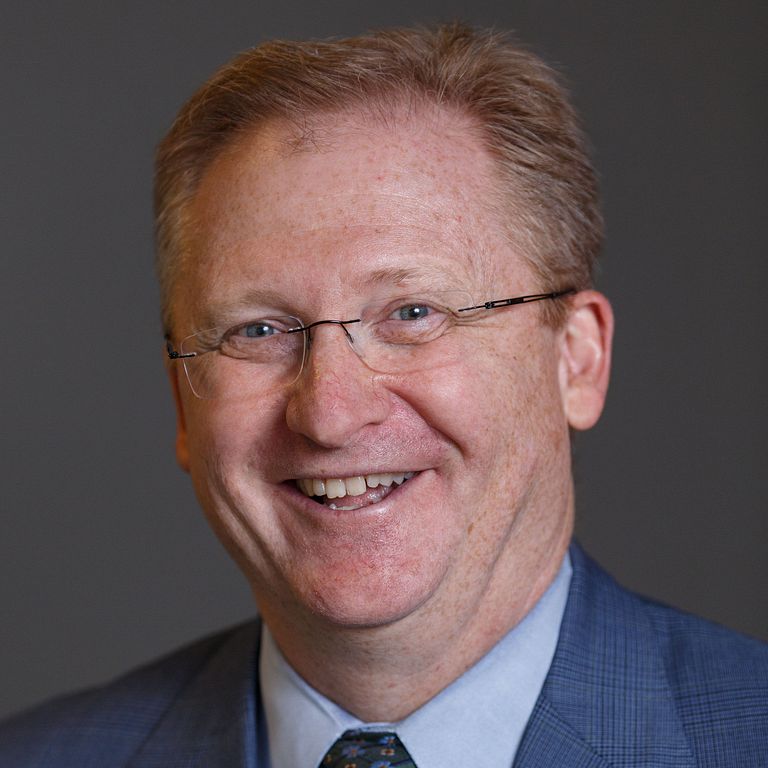 "If these inventors lack the commercial and operating experience to advance a technology, AcceLINX has the expertise and the network of resources to partner with us to help provide a quicker transition from idea to successful product or service," Armstrong said.
President Sheryl Conley of AcceLINX expressed excitement about the partnership.
"Indiana University has an outstanding record of developing technologies in the health sector," Conley said. "We look forward to assisting its researchers and IURTC in bringing new musculoskeletal innovations to market."
Through the partnership, IU and IURTC will have access to AcceLINX industry and subject-matter experts. They will provide commercial and technical screening of university-developed technologies and feedback to inventors, as well as assistance in sourcing capital, typically on a pro bono basis. IU and IURTC will also have access to AcceLINX experts on a fee-for-service basis for more-involved projects.
In addition, AcceLINX will work with IU and IURTC to identify opportunities for university-related faculty or graduate students to participate in research for technologies originating in the private sector.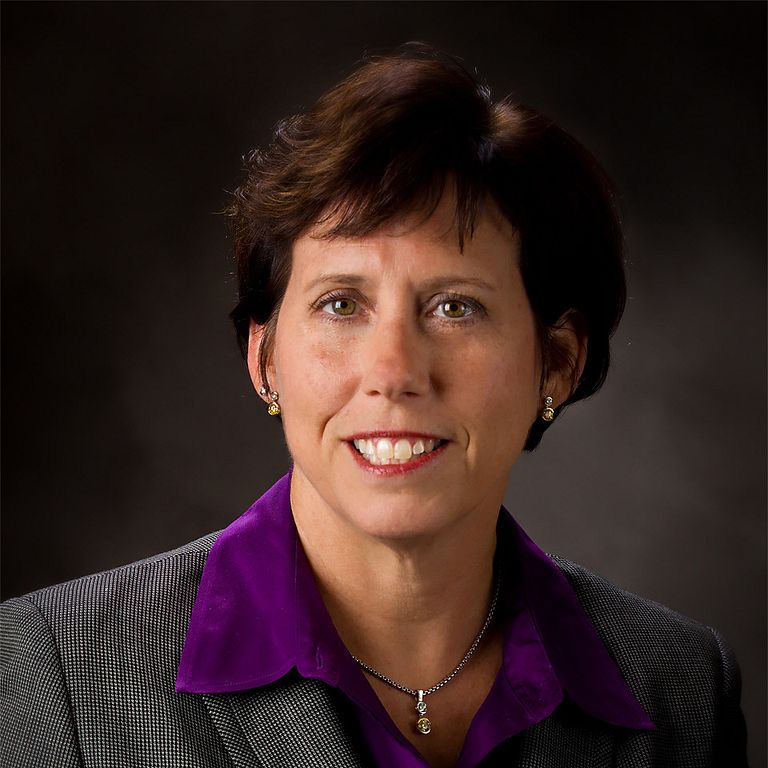 Conley said the partnership could impact the state in several different ways.
"We have a tremendous opportunity to support musculoskeletal-related technologies developed right here in the state of Indiana at our premier universities," Conley said. "In the process, we may attract additional investment capital to the state, create or sustain jobs in the area, and further cement our reputation as the orthopedic capital of the world."
About Indiana University Research and Technology Corp.
IURTC mobilizes efforts to address entrepreneurial challenges, including finding talent to lead and staff IU innovation-based companies, securing capital to be made available at all development stages, offering mentors and networking opportunities, and developing appropriate startup space and programming.
About Innovate Indiana
Innovate Indiana engages strategic partners to advance Indiana University's intellectual resources and expertise, enhance Indiana's economy, and improve Hoosiers' quality of life.
About AcceLINX
AcceLINX, a multistage musculoskeletal health business accelerator, was conceived and launched by OrthoWorx to provide an unmatched level of industry-specific support to select inventors and entrepreneurs looking to enhance their prospects of business success. AcceLINX leverages the unprecedented concentration of medical device industry resources in northern Indiana and the deep industry expertise and global networks of its team members to provide a unique capacity to accelerate the results of startups it engages with.
About OrthoWorx
Formed in 2009 with initial funding from the Lilly Endowment, OrthoWorx is a community-based initiative that works strategically and collaboratively with the orthopedic industry and other stakeholders to ensure that the Warsaw region continues to reap the social and economic benefits that derive from its position as "The Orthopedic Capital of the World."