BLOOMINGTON, Ind. – Indiana University Research and Technology Corp., which supports the creation of IU-based startups and strengthens the entrepreneurial culture at IU by coordinating entrepreneurial activities across the university, has hired Jason Whitney as its manager of strategic partnerships.
Whitney will secure strategic opportunities and partner with private and public organizations that provide IU faculty, alumni, staff and students with additional funding and resource opportunities to advance their startups.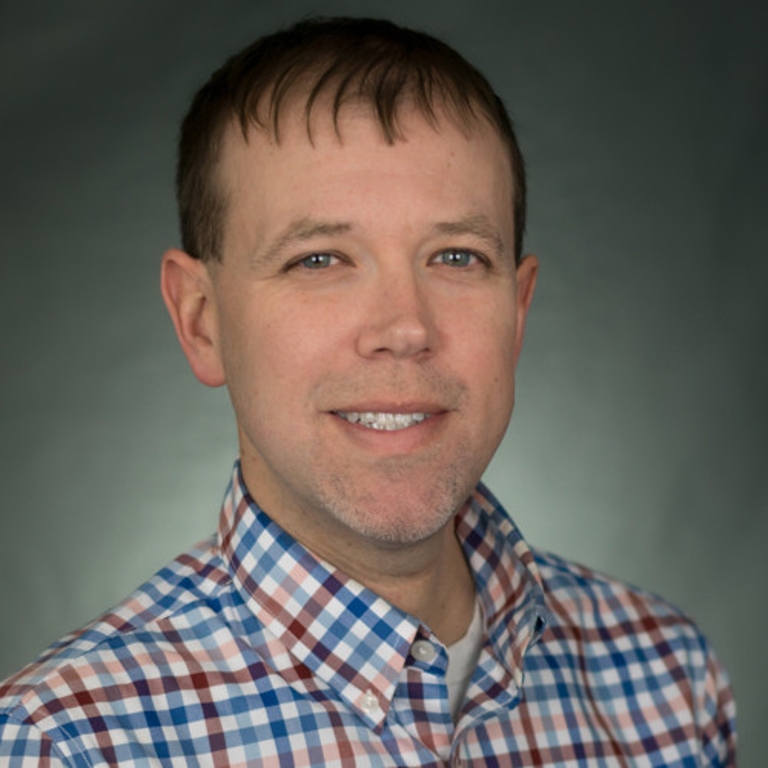 "Working for IURTC is an ideal situation. I have a strong affinity for IU and a passion to support startups and develop unique strategic partnerships," Whitney said. "The new degree programs at IU are opening up amazing commercialization opportunities, and I am excited to see how IURTC can add value to the startups."
Prior to joining IURTC, Whitney was at Launch Fishers. He served as vice president and Launch Indiana general manager, identifying and supporting innovation-driven entrepreneurs statewide.
Tony Armstrong, president and CEO of IURTC, said Whitney's experience will be a tremendous benefit to IU innovators.
"Jason has an established history working with startups and funders around the country," Armstrong said. "His experience will be particularly helpful in leveraging the assets that reside around the state to help our innovators move their technologies forward and create jobs."
About Indiana University Research and Technology Corp.
IURTC mobilizes efforts to address entrepreneurial challenges, including finding talent to lead and staff IU innovation-based companies, securing capital to be made available at all development stages, offering mentors and networking opportunities, and developing appropriate startup space and programming.
About Innovate Indiana
Innovate Indiana engages strategic partners to advance Indiana University's intellectual resources and expertise, enhance Indiana's economy, and improve Hoosiers' quality of life.