BLOOMINGTON, Ind. – Six Indiana University faculty members have been promoted to distinguished professor, the university's highest academic rank for scholars and researchers.
The appointments were approved Dec. 1 by the IU Board of Trustees and were announced today. The distinguished professors include five faculty members from IU Bloomington and one from the IU School of Medicine in Indianapolis.
IU Bloomington appointees are David B. Allison, dean of the School of Public Health-Bloomington, and four professors from the College of Arts and Sciences: Carl Bauer, a microbiologist and current chair of the Department of Molecular and Cellular Biochemistry; Jerome Busemeyer, a cognitive scientist in the Department of Psychological and Brain Sciences; Sumit Ganguly, an India studies and national security specialist in the Department of Political Science; and Mark Roseman, a professor of Jewish studies and history. At IUPUI, School of Medicine medical oncologist Patrick Loehrer was also honored.
"Distinguished professor is the most prestigious academic rank that is awarded to faculty members at Indiana University," IU President Michael A. McRobbie said. "Professors Allison, Bauer, Busemeyer, Ganguly, Loehrer and Roseman have set the highest standards with their research, scholarship, teaching and leadership and have greatly enriched the life of the university with their work. It is entirely appropriate that they receive this recognition."
Distinguished Professor Symposia to honor the six will take place from 3 to 5 p.m. March 26 in Bloomington and April 2 in Indianapolis. Below are brief biographies, with links to longer profiles on the University Honors and Awards website:
David B. Allison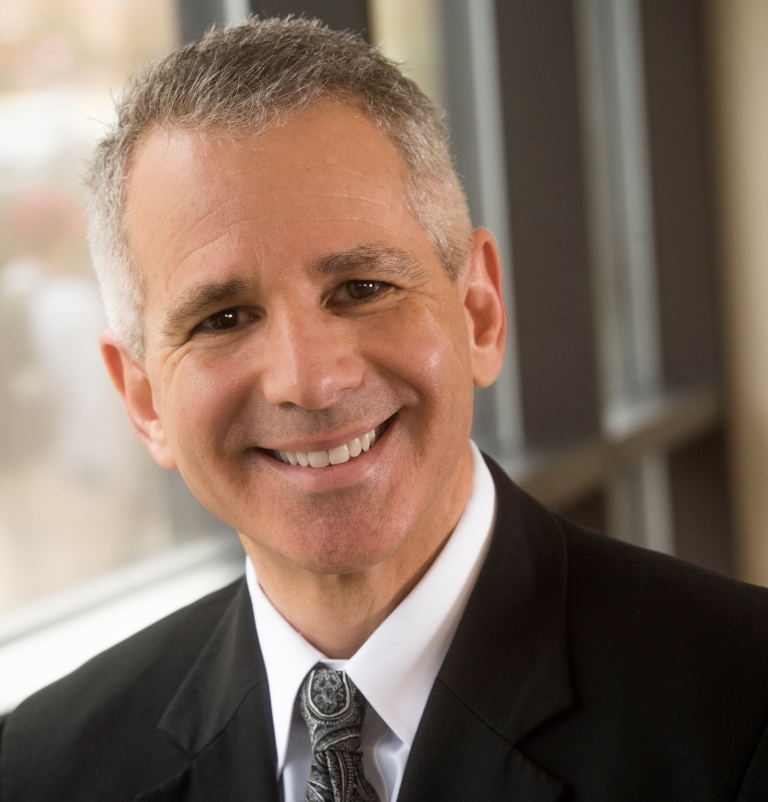 David B. Allison joined the IU Bloomington faculty in 2017 as Provost Professor and dean of the IU School of Public Health-Bloomington. He has conducted research that has been instrumental in understanding fundamental issues of obesity, nutrition and research methods in public health.
He has produced more than 500 scientific publications and edited five books and has received continuous funding from the National Institutes of Health since 1994. He has been named a fellow of several academic societies, including the Academy of Europe, the Academy of Behavioral Medicine Research, the American Heart Association, the Gerontological Society of America, the National Academy of Medicine and the American Association for the Advancement of Science.
He received the Presidential Award for Excellence in Science, Mathematics and Engineering Mentoring from the White House in 2006.
Carl Bauer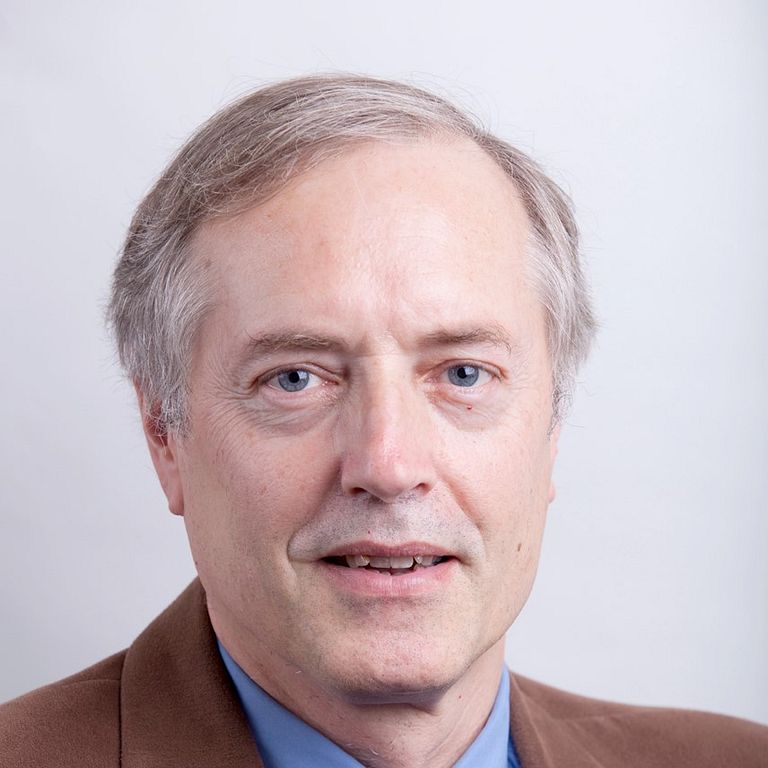 Carl Bauer is an internationally renowned researcher whose work has revealed new pathways and new mechanisms of bacterial oxygen and light detection and novel mechanisms of gene regulation. His work has led to many discoveries related to origin and evolution of photosynthesis and the growth of photosynthetic bacteria.
He is the founder and first chair of IU's newest science department, the Department of Molecular and Cellular Biochemistry. He has written over 150 journal articles, given more than 240 invited lectures and conference presentations, and supervised dozens of postdoctoral researchers and Ph.D. students and more than 30 undergraduate researchers.
He has secured nearly $15 million in external research funding from the National Institutes of Health, the National Science Foundation, the Department of Energy, the United States Department of Agriculture and the Packard Foundation. He is a fellow of the American Academy of Microbiology and the American Association for the Advancement of Science, and his work has been recognized by his admission to Sigma Xi, a national scientific research society.
Jerome Busemeyer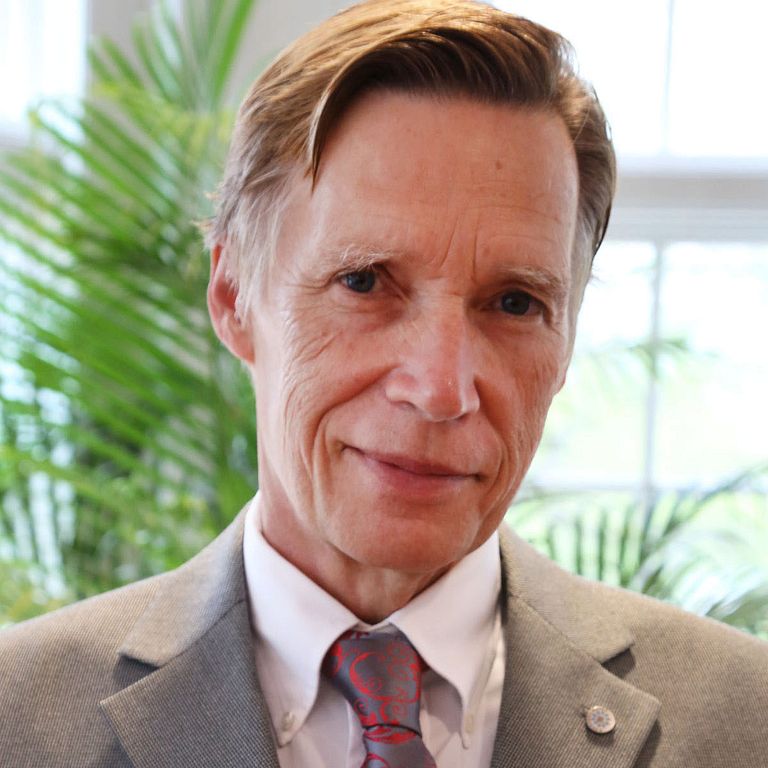 Jerome Busemeyer is Provost Professor in the Department of Psychological and Brain Sciences, where he has been a faculty member since 1997. He has been called a leader in cognitive and mathematical psychology, known for his foundational work on decision field theory and his research connecting quantum modeling to cognition and decision-making.
He is the author or editor of five books on cognition and psychology; he has written over 120 journal articles and 37 book chapters and given over 100 invited lectures and conference presentations. He has received over $11 million in grant funding from the National Science Foundation, the National Institute of Mental Health, the National Institute on Drug Abuse and other organizations.
He is a fellow of the Society of Experimental Psychologists, which awarded him the prestigious Warren Medal, and a fellow of the American Academy of Arts and Sciences. He was recently elected to be a fellow of the Cognitive Science Society.
Sumit Ganguly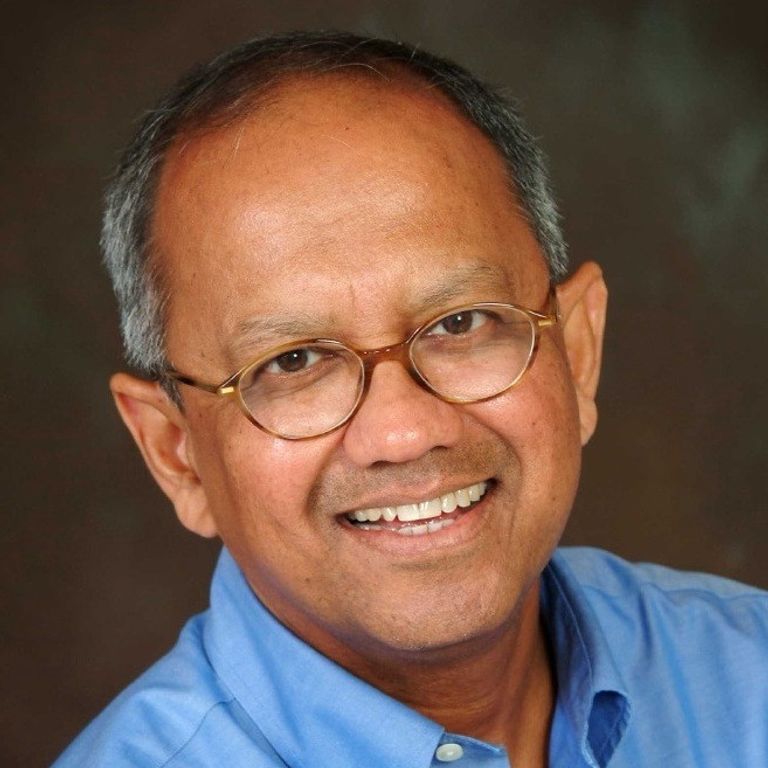 Sumit Ganguly is the Rabindranath Tagore Chair in Indian Cultures and Civilizations and professor of political science. A leading scholar of Indian and South Asian politics, he is also known for his public engagement and has published articles in Foreign Affairs, The Wall Street Journal Asia, The Times of India, The Washington Post and other publications. He directed the Center on American and Global Security at IU from 2013 to 2017.
He has written or co-authored 30 books and eight monographs in the past 25 years, including "Fearful Symmetry," which analyzes the role of nuclear weapons in Indian-Pakistani relations, and "Ascending India and Its State Capacity," which examines India's struggle to maintain national security, domestic order and economic growth.
He is a member of the Council on Foreign Relations, a senior fellow of the Foreign Policy Research Institute in Philadelphia and a fellow of the American Academy of Arts and Sciences, and he has received funding from the State Department, Carnegie Corporation of New York, The Asia Foundation, the Smith Richardson Foundation and the U.S. Army War College. He recently received a Humboldt Research Award for research in Germany.
Patrick Loehrer Sr.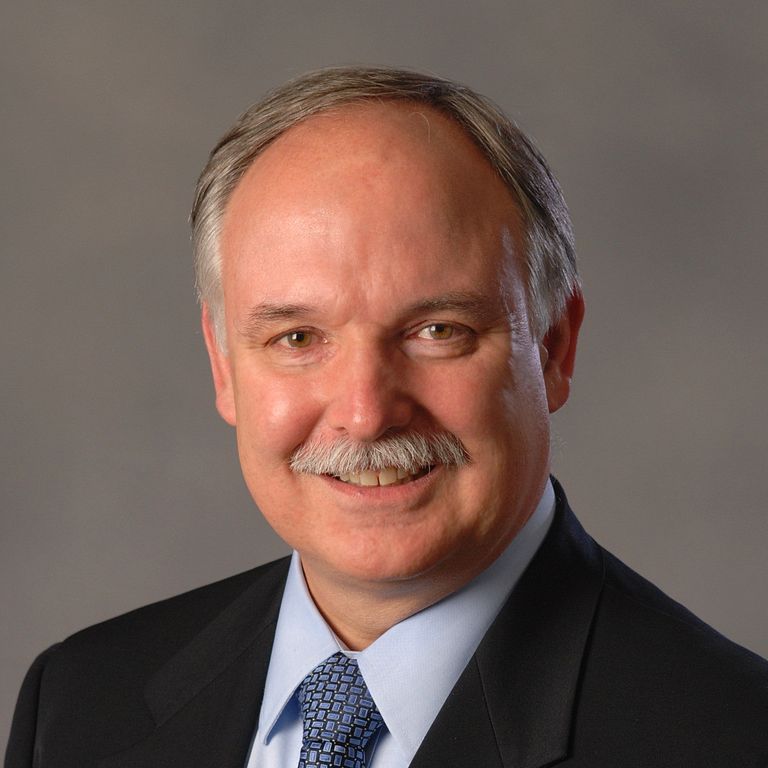 Patrick Loehrer Sr. is the H.H. Gregg Professor of Oncology at the IU School of Medicine on the IUPUI campus and director of the Indiana University Melvin and Bren Simon Cancer Center. He is arguably the nation's leading medical oncologist in the treatment of malignancies of the thymus, and his research has also produced advances in treatment of testicular and bladder cancer.
He founded and directs the AMPATH-Oncology Program, a partnership of the IU School of Medicine with Moi University in Eldoret, Kenya. He has over $8 million in active external grants and previously received nearly $10 million in external funding from sources including the National Institutes of Health, the National Cancer Institute, the Walther Cancer Foundation, Pfizer, Eli Lilly and others.
He and his collaborators have published more than 270 papers, 80 book chapters and 240 abstracts, letters and reviews. He is a fellow of the American Society of Clinical Oncology.
Mark Roseman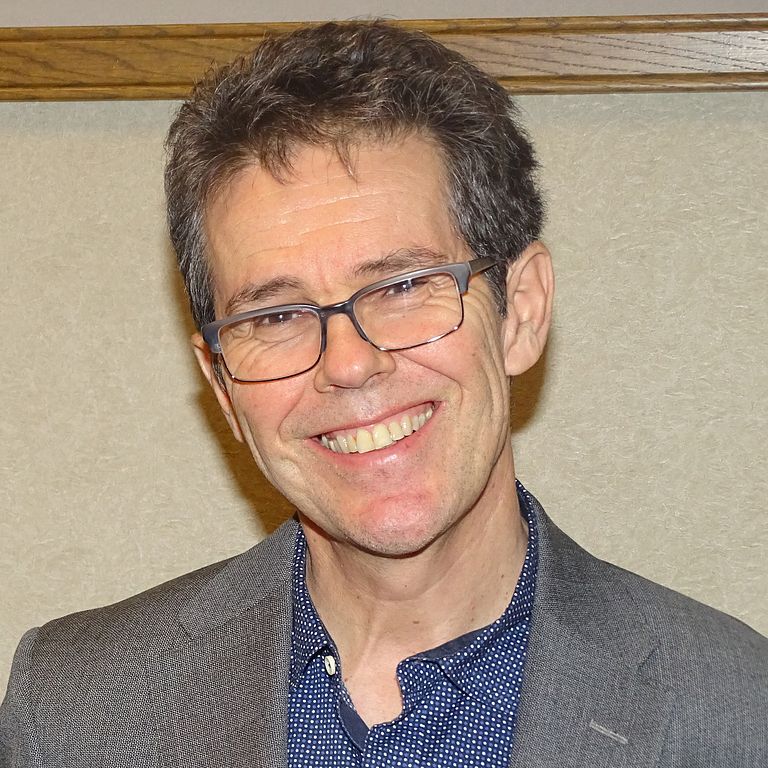 Mark Roseman is the Pat M. Glazer Chair of Jewish Studies in IU Bloomington's Borns Jewish Studies Program and professor of history. He is considered one of the most influential historians in his generation of modern Germany and the Holocaust.
His books include "The Villa, The Lake, The Meeting," considered the definitive account of the conference at which Nazi leaders planned the elimination of the Jews of Europe, and "A Past in Hiding" – winner of multiple awards, including the prestigious Geschwister Scholl Prize – about a young Jewish woman who went underground to escape capture in Nazi Germany. His four monographs have been translated into multiple languages, and he has edited five books on German history and published over 60 articles and book chapters.
He is a former Levine International Scholar at the United States Holocaust Memorial Museum and has led the Museum's Silberman Seminar for university faculty.