Students embarking upon careers in science will gain the tools they need to effectively conduct research and clearly communicate results to peers and the public through a new degree program track at Indiana University Bloomington.
The College of Arts and Sciences' Department of the History and Philosophy of Science and Medicine has launched a new master's track in studies of scientific literacy and responsible research to address current challenges in science. The program, which will offer its first courses in spring 2018, is currently accepting applications from students at IU and beyond.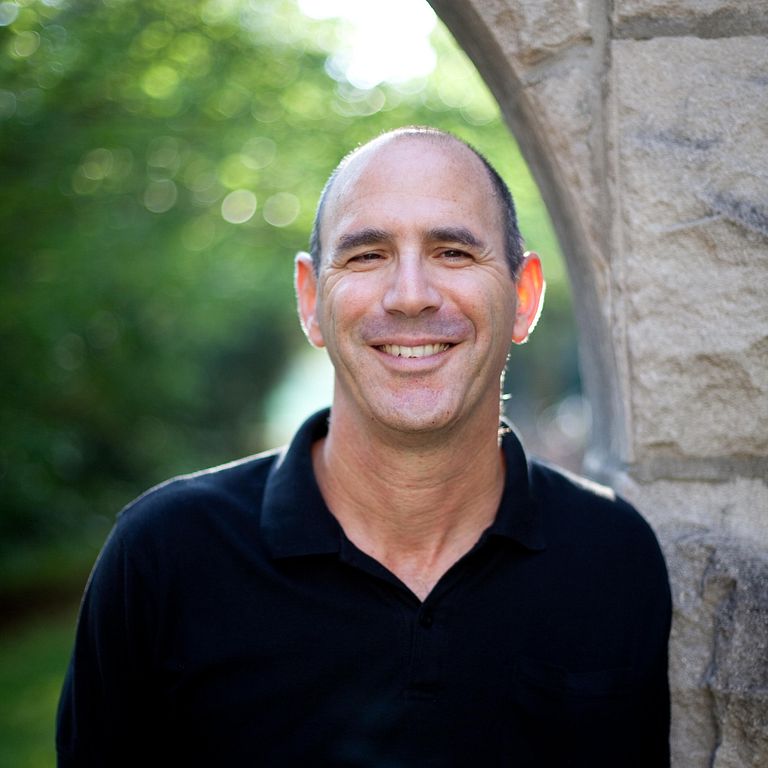 "Today's scientists are increasingly faced with public misperceptions about the mission of scientific research, as well as concerns about scientific integrity within their own community," said Amit Hagar, professor and chair of the Department of the History and Philosophy of Science and Medicine. "These are extremely timely issues, and this new degree track is in part a response to our current environment. Essentially, the program aims to prepare students to meet the methodological and ethical challenges of 21st-century science."
The program will require 30 credit hours over the course of three semesters. Eligible classes include courses on scientific reasoning; scientific methods and research ethics; scientific values and policy issues; the sources and evolution of modern scientific theories and practices; and science communication within the scientific community, as well as between scientists and the public.
The new degree track is aimed at students who are planning or conducting research in the natural and social sciences. Applications from scholars in fields such as communication, media studies and the humanities will also be considered.
Students will also get the opportunity to seamlessly integrate laboratory research in their primary research area into the curriculum. For example, students pursuing the degree may be required to complete a project designed to communicate the results of their lab research to the wider public through the creation of a website, a blog series or a video.
"We've crafted the program so students can engage in their coursework within the context of their primary research area," Hagar said. "We've found that this approach – of concurrently conducting science while also reflecting on larger methodological issues at play – is extremely beneficial to developing scientists."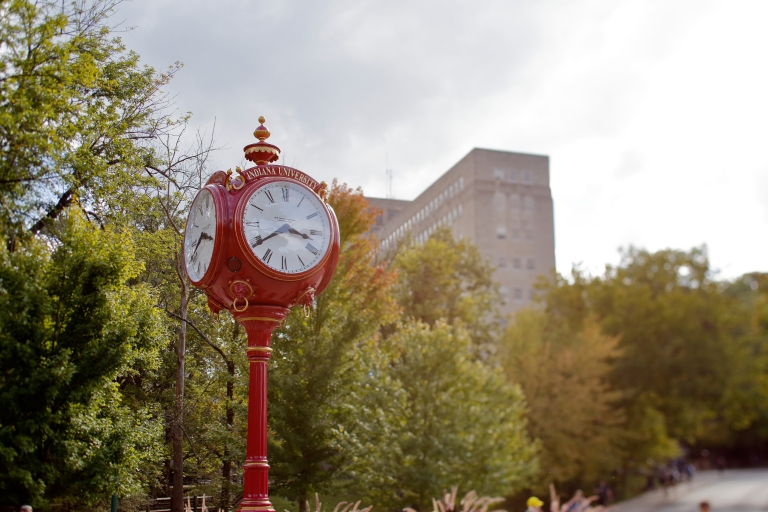 In addition to honing communication skills, Hagar said a strong foundation in the history and philosophy of science will provide students a greater awareness about thorny issues in science, such as the "reproducibility crisis," which refers to research that has found that many social science experiments are nearly impossible to reproduce, as well as academic pressures to produce flashy papers with dramatic results.
It will also provide the tools required to design stronger studies through greater awareness of the common pitfalls in earlier research, as well as background knowledge about what research methods best fit a particular experiment. The outcome is better researchers with stronger results and greater ability to compete for dwindling research dollars, Hagar said.
The skills acquired are also conducive to successful careers in positions outside academia that require analytical and communication skills or knowledge about the interplay between scientific research and the socio-political and cultural challenges of the 21st century. These careers include advisory roles in science and health care policy, science communication, and scientific administrator or lab coordinator positions.
"Our department is an integral member of this campus and the scientific community, and we're confident the students and faculty members engaged in the sciences will benefit from our broader view on the historical and philosophical issues they will encounter in their careers," Hagar said. "It takes a whole campus to raise a good scientist."
The deadline for application to the scientific literacy master's degree track is Jan. 15.