BLOOMINGTON, Ind. – A startup based on an Indiana University innovation could help federal and international organizations conduct more-efficient quantitative risk assessments of chemicals in food, pharmaceuticals, pesticides and other products.
Traditional methods to conduct quantitative risk assessments have drawbacks, according to Kan Shao, assistant professor of environmental and occupational health in IU's School of Public Health.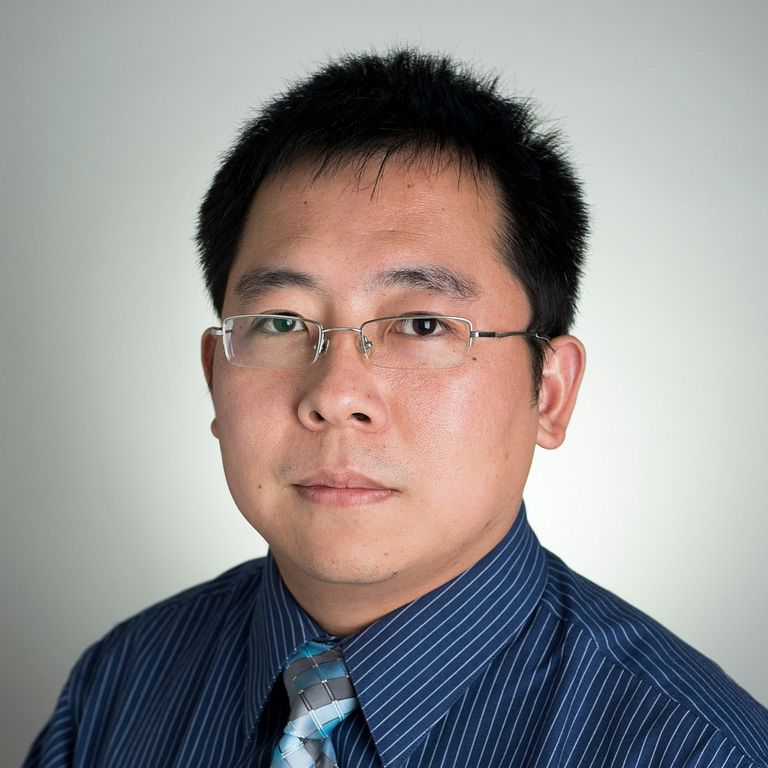 "Regulatory agencies face two major challenges," Shao said. "The first is the gap between the speed of conducting assessments and the speed of new chemicals being developed. The second is determining how regulatory risk-assessment results can better support benefit-cost analysis-based decision-making."
Shao has launched Dream Tech LLC, a high-tech startup that uses a Bayesian estimation system for the dose-response assessment phase, which addresses a chemical's toxicity.
"Dream Tech can improve the dose-response modeling approaches to make the assessment more efficient and effective," he said. "The Bayesian method incorporates historical and other types of data to reduce animal use in toxicological studies, which enhances the efficiency of risk assessment.
"Dream Tech's online dose-response modeling system also provides probabilistic estimates for the most important quantities, which cannot be achieved by current dose-response modeling systems."
Shao said Dream Tech's focus on the dose-response step of quantitative risk assessment sets it apart from other companies.
"Few businesses provide quantitative and analytical support for risk assessment, and almost none focus solely on dose-response modeling. The two current most-used systems were developed by U.S. and Dutch government agencies," he said. "Dream Tech is relatively unique in its focus."
Shao disclosed his innovation to the IU Innovation and Commercialization Office, which protects, markets and licenses intellectual property developed at Indiana University so it can be commercialized by industry. Shao licensed the innovation and launched Dream Tech to commercialize it.
Shao said Dream Tech continues to develop the Bayesian system to build novel functionalities and is seeking funding to support the company's financial and personnel growth.
"The next milestones include the acceptance of our system as an alternative dose-response modeling system to support regulatory risk assessments and to engage external sources for financial support," he said.
About Indiana University Innovation and Commercialization Office
Indiana University ICO is tasked with the protection and commercialization of technology emanating from innovations by IU researchers. Since 1997, IU research has generated almost 3,000 inventions resulting in more than 4,500 global patent applications. These discoveries have generated more than $142 million in licensing and royalty income, including more than $115 million in funding for IU departments, labs and inventors.
About Innovate Indiana
Innovate Indiana engages strategic partners to advance Indiana University's intellectual resources and expertise, enhance Indiana's economy, and improve Hoosiers' quality of life.