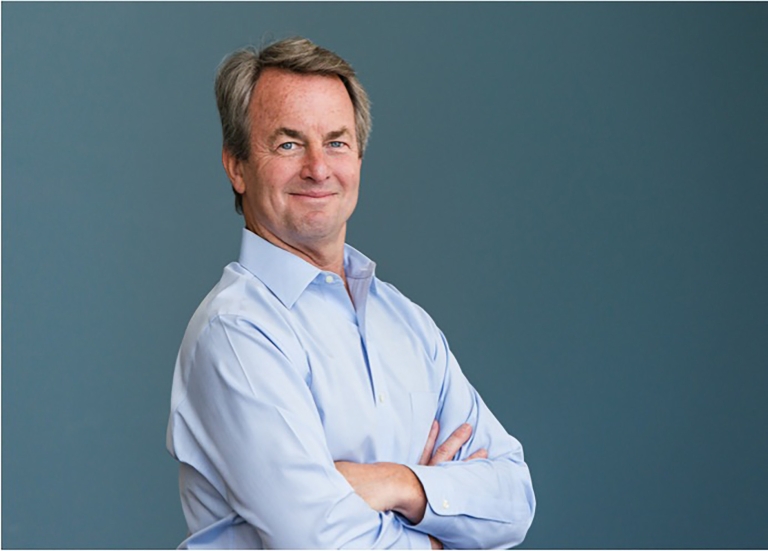 BLOOMINGTON, Ind. – Fred Luddy, information technology product pioneer and ServiceNow Inc. founder and chief product officer, will address graduates from his alma mater at Indiana University Bloomington's winter commencement. The ceremony will begin at 10 a.m. Dec. 16 in Simon Skjodt Assembly Hall.
"Through his enormous business success and his outstanding mastery of software innovation and development, Fred Luddy has been a superb ambassador for the School of Informatics, Computing and Engineering, where he has served as a member of the Dean's Advisory Council," IU President Michael A. McRobbie said. "Now his extraordinary generosity – including his support of Luddy Hall, which will soon serve as the school's spectacular new home – will represent his dedication to the school's missions of research and to student success. We are very honored that he will share his entrepreneurial spirit and insights with our winter graduates."
In addition to speaking at the commencement ceremony, Luddy will receive an honorary Doctor of Humane Letters at the event. He credits Edward Whalen, a professor of economics at IU who served as university director of budgeting, for offering him his first job in programming in the 1970s and paving the way for his successful career in IT.
As a pioneer in the field, Luddy developed the concept of platform as a service in cloud computing, creating modular components that are easily customized. Luddy founded ServiceNow in 2004; it now employs 3,500 people and has a market value of more than $15 billion.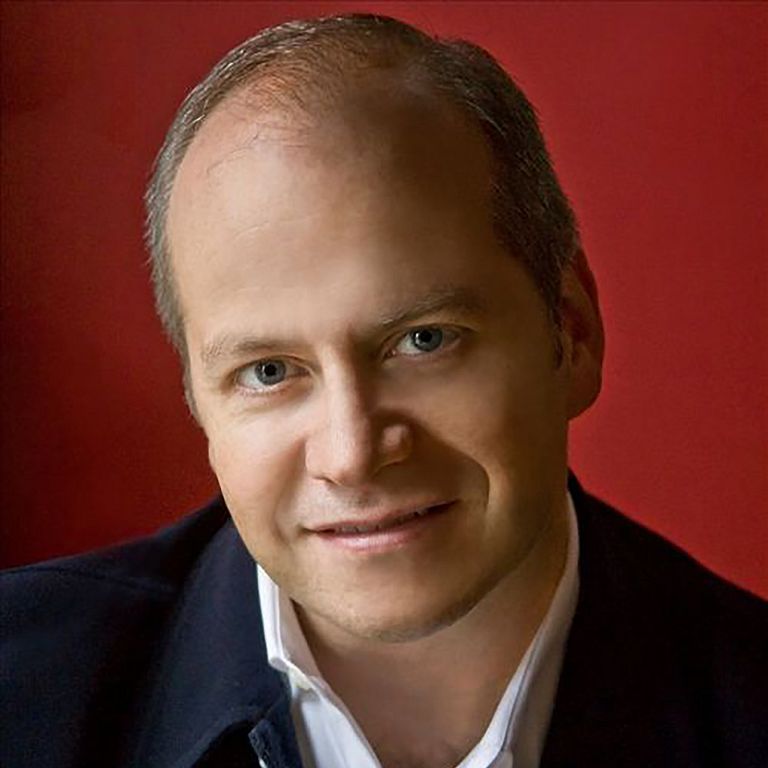 McRobbie will confer a second honorary degree to Patrick Summers, an IU alumnus and world-renowned contemporary opera conductor. Summers, who will receive an honorary Doctor of Music, is artistic and musical director of Houston Grand Opera. A native of Loogootee, Indiana, he has worked with composers and has commissioned and premiered a number of new operas, many of which are among the most significant and popular American works of the late 20th and early 21st centuries. Summers has conducted for many classical musicians, including Grammy Award-winning vocalist Renée Fleming.
McRobbie will also present the President's Medal for Excellence to Moya Andrews, IU professor emeritus of speech and hearing sciences, during the ceremony. The President's Medal is the highest honor an IU president can bestow.
Andrews' contributions to IU include development of the first university course in the nation on the care of the professional voice. From 1976 to 1996, she directed the IU Voice Clinic, which became known as one of the few sites offering evidence-based voice therapy for transgender clients. When Andrews was associate dean of faculties, her office initiated the program then known as the Scholarship of Teaching and Learning in 1995. In 2003, this program received the Hesburgh Award as the best faculty enrichment program initiated by a research university.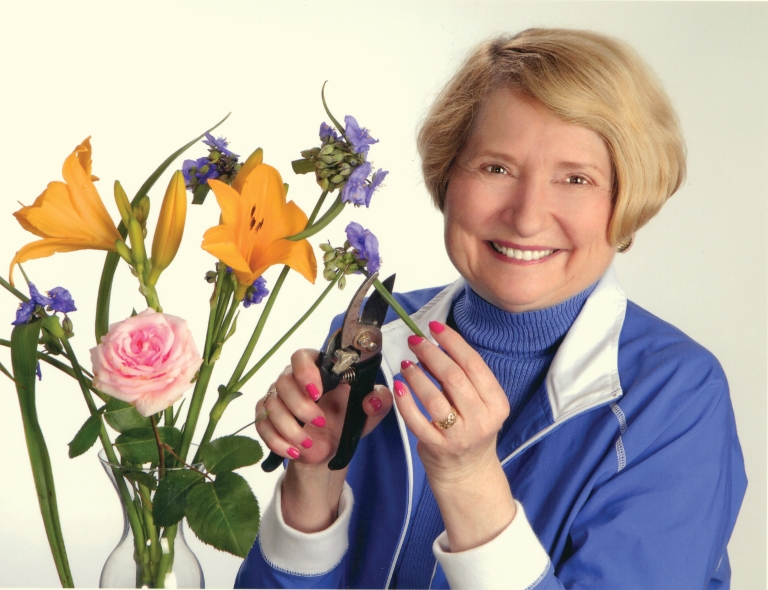 IU Bloomington winter commencement is open to undergraduates and graduate students who will have completed degree requirements between Sept. 1 and Dec. 31. There is one ceremony, lasting about 90 minutes, for graduates from all IU Bloomington schools. Doors to Assembly Hall will open at 8 a.m. Dec. 16.
Some 1,971 IU Bloomington students will graduate. The campus will award 2,061 degrees: 1,329 bachelor's degrees, 596 master's degrees, 127 doctoral research degrees, two doctoral practice degrees, and seven specialist degrees. (Some students receive more than one degree.)
The oldest graduate will be 66, and the youngest will be 20. One pair of twins is graduating. The most numerous degree to be granted is the Bachelor of Arts, with economics being the largest major for the B.A. recipients. The second most numerous degree is Bachelor of Science in business, with finance being the largest major.
Candidates should begin lining up in Gladstein Fieldhouse at 8 a.m. Procession of graduates into Assembly Hall will begin at 8:45 a.m.
For complete information on commencement ceremonies, visit the IU commencement webpage or call University Events at 812-855-3762.