BLOOMINGTON, Ind. – Indiana University's Kelley School of Business rose to sixth overall and second among all public universities in new rankings of undergraduate programs from Poets & Quants for Undergrads, a leading news site about business education.
Poets & Quants' ranking is based equally on admissions standards, academic experience and employment outcomes, drawing from a representative survey of 6,288 recent graduates and school-reported data from 82 top business schools.
Kelley ranked second in total compensation for graduates and was No. 1 among public universities in this category. It ranked third among alumni who told Poets & Quants that the school continues to provide a top-notch experience that they value highly.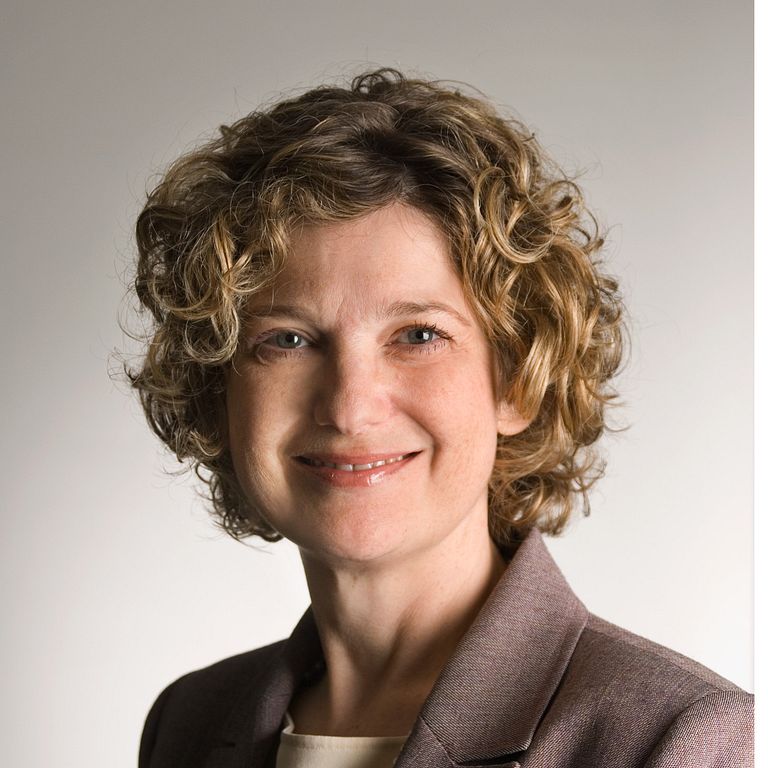 "We are committed to delivering a high-quality and valued educational experience every day to our students, and this ranking is yet another validation of the efforts by our faculty, our career services staff and others in our programs to help prepare our graduates for successful and meaningful careers," said Idalene "Idie" Kesner, dean of the Kelley School and the Frank P. Popoff Chair of Strategic Management.
"We are particularly proud of Kelley's rigorous, cutting-edge business courses, which help students build key knowledge and skill sets," Kesner added. "We are equally proud of how we integrate experiential elements into our program and how we guide our students through coaching and mentoring. If you add this to our dedicated emphasis on subjects such as critical thinking, analytics, ethics and international business, you get a good sense of why our programs are so highly regarded by recruiters and other key constituents."
Developed in collaboration with business school deans and administrators and initially released last year, Poets & Quants' rankings incorporate data such as the percentages of National Merit Scholars at each school and students studying abroad as well as average debt upon graduation.
"The Kelley School offers a unique value proposition," said Josh Perry, chair of the undergraduate program, the Glaubinger Chair for Undergraduate Leadership and associate professor of business law and ethics. "Over the course of four years, we provide a transformative, highly customizable experience that offers the best of cutting-edge classroom learning and practical, professional development.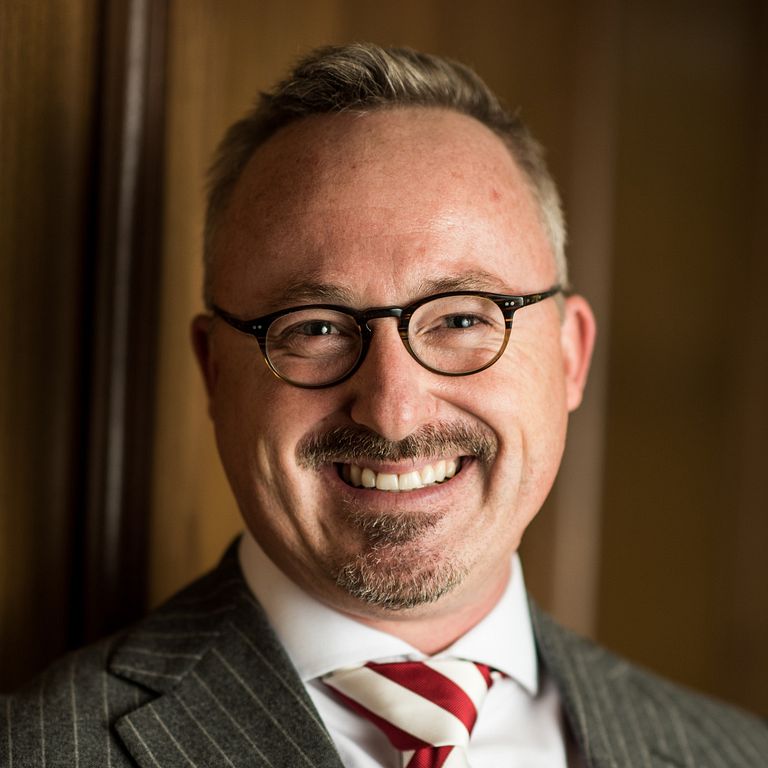 "As our corporate recruiters can attest, the result is a young professional who is ready to hit the ground running with technical and analytical skills, the ability to communicate with confidence, a creative and circumspect approach to solving problems, and the emotional intelligence to lead teams and engage with customers and clients," Perry added. "I am routinely told by recruiters that Kelley graduates are six to 12 months ahead of most new hires."
Other factors contributing to the Kelley School's success are the undergraduate program's curriculum. Of particular note is Kelley Compass, an intensive "student talent management system" that helps students better understand their emerging professional identity, along with their specific strengths and areas of interest. Better understanding of the 18 Kelley majors and co-majors, the wide spectrum of faculty expertise and research initiatives, and the vast global network of alumni connections are key to a first-year student maximizing the opportunities at Kelley.
All Kelley sophomores take the Global Foundations Core, which is designed to help them understand the global nature of business and learn how to analyze the implications for doing business in other countries. As juniors, they complete the Integrated Core, which provides students with a transformational experience of applying finance, marketing, operations and leadership within a realistic setting.
Poets & Quants for Undergrads, one of five education websites operated by C-Change Media, was founded and is led by John A. Byrne, former executive editor of Businessweek and former editor-in-chief of Fast Company. He created the first regularly published rankings of business schools.