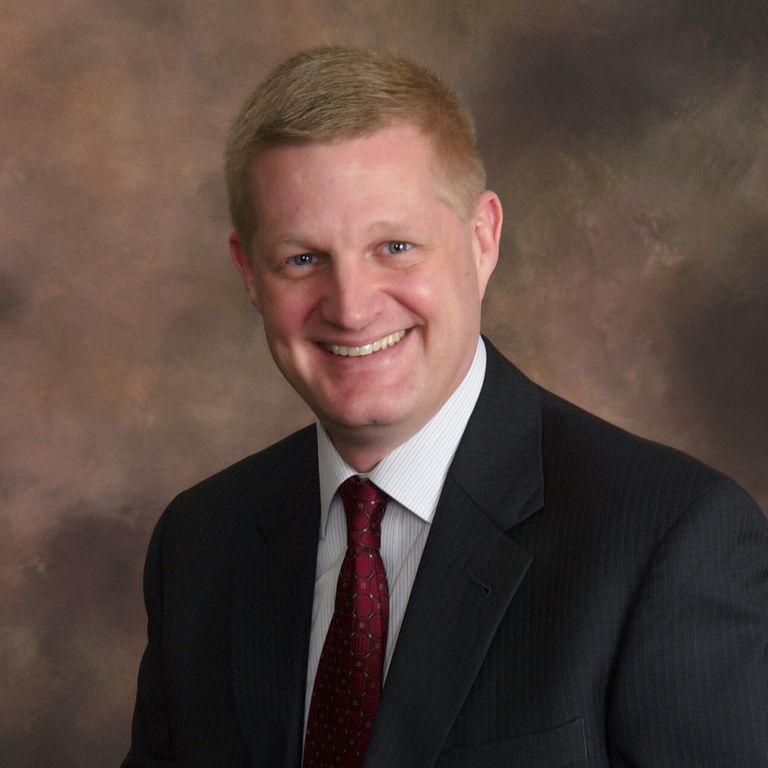 INDIANAPOLIS – IUPUI Vice Chancellor for Finance and Administration Camy Broeker and Indiana University Superintendent of Public Safety Benjamin Hunter have announced the appointment of Doug Johnson as chief of the Indiana University Police Department division at IUPUI. Johnson will lead more than 50 full-time and part-time uniformed officers and detectives beginning Jan. 1.
"Doug Johnson's diverse professional career makes him a good fit for the IUPD-Indianapolis division," Hunter said. "Having served in both municipal and higher education law enforcement, he has the background and education to continue the tradition of community-oriented policing at IUPUI."
"The safety and security of our faculty, staff, students and visitors is of paramount importance, and Doug's extensive law enforcement experience will benefit the IUPUI campus," Broeker said. "I look forward to him building upon the extensive relationships IUPD-Indianapolis has forged throughout the campus community and beyond, as well as enhancing the collaboration and programming that currently exist to ensure we continue to provide a safe environment at IUPUI."
Johnson began his IUPD career in 2012 with the IUPUI division, being assigned to Indiana University-Purdue University Columbus for two years before transitioning to deputy chief of the IUPD-Bloomington division, where he has been providing strategic and operational leadership.
A seasoned law enforcement professional, Johnson retired from the Indianapolis Metropolitan Police Department in 2011 after 20 years of service and is a graduate of the FBI National Academy. He also serves in the U.S. Army Reserve as a colonel and division chief of staff.
"I am both honored and humbled by the confidence invested in me by the university," Johnson said. "I am very much looking forward to working with the men and women of the Indianapolis division and continuing the great work they are doing in service to the Indiana University Police Department and the IUPUI and Indianapolis communities. I am also thankful for the friendships that have come out of my time serving with the Bloomington division and look forward to applying the lessons I have learned toward my new assignment."
IUPD at IUPUI is one division of the IU Police Department, which is part of the Office of Public Safety and Institutional Assurance. Chief Johnson will join Superintendent Hunter's leadership team, composed of the seven chiefs throughout the system, who ensure a progressive and community-oriented approach to campus law enforcement.