This is the second part in a four-part series discussing the eight dimensions of wellness.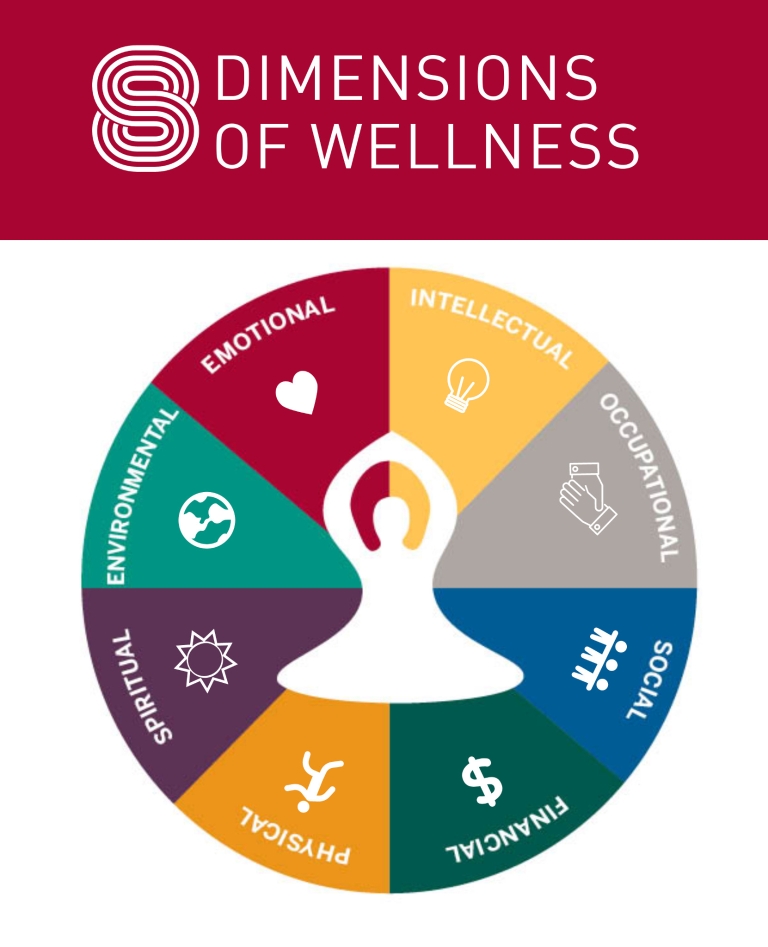 Much as a vehicle relies on several parts working together as a whole, there are numerous dimensions of wellness – eight in fact – that contribute to our health: physical; environmental; financial; psychological/emotional; social; spiritual; occupational and intellectual.
Experts say it is important to focus on each dimension individually as well as be aware of how each plays a role in our overall health.
Read tips from Indiana University experts on how to improve environmental and social health.
Environmental
When thinking about the environment, we tend to ask "How can I help the Earth?" But being in harmony with our environment not only benefits our planet but helps our overall health.
"Over the past 40 years, we've really begun to understand the complex relationship between the environment and health," said Steve Wolter, executive director of the Eppley Institute for Parks and Public Lands at the IU School of Public Health-Bloomington. "We are now defining environmental health more broadly to include not only the effects of exposure to environmental hazards, but also how natural and built environment may negatively or positively affect the health of people and communities."
Access to clean water and air and adequate heating and sanitation, as well as avoiding exposure to hazardous substances, are important aspects of environmental health because they can directly impact one's physical health.
But environmental wellness also includes the ways we interact with our everyday environment and the psychological and physical benefits of having access to things like green space and fresh produce.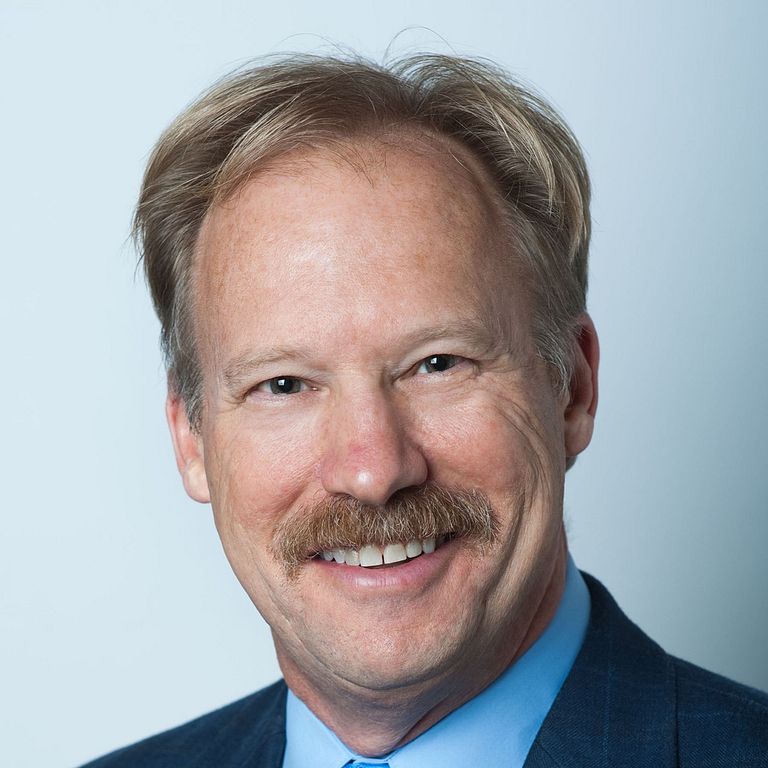 "We now appreciate that a person's experience in healthy environments, nature and being active in a quality natural environment promotes mental and physical health," Wolter said. "For example, a recent research project at the Eppley Institute preliminarily shows the physical, social and psychological benefits to individual and community vitality-wellness are significant when a person visits nature, a park, a trail or open space. Seeing and greeting others, talking to others, being exposed to nature and being active can be thought of as prescriptions for being and staying healthy."
Wolter suggests taking an inventory of your environmental surroundings and finding ways to improve it, whether it's changing air filters, decluttering your home or work space, or engaging in environmentally friendly behaviors such as recycling and turning off lights and running water. It is also important, he said, to step away from electronics and find time to connect with nature. Carve out a place and time, even if it is only a few minutes of your day, to take a walk with a friend or colleague or take your pet to the park.
"There are programs in almost every community that help promote exposure to nature and wellness activities," he said. "Find what works for you. It's one of the best things people can do for overall wellness."
Social
Social wellness is all about having a sense of community – whether that's at work, in your personal life or both, said Bernardo "Bernie" Carducci, professor emeritus of psychology and director of the Shyness Research Institute at IU Southeast.
"Belonging to one or more communities provides you with a sense of connectedness," Carducci said. "This feeling of belonging is important, because people can be around other people but still have a sense of being lonely."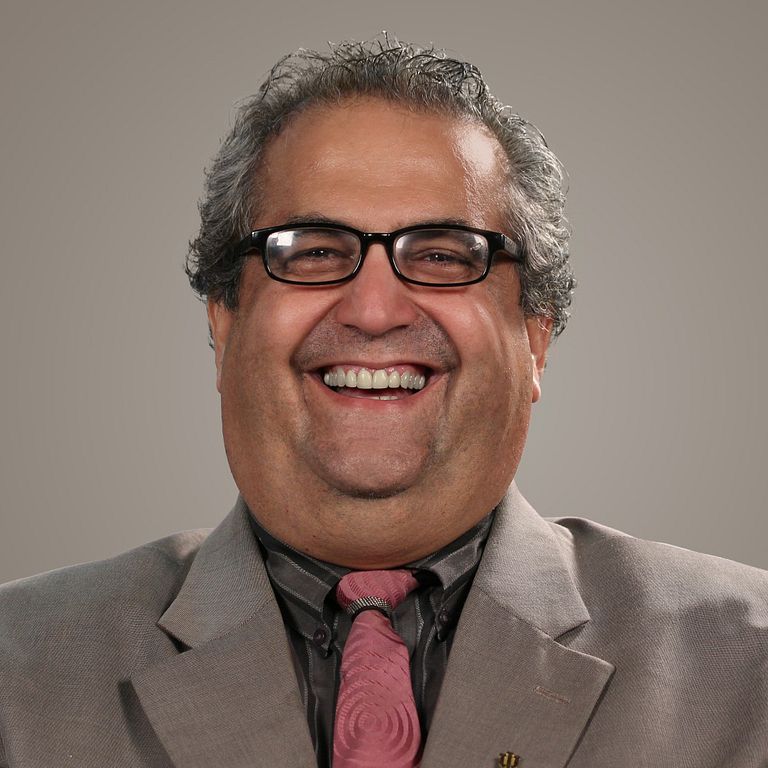 He suggests becoming involved in the lives of others and focusing less on yourself. Simple acts of kindness, like holding a door for someone or giving a compliment, can go a long way. But the real key is to integrate social wellness with the other dimensions of wellness. For instance, join a book club, invite a co-worker to take a walk during the lunch hour or strike up a conversation with someone in your group meditation class.
While this may seem like a simple task for those who are outgoing, it is much more daunting for shy individuals. And in a digital age where people spend more time online, in-person conversation is becoming an enigma, Carducci said.
"The important thing to remember is that conversation is not spontaneous. It follows a simple formula," he said. "People assume those who are good at sparking conversation are born with the gift for gab, but really is an acquired skill."
Carducci said good social connection is "social capital" that can stand as a reminder that you are not alone in whatever struggles or celebrations you are experiencing. He also suggests keeping in mind that quality is better than quantity – it is better to have a few good friends who will come visit you when you are sick rather than 100 people who share well wishes on your Facebook page.
Think you are making connections that are bad for your social health? It might be beneficial to examine the other dimensions of wellness to see what else might be off in your life to lead you to make poor connections.