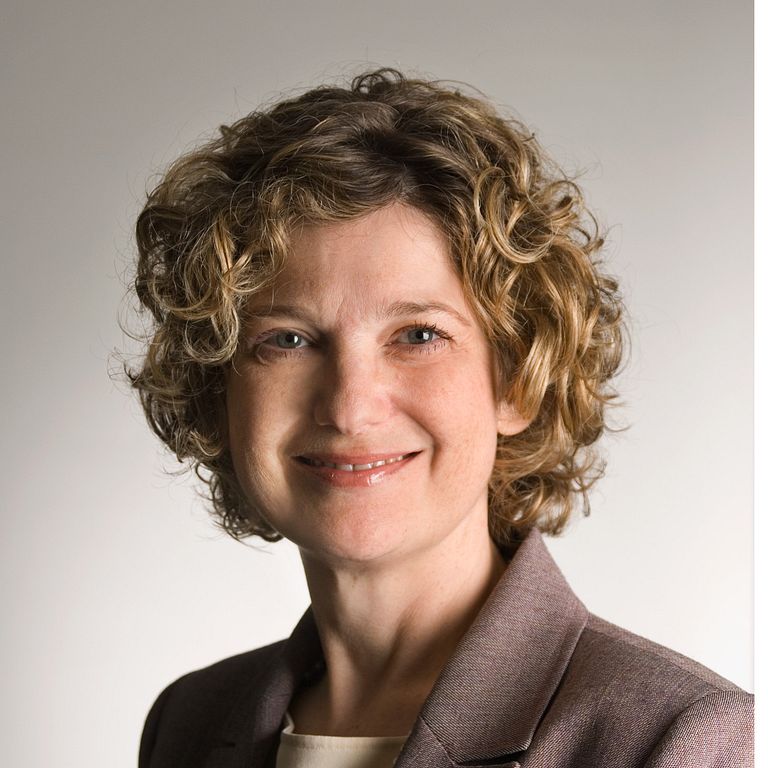 BLOOMINGTON, Ind. – Idalene "Idie" Kesner, dean of the Indiana University Kelley School of Business, will travel to South Korea and join two alumni in the torch relay leading up to the 2018 PyeongChang Winter Olympics.
Kesner will carry the torch in Seoul near the Heungkook Life Insurance Building between 11:30 a.m. and 12:15 p.m. Jan. 13.
She will be preceded on the torch run by Curtis A. Ferguson, president of Greater China and Korea for The Coca-Cola Co., who earned a Bachelor of Science from Kelley in 1980. Following Kesner will be Young-Jin Kim, a 1984 MBA graduate who is chairman and CEO of Handok Inc., a pharmaceutical/health care company that develops, manufactures and distributes health care solutions in South Korea.
They are among thousands of torch bearers carrying the Olympic flame on a 1,253-mile (2,018-km) route through South Korea. Other participants have included Park Ji-Sung, the most decorated Asian soccer player in history; Choo Shin-soo, a member of the Texas Rangers baseball team; You Young, South Korea's youngest national champion figure skater; and a humanoid robot dubbed HUBO.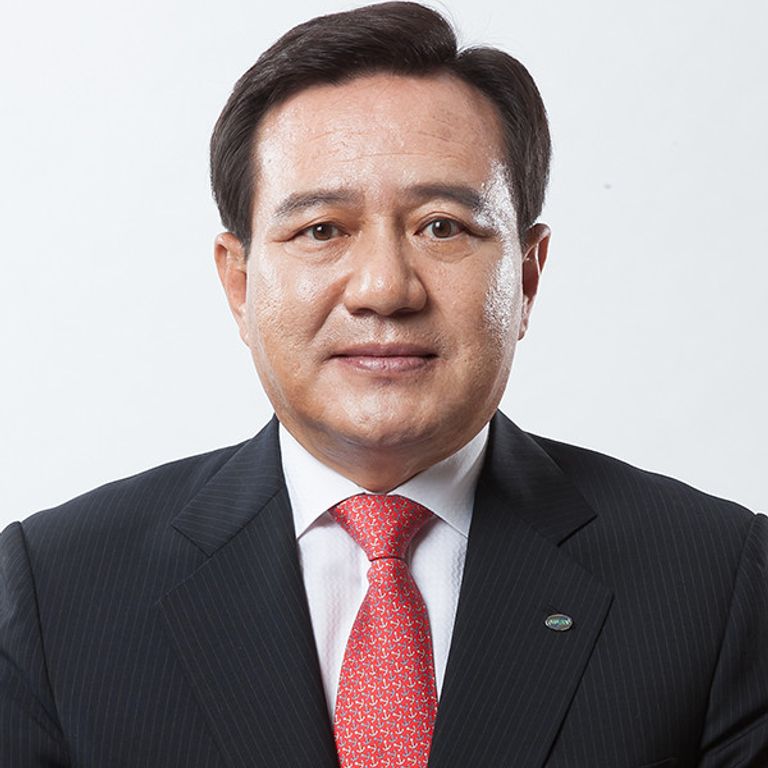 "It's an honor to be asked to participate in something like this," said Kesner, who also is the Frank P. Popoff Chair of Strategic Management at the Kelley School.
"There are various ways that cultures connect and people connect. It may be through sports, such as through the Olympics, but it also happens through business and education," she said. "In some ways, we're connecting those last two pieces.
"My involvement in the torch relay is evidence of the strong connections that IU and the Kelley School have fostered worldwide, including with a top Korean university. Our collaboration has helped our school establish its reputation as one that can work across cultures and countries."
IU, the Kelley School, the School of Global and International Studies and the Jacobs School of Music have close ties with South Korea on many levels. The university has more than 6,600 Korean alumni, including over 1,000 who live in Seoul. The Korea Chapter of the IU Alumni Association is one of the largest IU alumni groups in the world and recently celebrated its 30th anniversary. Additionally, more than 800 of IU Bloomington's international students are from Korea.
Among IU's many successful global partnerships is one that Kelley has with Sungkyunkwan University, South Korea's oldest university. The two schools have teamed up to offer a dual MBA degree for executives. In 2004, Kelley helped the university launch Korea's first fully English-taught global MBA. Jae Ha Lee, dean of Sungkyunkwan University's Graduate School of Business, earned his doctorate in finance at Kelley.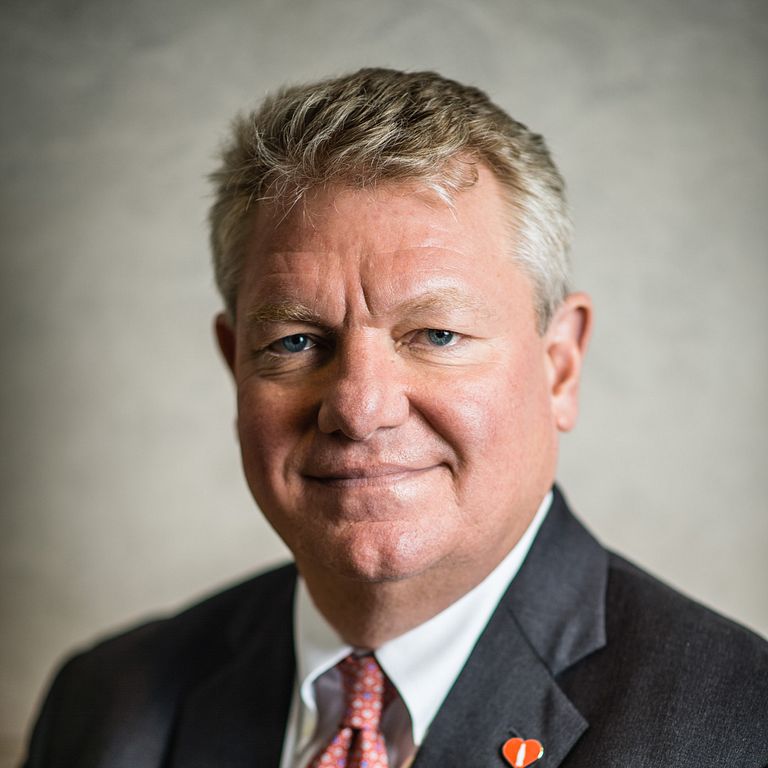 Kelley currently has two faculty members from South Korea: M.K. Chin, assistant professor of management; and Boyoung Seo, assistant professor of business economics and public policy.
Kim, the Korea Foundation and two other Kelley alumni from Korea endowed IU's first chair in Korea studies at the School of Global and International Studies. He also has supported the Institute for Korean Studies at the school. IU began offering the first Korean language courses in the Midwest in 1962.
The opportunity for Kesner is a result of the Kelley School's relationship with The Coca-Cola Co., an Olympic sponsor. Under the direction of Ferguson, the company has supported a program that for seven years has brought about 100 young leaders annually from North Africa and Middle East to spend a month at Kelley studying business practices and entrepreneurship.
"He has been very loyal, and he takes us wherever he goes," Kesner said. "He brought the Middle East to us while he was leading Coca-Cola there, and now he is helping the school forge new relationships across Asia. He's a fabulous alum. … We feel privileged to have alumni like Curt and Young-Jin on our side."
Kesner regularly travels to South Korea as dean and will return there in February for graduation ceremonies at Sungkyunkwan University, prior to the Kelley School's Global Deans' Council meetings in Tokyo.
"It's a very vibrant country," she said. "I think Americans make the mistake of thinking of Korea as a very homogenous society. … But when you travel there often and for extended periods of time, you see the nuances and differences among the Korean people and how much they enjoy expressing their individuality."
While she is in Seoul for the torch relay, she also will attend a gathering with Korean alumni in the Boccalino Wine Bar at the Four Seasons Hotel Seoul.
The 2018 Winter Olympics will begin Feb. 9 in PyeongChang, South Korea, and will run for two weeks.