BLOOMINGTON, Ind. and INDIANAPOLIS – Indiana University Innovation and Commercialization Office, which protects, markets and licenses intellectual property developed at Indiana University so it can be commercialized by industry, has added more technology transfer personnel to its staff.
Gary Grumbling and Stephanie Sellers have joined IU ICO as innovation and commercialization managers. They will vet inventions and their commercial potential, manage patent prosecution, and negotiate license agreements. Grumbling will be based at Simon Hall on the Bloomington campus; Sellers will work at the 518 Indiana Ave. office in Indianapolis.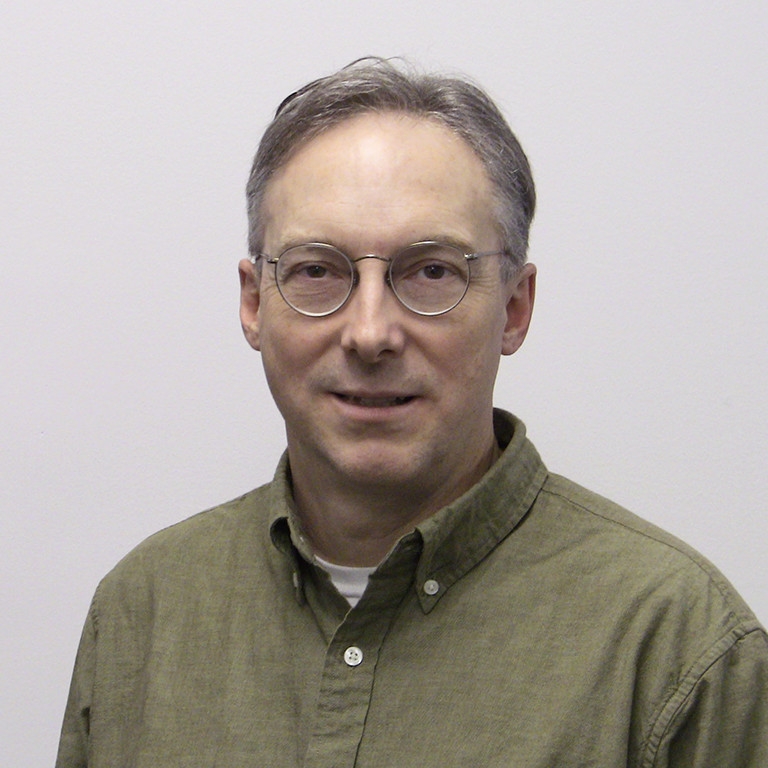 Bill Brizzard, executive director of technology commercialization, said Grumbling and Sellers are excellent additions to the IU ICO staff.
"Gary earned his Ph.D. in molecular genetics from Ohio State University. He previously worked at IU Bloomington for the FlyBase consortium in the Department of Biology, and he has experience in bioinformatics," Brizzard said. "Stephanie earned her Ph.D. in cancer biology from the University of Texas Health Science Center at Houston Graduate School of Biomedical Sciences, and she is a patent agent. She previously worked as a project director in the department of Molecular and Cellular Oncology at the University of Texas MD Anderson Cancer Center in Houston."
Grumbling said he joined IU ICO to move scientific research into the world to help the public.
"I have a passion for science and technology, and working with the wide variety of innovations discovered at the IU Bloomington campus appeals to that," he said. "There is a lot of experience and institutional knowledge at IU ICO for vetting, protecting, marketing and licensing intellectual property."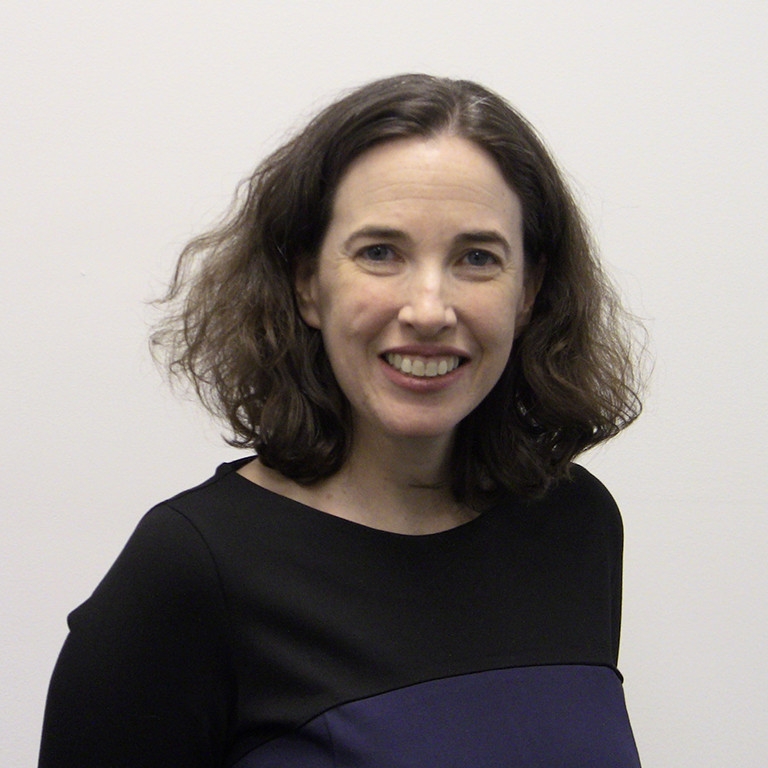 Sellers said she looks forward to working with faculty and researchers across several disciplines.
"Highly innovative IU faculty and researchers work across a large breadth of areas and are world-renowned," she said. "I have always had an interest in the commercial development of groundbreaking technologies that will have a real impact in the world. IU ICO has a strong team in place, and I am honored to join it."
About Indiana University Innovation and Commercialization Office
Indiana University ICO is tasked with the protection and commercialization of technology emanating from innovations by IU researchers. Since 1997, IU research has generated almost 3,000 inventions resulting in more than 4,500 global patent applications. These discoveries have generated more than $142 million in licensing and royalty income, including more than $115 million in funding for IU departments, labs and inventors.