The Minnesota Orchestra has won Grammys, premiered or commissioned over 300 compositions and became the first American orchestra to perform in Cuba since the thaw in diplomatic relations with the U.S. Its members have played in concert halls across the globe, but for a few, an upcoming performance at Indiana University Auditorium will be a sort of homecoming.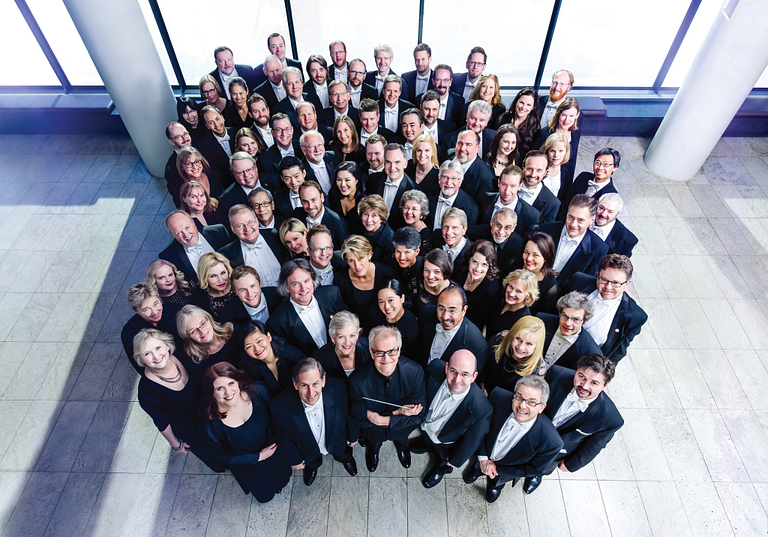 The orchestra, including nine members who studied music at IU, will play at 8 p.m. Tuesday, Jan. 23. The performance will consist of three pieces: Sibelius' En Saga, Opus 9; Tchaikovsky's Piano Concerto No. 1 in B-flat minor, Opus 23; and Beethoven's Symphony No. 7 in A major, Opus 92.
Violinist Jean De Vere said she is eager to return to the campus where she learned the fulfilling qualities of orchestral playing from violin legend Josef Gingold. Now in her 40th season with the Minnesota Orchestra, De Vere still remembers her time at IU fondly. She recalls rushing back to Forest Quadrangle after orchestra rehearsal to catch dinner before service ended. She still occasionally craves Mother Bear's pizza and remembers the beauty of the campus. But mostly, she recalls the way her time in Bloomington shaped her as a musician.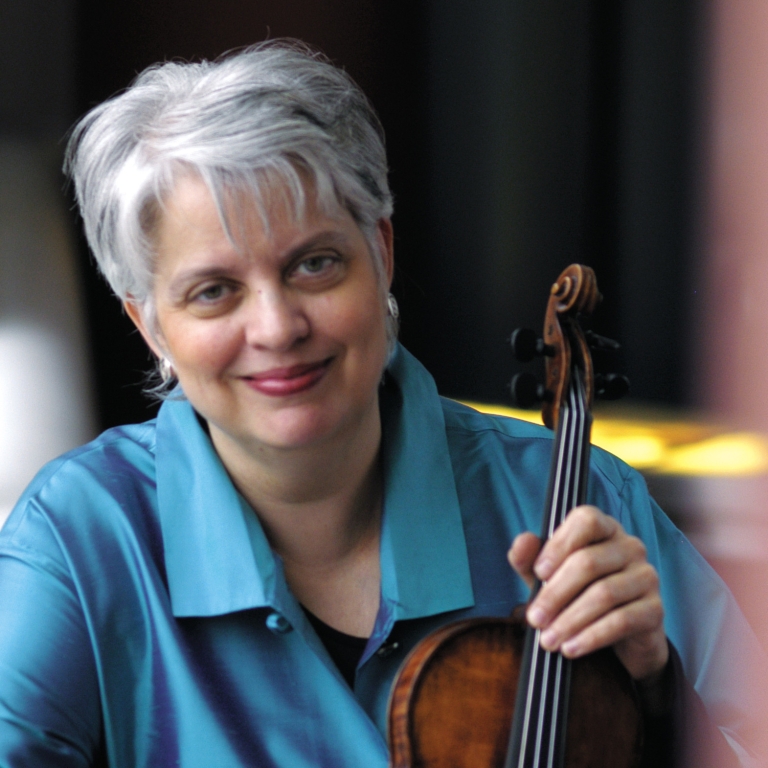 "Beyond having the opportunity to study with a musician like Josef Gingold, IU allowed me to take master classes with people like Menahem Pressler and Janos Starker," De Vere said. "I won the position in the Minnesota Orchestra right after graduation, and I think that speaks very highly about what IU offered me."
The Minnesota Orchestra's ties to IU don't stop at the nine alumni members. Jorja Fleezanis, the Dorothy Richard Starling Chair in Violin and head coach and creative director of orchestral studies at IU, is the longest tenured concertmaster in the orchestra's history. When she began her 20-year stint with the orchestra in 1989, she was only the second woman in the U.S. to be appointed concertmaster in a major orchestra.
Fleezanis said she's excited for the opportunity her students will have to work with orchestra members during the many residency programs they will participate in during their visit. Among these programs are master classes, mock auditions, a panel with the Jacobs School of Music's Project Jumpstart students, a luncheon at the Hutton Honors College and a side-by-side rehearsal with the Jacobs School of Music Philharmonic Orchestra.
"Through their outreach programs, the Minnesota Orchestra has cultivated a lively presence in many corners of Minnesota," Fleezanis said. "Led by Osmo Vänska, and music directors before him, these concerts were treated musically like any tour stop in Europe or Asia – meaning the orchestra giving its all. This kind of commitment to celebrate music, no matter where you are, is at the heart of what makes this orchestra very special."
See the Minnesota Orchestra's performance
De Vere is eager for these residency programs as well. She's particularly excited for the side-by-side rehearsal, a form of outreach that the Minnesota Orchestra does often.
"Young people can learn so much from side-by-sides, because we can talk to them during the break, give suggestions about fingerings and help solidify difficult rhythms," she said. "It will be a special treat to share my experience and knowledge with these kids who are sitting right where I was 40 years ago at my alma mater."
Fleezanis and De Vere agree that sharing knowledge with students starting their careers is their duty as professional musicians.
"You understand at some point as a musician that there is an expectation of carrying on the traditions," Fleezanis said. "My teachers carried traditions from their teachers who did the same. We are a chronicle of all that came before us, and if we don't continue teaching, this tradition could be lost."