As temperatures across the state plummet and the amount of clothing we put on before leaving the house skyrockets, it's time to consider what formidable winter weather means for IU employees.
According to the university's adverse weather policy, all staff and temporary employees are expected to report to work unless otherwise notified. However, if the weather creates hazardous conditions for your commute to or from work, you are encouraged to use your best judgment and should not endanger yourself or ignore local travel advisories.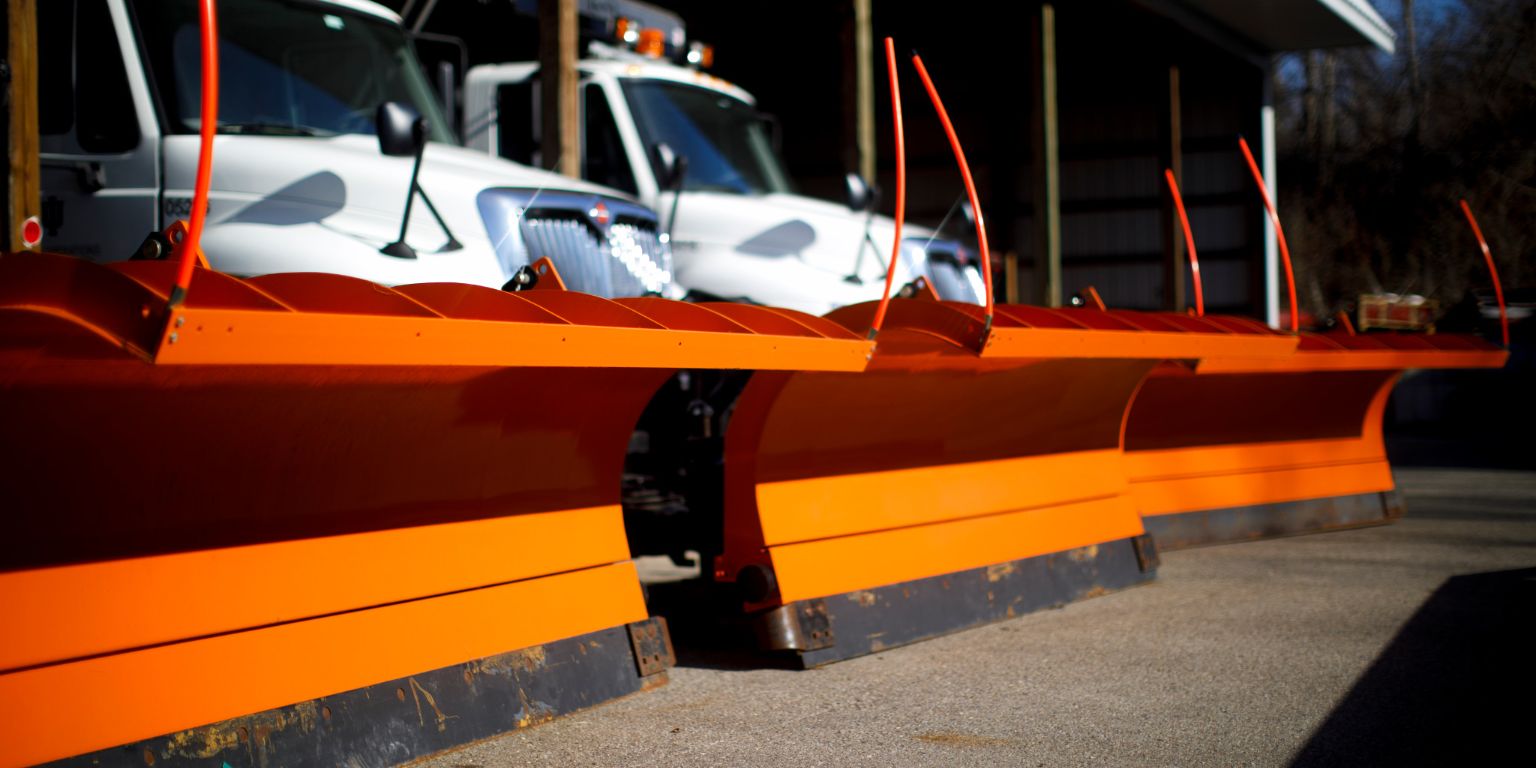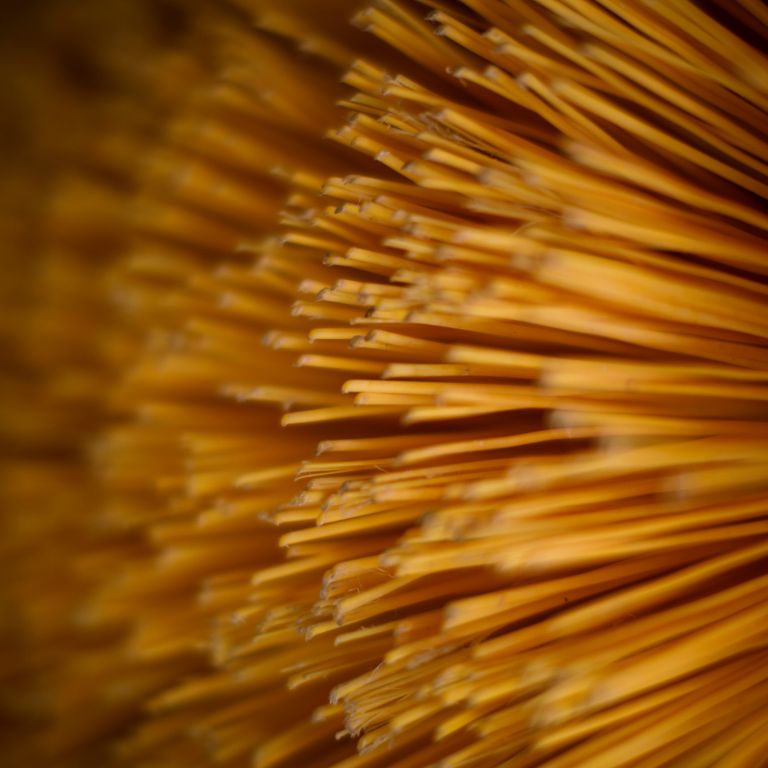 Photos by James Brosher, IU Communications
If adverse weather conditions cause extreme travel hazards to or from work:
Employees should make every effort to notify their supervisor.
Advance notice requirements for use of time off is waived.
Support, service, PAO, PAS and PAU staff may use accrued time off or, with approval, may make up the work time during the same week.
PAE staff absent for a full work day may use accrued PTO.
Staff employees may either charge an absence against time-off accruals or, at their option, be absent without pay but with benefit time accrual.
Report slick spots
In the event that the campus is closed due to adverse weather, it will be announced on local radio stations, via IU Bloomington social media accounts and on the Protect IU website. Employees are also automatically signed up to receive alerts via IU-Notify.
Staff who would normally be at work during the hours that the campus is closed and who were not already scheduled off are eligible for regular pay for the absence. However, there are some essential jobs that must be performed during such circumstances. (Your supervisor will tell you if your job falls into this category.)
Essential support and service staff and temporary employees required to work on campus during a closure will receive additional compensation. Essential professional staff receive their regular pay but do not receive any additional compensation. Non-emergency staff who report to work when the campus is closed will be compensated at their regular rate of pay. In addition, a campus closure might not necessarily apply to employees working at locations outside the immediate campus area. This includes employees who work from home or from other off-campus locations.
Who calls a snow day?
How does IU make the decision to close campus, issue a delay or keep operations running as usual? Designated senior management, including representatives from the IU Emergency Management and Continuity, Facility Operations, Landscape Services, IU Police Department, and Residential Programs and Services, convene to consider details such as the status of the grounds, buildings, walkways and bus system, as well as weather forecasts and travel advisories. Then campus executives make the final decision.