IU Eskenazi Museum of Art announces partnership with Speed Art Museum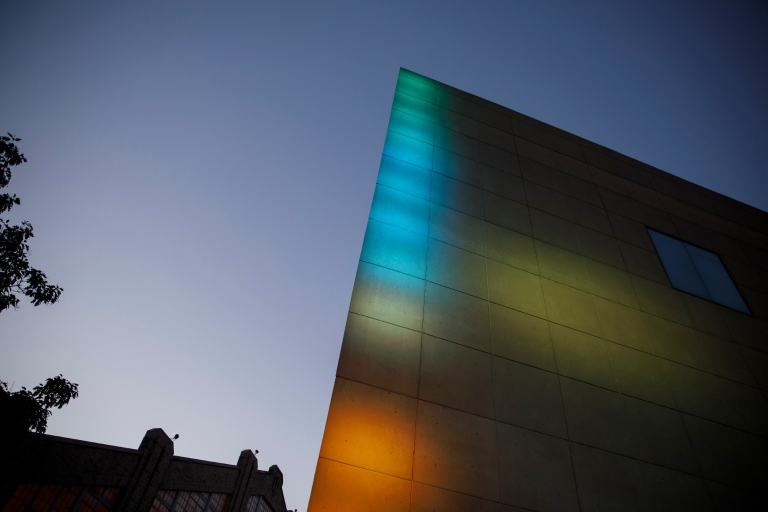 The Sidney and Lois Eskenazi Museum of Art at Indiana University announced a new five-year partnership with the Speed Art Museum in Louisville, Kentucky, last week.
While the Eskenazi Museum of Art is closed for renovations, a selection of works from its renowned collection will be on view at the Speed Art Museum during the second half of 2018. Drawn exclusively from the IU museum's collection, the exhibition "Picasso to Pollock: Modern Masterworks from the Eskenazi Museum of Art, Indiana University" will be on view from June 16 through Jan. 13.
The show will feature more than 70 paintings, sculptures and works on paper, including highlights by Pablo Picasso, Diego Rivera, Henry Moore and Jackson Pollock. A second exhibition featuring the work of 19th-century American landscape painter Thomas Chambers will also be on loan from the Eskenazi Museum of Art. In addition, the Speed will be integrating key masterworks from the Eskenazi's collection into the permanent collection galleries during the latter half of 2018.
IU students, faculty and staff will receive free admission to the Speed Art Museum with their university photo ID while the exhibitions are on view.
IU Bloomington faculty honored
Read about recent IU faculty honors, including:
Richard Shiffrin, IU distinguished professor in the IU Bloomington College of Arts and Sciences' Department of Psychological Brain Sciences, who has been named recipient of the 2018 Atkinson Prize in Psychological and Cognitive Sciences for his research into short- and long-term memory.
David Fisher, IU professor of mathematics, who will be recognized for his breakthrough work on "Zimmer's conjecture" during an Institute for Pure and Applied Mathematics workshop Jan. 22 to 26 at UCLA.
IU Center on Representative Government launches interactive game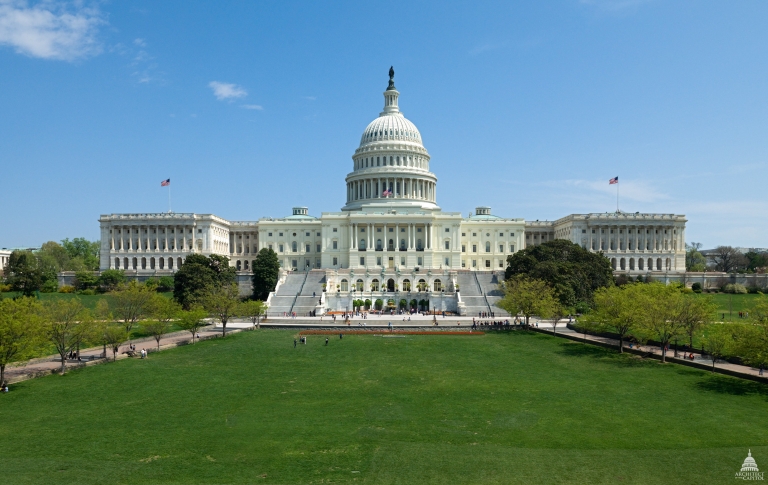 The Center on Representative Government at IU has launched "Engaging Congress," an interactive game that uses primary-source documents to explore the workings of American government and the challenges it faces in contemporary society.
The app-based game is available to middle school and high school government, history, language arts and social studies programs as a fun tool for teaching the basic tenets of representative government, using documents and materials from the Library of Congress and other sources.
Faculty, staff encouraged to register for annual CEWiT Summit
The CEWiT Summit is an annual technology conference on the IU Bloomington campus that provides IU Bloomington women from multiple disciplines with the opportunity to learn about and experience technology across a variety of skill levels. This year's summit will take place March 23 and 24.
The conference is open to faculty, staff, students and alumni. While the programming will specifically target women, men are also encouraged to attend. Registration is $20, and attendees will receive dinner on Friday, breakfast and lunch on Saturday, break refreshments, and a T-shirt and water bottle. Online registration is open until March 20.
Nearly imperceptible fluctuations in movement correspond to autism diagnoses, IU study finds
A new study led by researchers at IU and Rutgers University provides the strongest evidence yet that nearly imperceptible changes in how people move can be used to diagnose neurodevelopmental disorders, including autism.
The study's results, reported Jan. 12 in the Nature journal Scientific Reports, suggest a more accurate method to diagnose autism. Current assessments depend on highly subjective criteria, such as a lack of eye movement or repetitive actions. There is no existing medical test for autism, such as a blood test or genetic screening.
Free tax assistance offered by IU students in Maurer School of Law, Kelley School of Business and SPEA
Bloomington taxpayers with an annual income under $54,000 are eligible for free tax preparation help from students at IU's Maurer School of Law, Kelley School of Business and School of Public and Environmental Affairs.
Through March 31, trained students will assist with the complex task of filing state and federal tax returns. Eligible participants cannot own a business or have received income from the sale of stocks, mutual funds or homes.
The students are participating in the Internal Revenue Service's Volunteer Income Tax Assistance program. The walk-in clinic will run from 6 to 9 p.m. Tuesdays and Wednesdays from Jan. 30 through March 28 in Baier Hall Room 121 of the Maurer School of Law, 211 S. Indiana Ave. in Bloomington. Saturday sessions will be held in Hodge Hall Room HH1000 of the Kelley School of Business, 1309 E. 10th St., on March 3, 24 and 31. (No assistance will be available March 13 or 14.)
IU to collaborate with Orange County in Sustaining Hoosier Communities initiative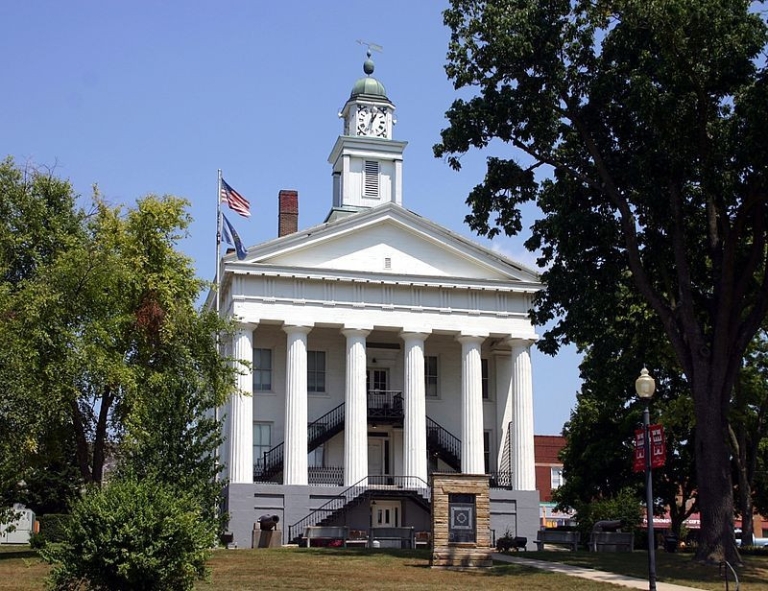 Orange County will be the next community to partner with IU through the Center for Rural Engagement's Sustaining Hoosier Communities initiative, now in its second year.
Selected from several proposals, Orange County participated in an application process open to communities in southwest central Indiana. Submissions included a community narrative and project proposals based on the community's goals. IU Bloomington Provost and Executive Vice President Lauren Robel announced the newest collaboration today at the Bloomington Economic Development Corp.'s annual meeting.
IU Cinema highlights spring 2018 season
Filmmaker Cheryl Dunye opens IU Cinema's spring 2018 Jorgensen Guest Filmmaker Series with her talk at 3 p.m. Tuesday, Jan. 23. Dunye will discuss her films and style of work, which often blurs the lines between fiction and real life.
The spring 2018 Jorgensen Guest Filmmaker Series will also feature J. Hoberman at 5 p.m. Thursday, Feb. 8, giving a keynote address as part of the Wounded Galaxies 1968 Festival and Symposium; Alex Ross Perry, a filmmaker, actor and writer, participating in an extended, on-stage interview at 3 p.m. Friday, Feb. 16; and filmmaker Mira Nair, visiting IU Cinema as part of the IU Arts and Humanities Council's "India: Remixed" celebration on Thursday, April 12.
For additional information on any of the screenings and events, as well as ticketing information, visit the IU Cinema website or call 812-855-1103.