BLOOMINGTON, Ind. – During the year, commercial beekeepers migrate their hives around the nation to provide pollination services to farmers. But the number of beehive thefts has risen in recent years, including more than 1,700 hives stolen in California alone during the 2016 almond pollination season.
Commercial beekeepers now have a new, high-tech option to retrieve their beehives if they are stolen.
The Bee Corp., an agriculture technology startup founded by Indiana University alumni, has developed the QGPS Hive Theft Tracking System. CEO Ellie Symes said the principal technology in the system is a discreet GPS sensor placed inside the hive.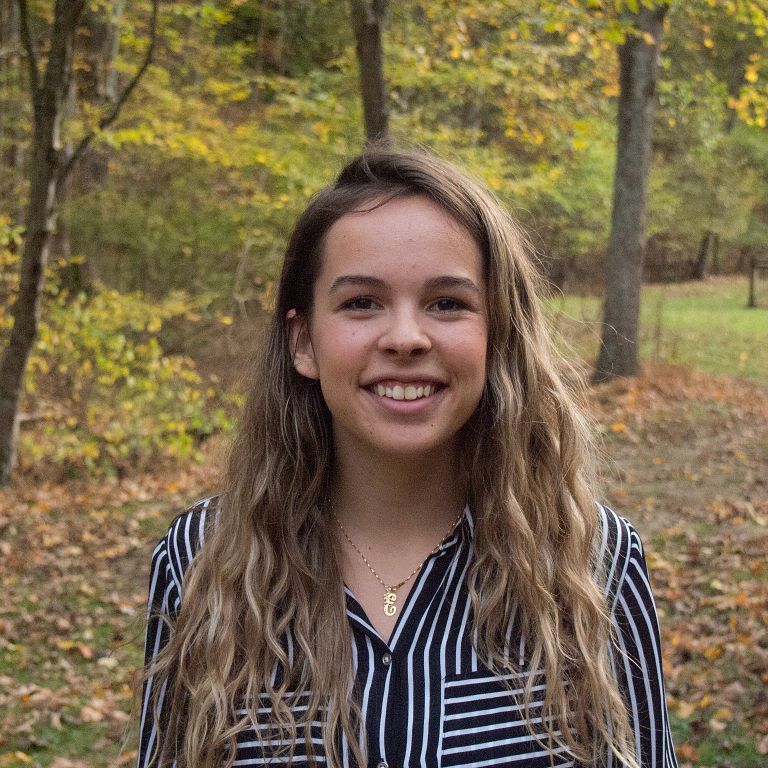 "QGPS provides beekeepers with an instant alert when it detects unauthorized hive movement. It can automatically notify local authorities to dispatch a patrol to the location of the hive," Symes said. "After a theft has occurred, QGPS generates a report that can be used to prosecute the thieves and return the hive to its rightful owner."
The Bee Corp. offers three service packages for the QGPS Hive Theft Tracking System, depending on the risk of theft at the site. The company also offers QGPS monitoring to track clients' work vehicles and equipment.
Symes said The Bee Corp. offers a lifetime hardware guarantee on the sensors.
"Clients never need to pay to repair or replace a faulty sensor. When battery levels get low, we instantly ship a replacement sensor – we like to say that battery life is infinite," Symes said. "We focus on the sensors so our clients can focus on their hives."
The Bee Corp. will demonstrate QGPS at two industry events Jan. 9-13. Symes and Chief Marketing Officer Wyatt Wells will be at Booth 20 at the American Honey Producers Association's convention and trade show in San Diego. Chief Operating Officer Simon Kuntz will be at Booth 624 at the American Beekeeping Federation's Conference and Tradeshow in Reno, Nevada.
About Innovate Indiana
Innovate Indiana engages strategic partners to advance Indiana University's intellectual resources and expertise, enhance Indiana's economy, and improve Hoosiers' quality of life.