BLOOMINGTON, Ind. – The Indiana University Maurer School of Law's Center for Intellectual Property Research has been designated the patent hub for the commonwealth of Kentucky, making the law school one of the few in the United States hosting a patent hub for more than one state.
The U.S. Patent and Trademark Office made the designation official late last year, expanding its 2015 designation of the center as the patent hub for the state of Indiana.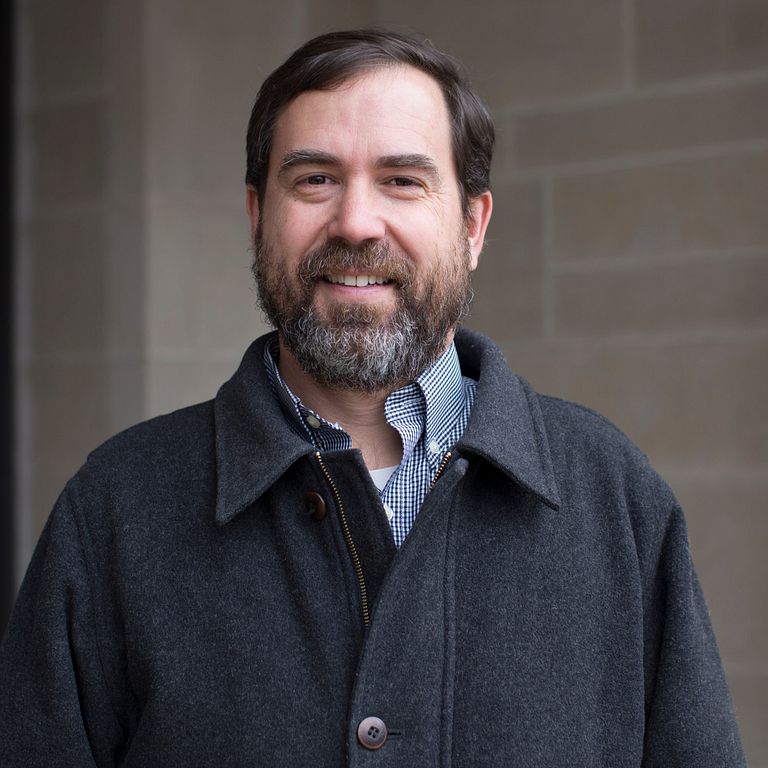 As a patent hub, the center is responsible for building and operating a network that matches inventors who need pro bono patent services with patent attorneys who have volunteered to provide those services. The center's patent hub, operating under the name PatentConnect, is one of several networks that resulted from an initiative of the Patent and Trademark Office to make pro bono patent services more accessible nationwide.
"It's a simple solution to an intractable dilemma," said Norm Hedges, clinical associate professor of law and leader of the PatentConnect project. "Entrepreneurs often lack the funding to hire patent lawyers. But at the same time, without a patent position, entrepreneurs often can't attract venture funding. Projects such as PatentConnect offer a practical solution."
Indeed, in the two years since the PatentConnect network was established, attorneys have volunteered more than 600 hours of pro bono time in more than 50 cases.
"And patent law is a field in which pro bono opportunities were previously nonexistent," Hedges said.
In addition to establishing and operating the PatentConnect network in Indiana and Kentucky, the Center for Intellectual Property Research founded and continues to run its pro bono Intellectual Property Clinic. In the clinic, law students who are being trained in intellectual property law represent clients pro bono on a variety of patent and other intellectual property matters under Hedges' supervision.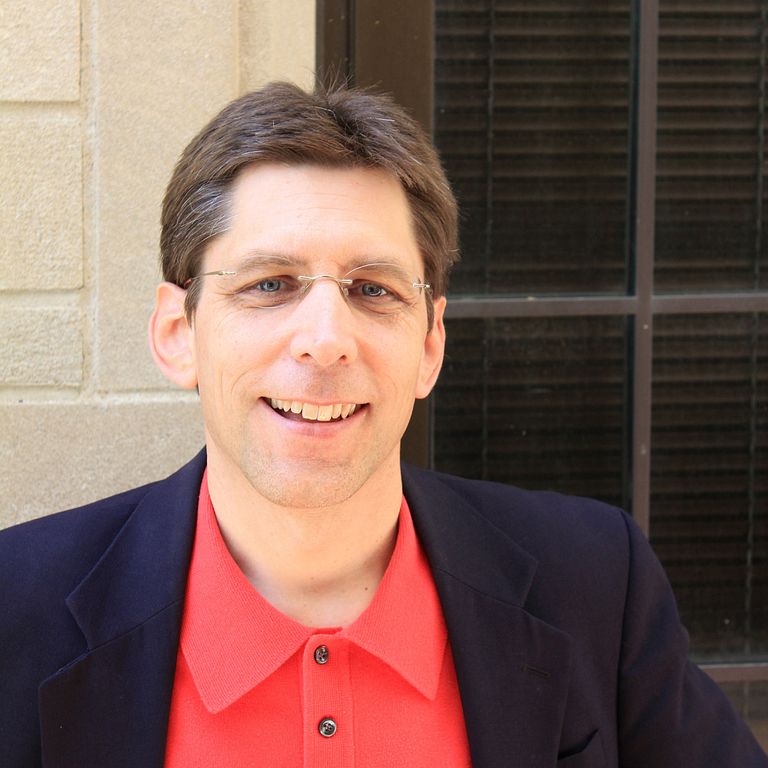 The Intellectual Property Clinic is certified under the U.S. Patent and Trademark Office's Law School Clinic Certification Program. Fewer than 25 percent of the nation's law schools have created Intellectual Property Clinics, and fewer still have been certified in both patent and trademark law.
"Between the PatentConnect network and the Intellectual Property Clinic, we have established an infrastructure for pro bono patent work that rivals any in the country," said Mark Janis, the Robert A. Lucas Chair of Law and director of the Center for Intellectual Property Research. "We are proud to be a positive force in strengthening Indiana's economy by enhancing its innovation ecosystem, and we look forward to expanding that work to Kentucky."
The law school's intellectual property program, overseen by the center, is consistently ranked among the nation's best.