BLOOMINGTON, Ind. – The Media School at Indiana University will feature three internationally renowned media professionals in its spring speaker series. Journalist and author Aman Sethi, Washington Post chief correspondent Dan Balz and filmmaker Mira Nair will speak in a series of lectures free and open to the public.
"This semester, we're especially honored to feature different cultural perspectives in our speaker series," said James Shanahan, dean of The Media School. "We're looking forward to many important conversations, with more diverse points of view, on the current political and media climate."
The Media School Speaker Series occurs in the fall and spring semesters, bringing media experts to campus to speak on their careers and current media issues. Sethi and Nair's visits are co-sponsored by The Media School and the IU Bloomington Arts and Humanities Council's "India Remixed" festival. Balz will receive the Lee H. Hamilton Public Service Fellowship during his time on campus.
Learn more about the speakers:
Aman Sethi, 6 p.m. Feb. 14, Global and International Studies Building Auditorium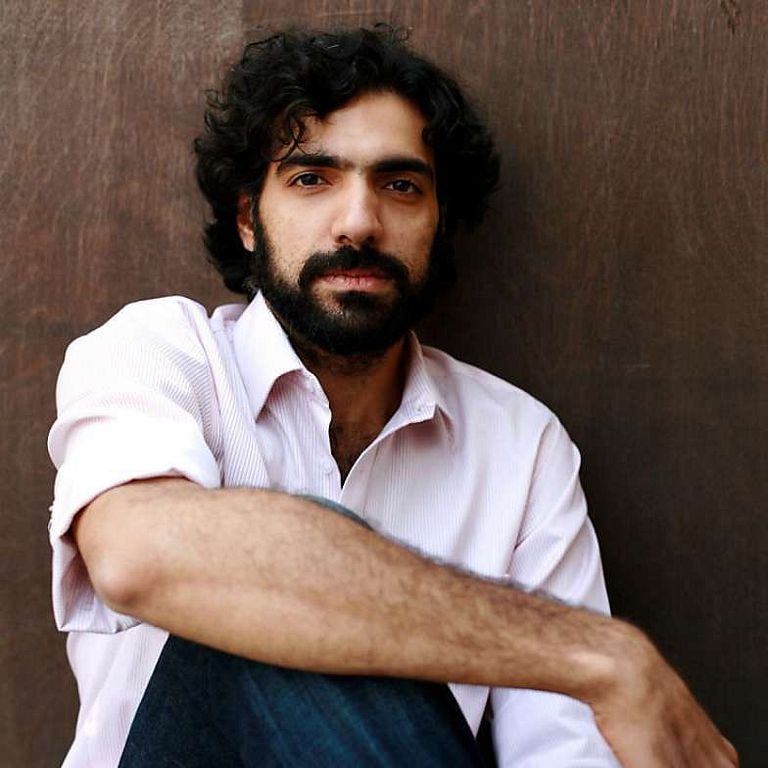 Sethi is associate editor at the Hindustan Times and former Africa correspondent for The Hindu, based in Addis Ababa. His book "A Free Man: A True Story of Life and Death in Delhi" received many accolades, including the Economist Crossword Book Award in 2011. As a journalist, he won the International Red Cross committee award for the best Indian print media article on humanitarian issues in 2011. In his talk, "Some Thoughts on Money," Sethi will discuss demonetization, digitization and control as part of the "India Remixed" festival.
Dan Balz, 5:30 p.m. March 27, Global and International Studies Building Auditorium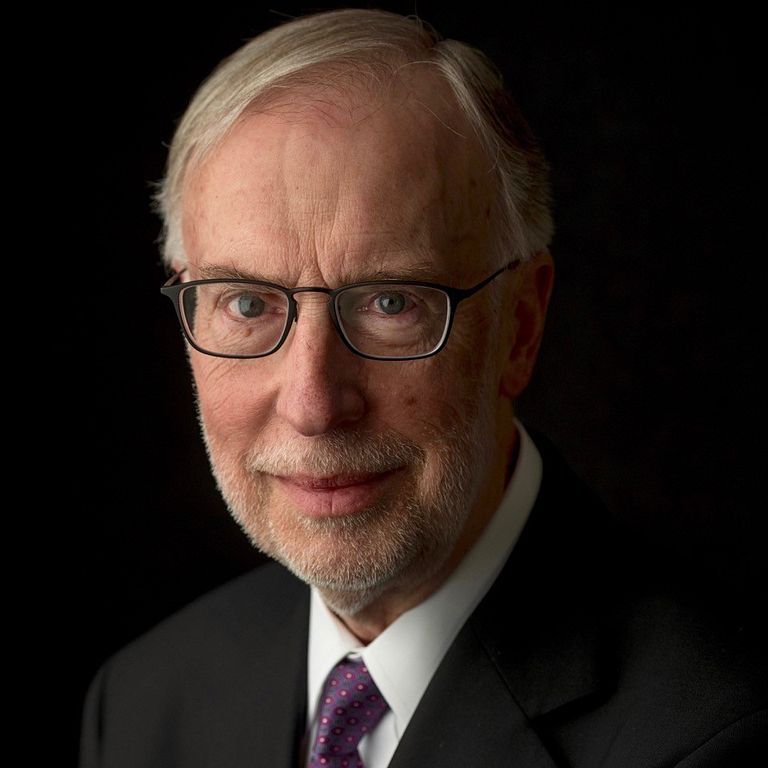 Balz is chief correspondent at The Washington Post. He joined the Post in 1978 and has covered politics throughout his career. He has authored four books, including two New York Times bestsellers. In addition to regular appearances on PBS' "Washington Week," Balz is a frequent guest on Sunday morning talk shows and other public affairs programs. Former U.S. Rep. Lee Hamilton, a distinguished scholar in IU's School of Global and International Studies, will present Balz with the Lee H. Hamilton Public Service Fellowship. The talk is co-sponsored by The Media School, the Indiana Center on Representative Government and the Office of the Vice Provost for Research.
Mira Nair, 7 p.m. April 12, IU Cinema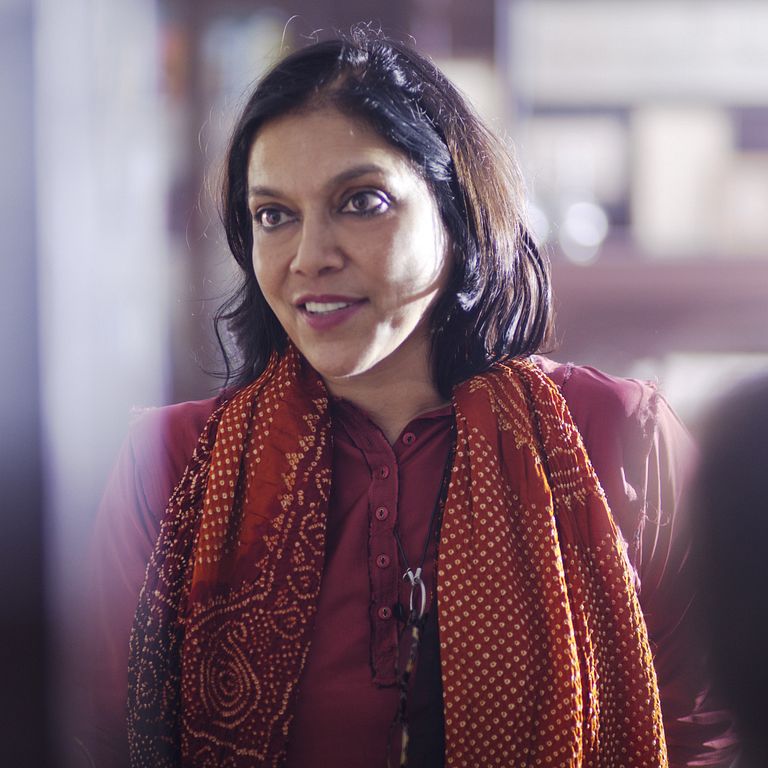 Nair is an award-winning filmmaker whose work focuses on issues of identity, race, gender and cultural displacement. Her debut feature film, "Salaam Bombay!," was nominated for an Academy Award for best foreign language film in 1988. Later films, including "Monsoon Wedding" and "Mississippi Masala," received international acclaim. Her newest film, 2016's "Queen of Katwe," was named as a critics' pick by The New York Times. Nair is featured as a cultural luminary of the India Remixed festival. Her lecture will be followed by a moderated Q&A.
Since its inception in 2006, the Media School Speaker Series has brought many top names in media to the IU campus, including author and journalist Ta-Nehisi Coates, "Eat Pray Love" author Elizabeth Gilbert, Washington Post columnist Margaret Sullivan and ESPN's Sage Steele.