BLOOMINGTON, Ind. – Local taxpayers with an annual income under $54,000 are eligible for free tax preparation help from students at Indiana University's Maurer School of Law, Kelley School of Business and School of Public and Environmental Affairs.
Through March 31, trained students will assist with the complex task of filing state and federal tax returns. Eligible participants cannot own a business or have received income from the sale of stocks, mutual funds or homes.
The students are participating in the Internal Revenue Service's Volunteer Income Tax Assistance program. The walk-in clinic will run from 6 to 9 p.m. Tuesdays and Wednesdays from Jan. 30 through March 28 in Baier Hall Room 121 of the Maurer School of Law, 211 S. Indiana Ave. in Bloomington. Saturday sessions will be held in Hodge Hall Room HH1000 of the Kelley School of Business, 1309 E. 10th St., on March 3, 24 and 31. (No assistance will be available March 13 or 14.)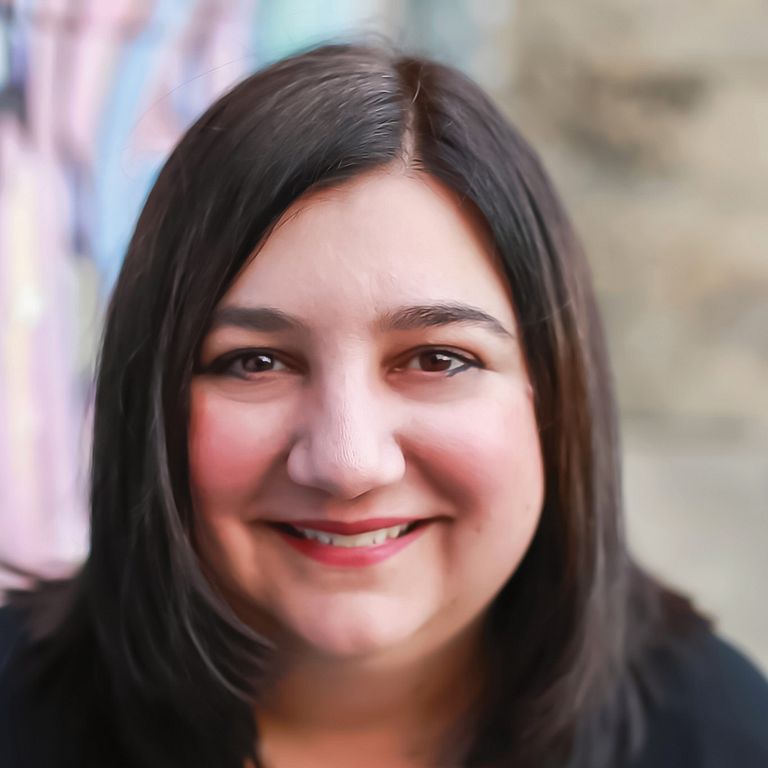 "VITA is a terrific program," said Leandra Lederman, the William W. Oliver Professor of Tax Law and the law school's VITA faculty advisor. "Every year, the student volunteers prepare tax returns for many members of the community, including IU students from other countries."
"Last year VITA served hundreds of taxpayers on campus and in the Bloomington community," said Matt Metz, a third-year law student and VITA site coordinator. "This year, with the help of our exemplary team of volunteers, we are confident this will be our best and busiest year yet."
Metz said that roughly 100 students are expected to volunteer this year; each has committed to at least six hours of volunteer time.
Those wanting to participate can walk in for assistance during any of the designated times. Meetings for future dates can also be scheduled during those times.
Taxpayers must bring relevant tax documents to the walk-in clinic: a W-2, photo identification, Social Security card and documents from other income sources. Filers must also bring the Social Security cards for any dependents they want to claim. If taxpayers are filing jointly, both spouses must be present.
Copies of last year's tax returns aren't required but are helpful to tax preparers. Non-U.S. citizens should bring their passports and immigration paperwork. Contact indianauniversityvita@gmail.com with questions.
Founded in 1842, the Indiana University Maurer School of Law is the oldest public law school in the Midwest. Ranked 30th in the nation by U.S. News & World Report, it is the highest-ranked public law school in Indiana and among the top 15 public law schools nationally. The school also has highly ranked programs in tax law, international law, intellectual property law and environmental law.