BLOOMINGTON, Ind. – Filmmaker Cheryl Dunye opens Indiana University Cinema's spring 2018 Jorgensen Guest Filmmaker Series with her talk at 3 p.m. Tuesday, Jan. 23. Dunye will discuss her films and style of work, which often blurs the lines between fiction and real life. 
Dunye emerged as part of the New Queer Cinema movement of young film and video makers in the 1990s. Her narratives are peppered with deconstructive elements, with characters directly addressing the camera and making ironic references to the production itself. Dunye has made over 15 films and has received numerous awards and honors for her work, including a 2016 Guggenheim Fellowship. Dunye's visit is co-sponsored by the Black Film Center/Archive and Bloomington PRIDE.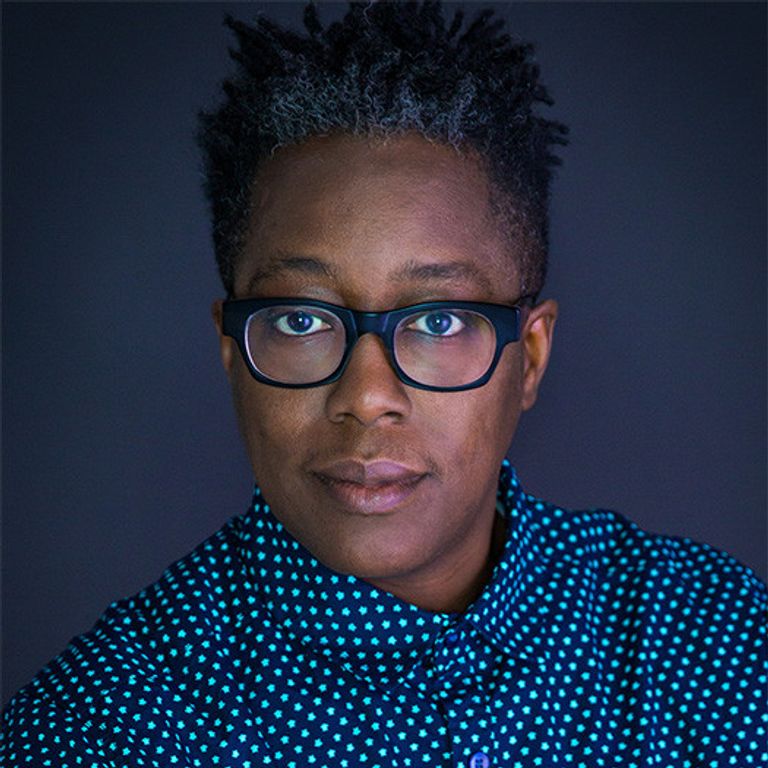 The Jorgensen Guest Filmmaker Series is made possible through the support of the Ove W Jorgensen Foundation and has brought internationally known filmmakers, including Werner Herzog, Ava DuVernay, Claire Denis, John Waters and Meryl Streep, to the Bloomington campus.
"The Jorgensen Guest Filmmaker Series has become one of IU Cinema's signature programs, bringing some of the world's most talented filmmakers to Bloomington to engage with our students and audiences," said Jon Vickers, IU Cinema founding director. "The series helps us fulfill our vision of making transformative cinematic experiences accessible for all."
Following Dunye's lecture, she'll present two personally selected films from IU's film archive holdings – "Portrait of Jason" and "Pink Triangles" – at 7 p.m. at IU Cinema.
Both films take on the topic of homophobia and oppression. "Portrait of Jason" explores the life of Jason Holliday, a black gay man living during the height of the Civil Rights movement. "Pink Triangles" examines discrimination and oppression of those who are considered out of the mainstream.
The spring 2018 Jorgensen Guest Filmmaker Series will also feature:
J. Hoberman at 5 p.m. Thursday, Feb. 8, giving a keynote address as part of the Wounded Galaxies 1968 Festival and Symposium. Hoberman is an author, teacher and cultural critic, having spent more than 30 years writing on film for The Village Voice. The lecture will be followed by a presentation of "Night of the Living Dead," also part of the Wounded Galaxies 1968.
Alex Ross Perry, a filmmaker, actor and writer, will participate in an extended, on-stage interview at 3 p.m. Friday, Feb. 16. Perry made his directorial debut in 2009 and has completed five feature films. He's written scripts for a number of films, including Disney's upcoming live action adaptation of Winnie-the-Pooh. Following the lecture, Perry will be present for the screening of three of his films: "The Color Wheel," "Queen of Earth" and "Golden Exits," which opens in New York the day after screening in Bloomington.
Mira Nair will visit IU Cinema as part of the IU Arts and Humanities Council's "India: Remixed" celebration on Thursday, April 12. The filmmaker will present a lecture at 7 p.m. discussing the issues she explores in her films, including bridging the gap between cultures, races and genders. IU Cinema will also be screening some of Nair's films as a part of her visit to Bloomington.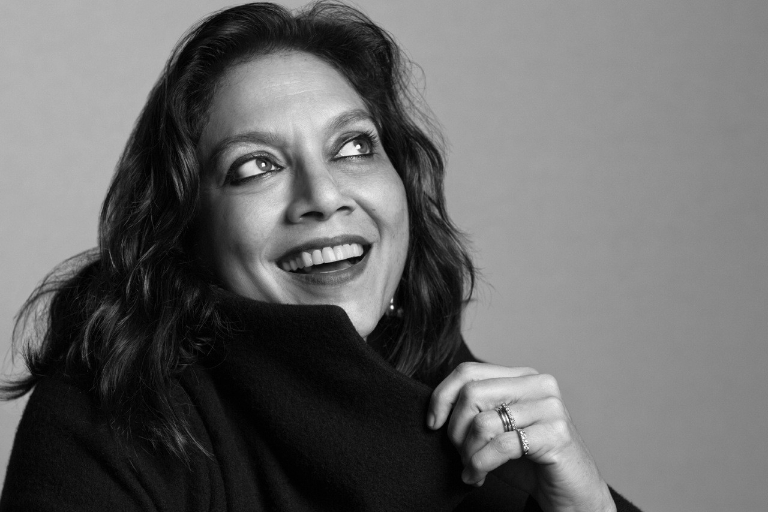 Tickets are not necessary for the Jorgensen series, but seating is limited. Additional details and information on all of the guest filmmakers can be found on IU Cinema's website.
In addition to the Jorgensen Guest Filmmaker Series, IU Cinema hosts a season full of movies, screenings and events. Some highlights of the season include:
Ticket sales have begun for the cinema's spring season. Tickets are available online, at the IU Auditorium Box Office or in the IU Cinema lobby (one hour before any screening). For additional information on any of the screenings and events, as well as ticketing information, visit the IU Cinema website or call 812-855-1103.