BLOOMINGTON, Ind. – The Bee Corp., an agriculture technology startup founded by Indiana University alumni, has received federal funding to conduct research to improve its beehive monitoring system.
The National Science Foundation awarded The Bee Corp. a one-year SBIR Phase I grant of almost $225,000. The company is pursuing an additional $50,000 in matching funds offered by Elevate Ventures, a private venture development organization that nurtures and develops emerging and existing high-potential businesses into high-performing, Indiana-based companies.
The funding will allow The Bee Corp. to build upon the baseline statistical model of a healthy hive developed by the company in 2017. The new model will look for anomalies in hive data that correspond to common threats to hive health, including pest- and disease-related problems. The findings will be used to improve existing monitoring products for beekeepers.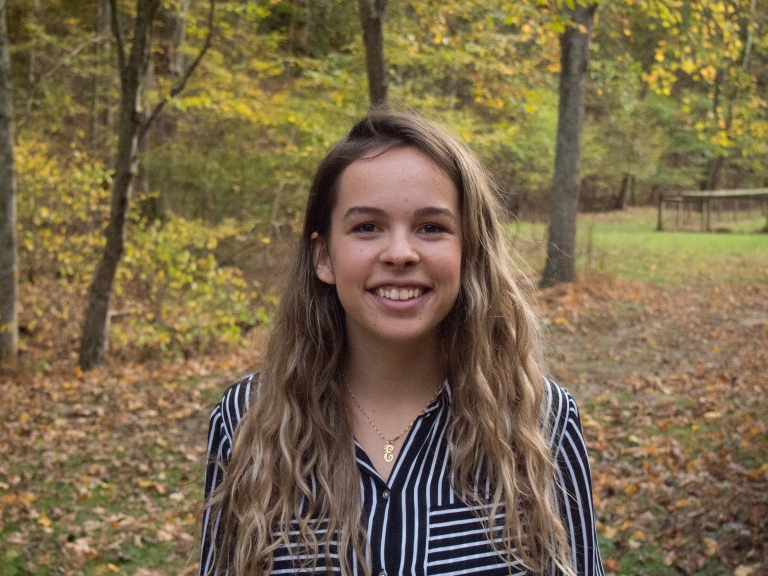 Ellie Symes, CEO of The Bee Corp., said the NSF grant represents a significant milestone.
"The National Science Foundation award will allow us to discover new insights about honeybee health through hive data," she said. "We will be able to build better models of hive activity and develop new applications for internet of things technology within the beekeeping industry."
Ting Gootee, chief investment officer of Elevate Ventures, said the matching grant encourages small businesses to explore their technological potential.
"Originally an Indiana University student-led venture, The Bee Corp. shows how young entrepreneurs can find success if matched with the right resources. Their innovative approach combining tech and agriculture first attracted Elevate Ventures to invest in June 2017," she said. "We are thrilled The Bee Corp. has earned an SBIR Phase I award so we can continue our support."
The Bee Corp. has hired Gretchen Riggs, its first non-founder employee, as a data scientist. She will spend the majority of her time working on the grant project.
"Gretchen will analyze data collected during the project," Symes said. "She will lead a three-person team of IU graduate students to build and test algorithms and make recommendations on product creation."
For more information, contact The Bee Corp. at info@thebeecorp.com.
About Innovate Indiana
Innovate Indiana engages strategic partners to advance Indiana University's intellectual resources and expertise, enhance Indiana's economy, and improve Hoosiers' quality of life.