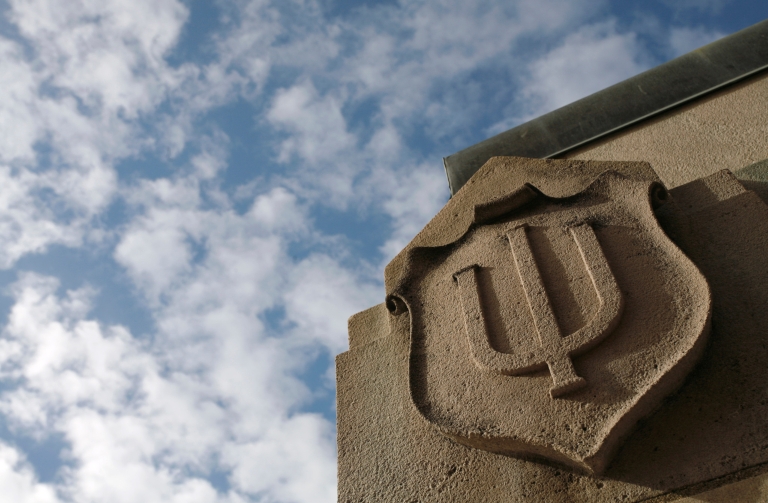 BLOOMINGTON, Ind. – Area legislators will share their views and answer questions regarding the current session of the Indiana General Assembly during a legislative forum at Indiana University Bloomington from 7:30 to 9 a.m. Friday, Feb. 2, at the IU DeVault Alumni Center, 1000 E. 17th St.
State legislators scheduled to attend include Sen. Eric Koch, R-Bedford; Sen. Mark Stoops, D-Bloomington; Rep. Chris May, R-Bedford; Rep. Peggy Mayfield, R-Martinsville; Rep. Bob Heaton, R-Terre Haute; Rep. Matt Pierce, D-Bloomington; and Rep. Jeff Ellington, R-Bloomington
The forum is sponsored by the Monroe County Chapter of the IU Alumni Association and is free and open to the public. Those who wish to attend are asked to RSVP via the IU Alumni Association website.