Senior Associate Vice Chancellor for Academic Affairs Margie Ferguson has announced the appointment of Tina Baich as director of faculty mentoring, which became effective Jan. 1. This new position is responsible for the direction of the IUPUI Mentoring Academy, including oversight of the proposal funding process, planning and managing the Mentoring Academy Symposium, and support of faculty and librarian mentoring at IUPUI.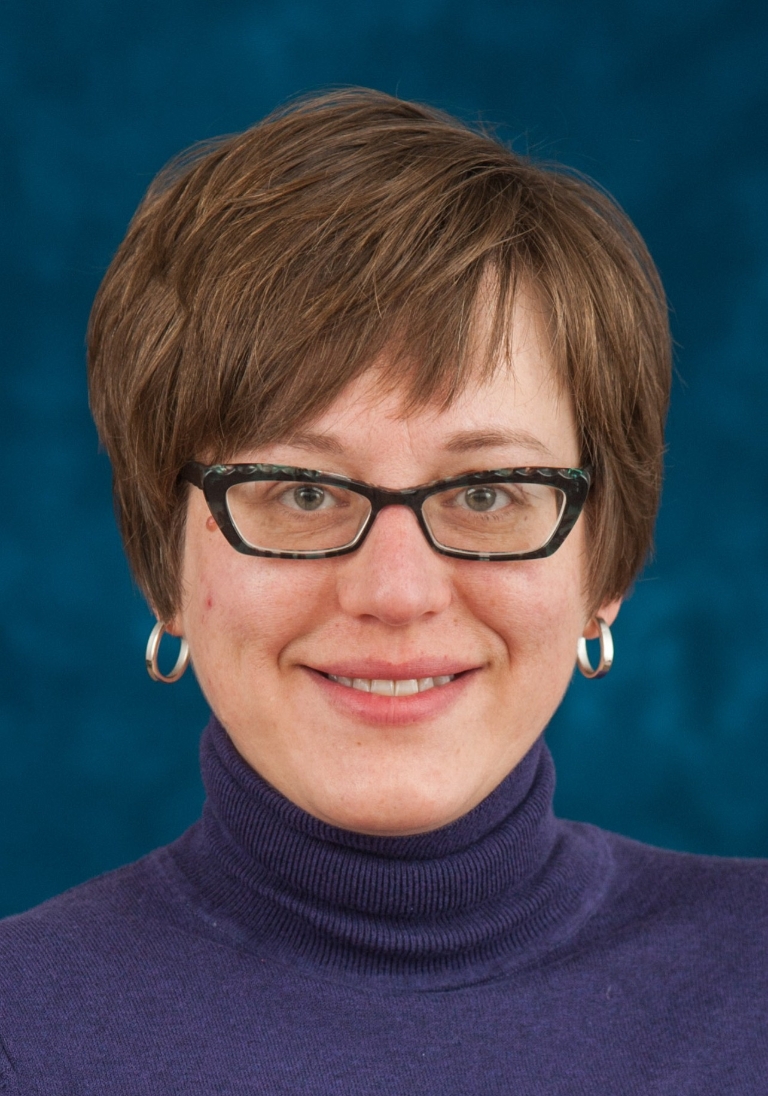 "I am so pleased to have Tina join us in Academic Affairs and to have someone of her caliber leading the direction of faculty mentoring on this campus," Ferguson said. "Mentoring is of vital importance for the success of all faculty. I'm looking forward to the energy that Tina will bring to this new role."
The IUPUI Mentoring Academy is one of the many services provided by the Office of Academic Affairs that answers the call of the IUPUI Strategic Plan to develop faculty and staff talent. The academy introduces faculty to best-practice mentoring models, engages departments and schools in the development of their own mentoring programs, and provides programs and workshops focusing on mentee/mentor education. It also funds proposals from schools for the development of their own programs.
"My own participation in the Mentoring Academy as a University Library representative sparked my interest in mentoring and faculty development," Baich said. "I'm excited to take this new role and to build on the solid foundation established by Gail Williamson and the Mentoring Academy Planning Committee to enhance the faculty mentoring experience at IUPUI."
Baich has master's degrees in library science and public history from the School of Library and Information Science and School of Liberal Arts at IUPUI. She is an associate librarian in the IUPUI University Library and leads the Department of Resource Sharing and Delivery Services and Department of Bibliographic and Metadata Services.