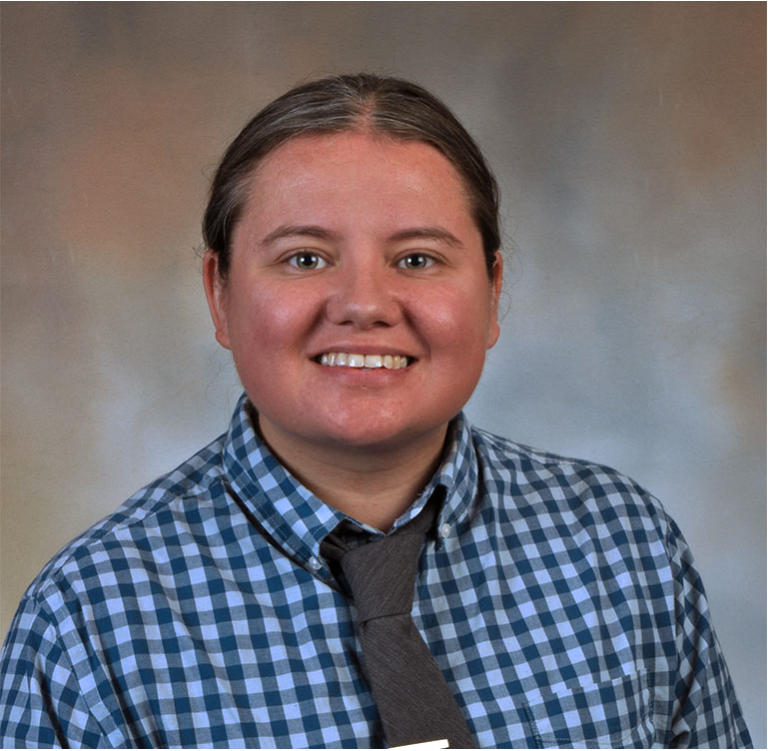 INDIANAPOLIS – Anne L. Mitchell has been appointed to serve a two-year term as director of the IUPUI Office of Equal Opportunity, Chancellor Nasser H. Paydar has announced. The appointment was effective Jan. 1.
"Anne has been serving as the interim director for the Office of Equal Opportunity for nearly one year and has provided stability and sound leadership to both the office and campus in this important role," Paydar said. "Anne is a valuable and collaborative member of the IUPUI community, and I am pleased she has agreed to continue to serve in this leadership capacity."
As director of the Office of Equal Opportunity, Mitchell will manage responsibility for all IUPUI activities related to fulfilling equal opportunity/affirmative action; overseeing complaints regarding discrimination, harassment and retaliation; processing reasonable accommodations for employees with disabilities; and collaborating campus training efforts on policies related to equal opportunity. She will also serve as the Title IX deputy coordinator for both IUPUI and Indiana University-Purdue University Columbus and monitor and coordinate policy related to sexual misconduct and compliance with Title IX, the Clery Act and other civil rights law.
Prior to serving in her current role, Mitchell was IUPUI's director of survey research and evaluation. She oversaw numerous efforts to better understand faculty and staff employment through the distribution and analysis of faculty, staff and climate surveys, diversity initiatives and administrator reviews, as well as through the examination of all data associated with the Office of Equal Opportunity, such as affirmative action planning and employee exit surveys. Her findings helped key IUPUI constituents with purposeful data-driven decision-making. Mitchell also previously served as a member of the IUPUI LGBTQ+ Faculty Staff Council and the Chancellor's Planning Committee for the LGBTQ+ Center and as the advisor to the LGBTQ Student Alliance.
"There is no doubt that under (previous director) Kim Kirkland's leadership, the Office of Equal Opportunity moved campus forward by helping units understand strategies to achieve equal opportunity for all prospective and current employees," Mitchell said. "I am so fortunate that, along with a talented, devoted staff, I get to continue these efforts, ensuring that we approach both the great opportunities and the difficult circumstances associated with the office consistently, ethically and with an appreciation for difference and diversity. I am excited to help lead this work on a collaborative campus where leaders know these efforts are the responsibility of us all."
Mitchell has also held other roles at IUPUI since arriving in 2007, including research coordinator and operations director with the Survey Research Center and data analyst with The Partner Study within the Institute for Research on Social Issues. She has also served as associate faculty for the Department of Sociology, teaching courses on gender and sexuality. Prior to IUPUI, she was a research associate with the College of Social Work at The Ohio State University.
Mitchell earned both bachelor's and master's degrees in sociology from Purdue University and Ohio State, respectively.