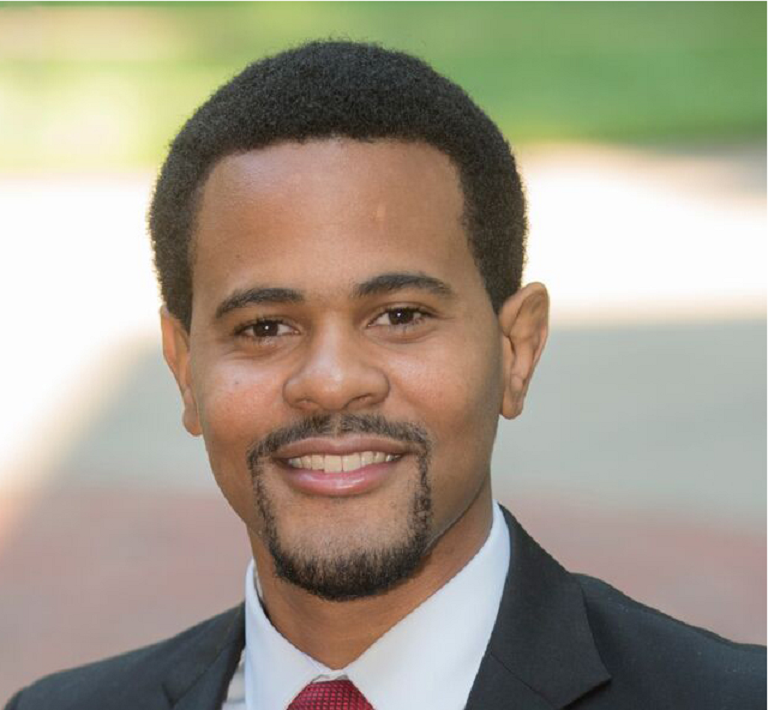 INDIANAPOLIS – The appointment of Errol Wint as director of undergraduate admissions has been announced by Boyd Bradshaw, IUPUI associate vice chancellor for enrollment management and chief enrollment officer. Wint will begin May 14.
Wint will plan, direct and evaluate the marketing, recruitment and admissions initiatives of the IUPUI Office of Undergraduate Admissions. He will also develop, coordinate and evaluate campuswide recruitment strategies and initiatives consistent with the goals of attracting and retaining a diverse student body.
"It is a pleasure to welcome Errol to the Division of Enrollment Management team," Bradshaw said. "He comes to us from one of our peer institutions with the types of experiences that will enrich our efforts to meet our enrollment goals. He brings a deep passion for higher education, has a natural gift as a leader, and mirrors IUPUI's culture by being driven by innovation and creative energy."
Wint previously served as senior associate director of admissions at the University of Louisville.
"We have incredible momentum at IUPUI in attracting and retaining talented students, as evidenced by the school's biggest, one of the brightest and most diverse freshman class that enrolled last fall," said Kathy Johnson, IUPUI executive vice chancellor and chief academic officer. "We're looking forward to building on that momentum, and Errol is the ideal person to guide us in that effort."
New initiatives under Wint implemented to ensure more-efficient and higher-quality outreach practices for first-time incoming freshmen at Louisville resulted in a 27 percent increase in applications and a nearly 22 percent increase in admissions. He also helped develop the institution's first regional recruiter program, establishing a presence in the Chicago, Nashville and Cincinnati markets.
"As a top urban research institution, IUPUI is attracting an intelligent, diverse and inspired student body, and our team will strive to continue that while expanding the university's reach to attract even more such students," Wint said. "I'm excited for this opportunity and honored to be a part of the IUPUI family."
Wint earned a Bachelor of Arts degree in pan African studies and Spanish from the University of Louisville and a Master of Arts degree in higher and postsecondary education from the University of Michigan.