A new program Indiana University is using for background checks has led to enhanced security for personal data as well as a more efficient hiring process.
In early December, following a pilot program, IU Human Resources announced all units would begin using eLink to complete background checks on prospective employees. For a university that performed more than 18,500 background checks in 2017, that's big news.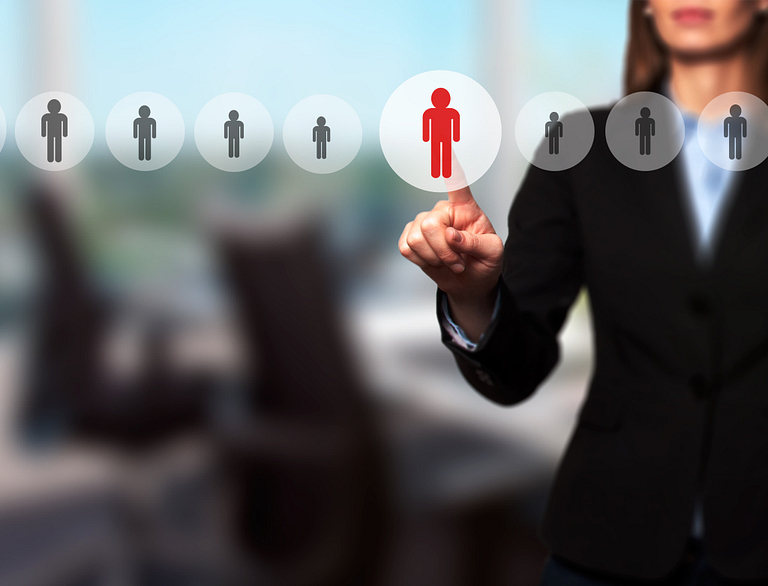 "The new system means more security and a faster process for our applicants," IU Human Resources' director of talent acquisition Tom McMahon said. "For example, they enter their own personal information – like a Social Security number – directly into the system. In addition, disclosure and authorization consent forms can be completed by the applicant directly in the system, meaning our employees no longer have to use or handle those forms."
The process is pretty simple too, McMahon said. Once a university-based hiring manager initiates a background check, an email invitation directs the applicant to the web-based eLink system. After the applicant enters their personal information online, it is automatically submitted to IU's background check system.
It's also reduced the amount of paper that university-based hiring managers need to handle, said Tracy Lady with IU Bloomington's Residential Programs and Services, whose unit hired more than 3,000 employees in 2017. In addition, she said, the university isn't charged for background checks that are initiated but not fully processed.
"I am a big promoter of going 'paper free,' and eLink has given us the opportunity to practice that more effectively," Lady said. "The new system has also allowed us to save on the cost of background checks should an applicant decide they're no longer interested in accepting a position, which is a huge bonus."
The new system also helps minimize the chances of accidentally entering incorrect data, said Jeanette Jefferson, a human resources/payroll administrator in the IUPUI School of Science dean's office, which hires about 450 employees annually.
In the past, accidental incorrect data entry for personal information – a mistyped Social Security number, for example – required the university to submit and pay for a second request, which resulted in a time delay.
"The old way was a waiting game that sometimes required expertise in handwriting analysis," she said with a chuckle. "Now, personal data is entered directly and securely, and we no longer have to wait on applicants to stop by and complete paperwork before we can conduct a background check."
The streamlined background check process is part of what McMahon has dubbed IU Human Resources' "Talent Acquisition Rapid Redesign," a piece of the broader HR2020 initiative. A three-day workshop last summer created a long list of action items aimed at creating an efficient, easy-to-understand recruitment program that is consistent across all campuses.