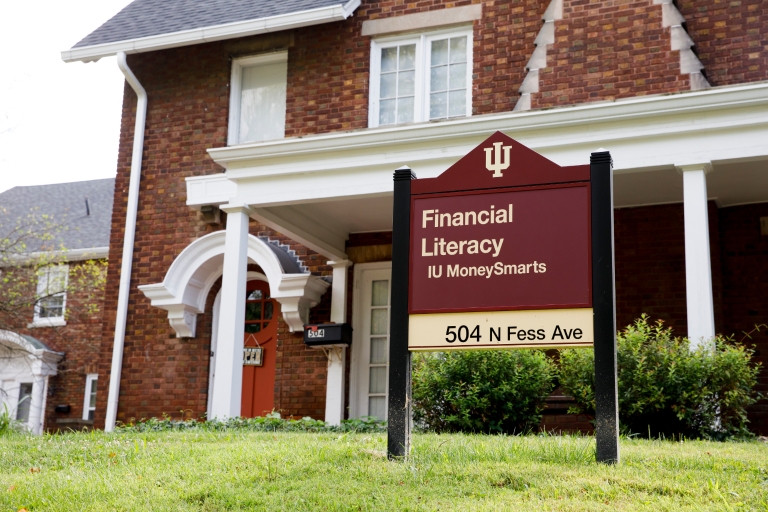 You've probably heard of MoneySmarts, Indiana University's award-winning financial literacy program that's earned national recognition for its innovative approach to helping students.
But did you know it's not just for students? Staff and faculty on all campuses can schedule a free and confidential 30-minute appointment with IU director of financial literacy Phil Schuman.
Appointments on the Bloomington campus are at the MoneySmarts offices, 504 N. Fess Ave. Work at IUPUI or a regional campus? You can schedule an online appointment. Spouses or partners are welcome to participate even if they're not affiliated with the university.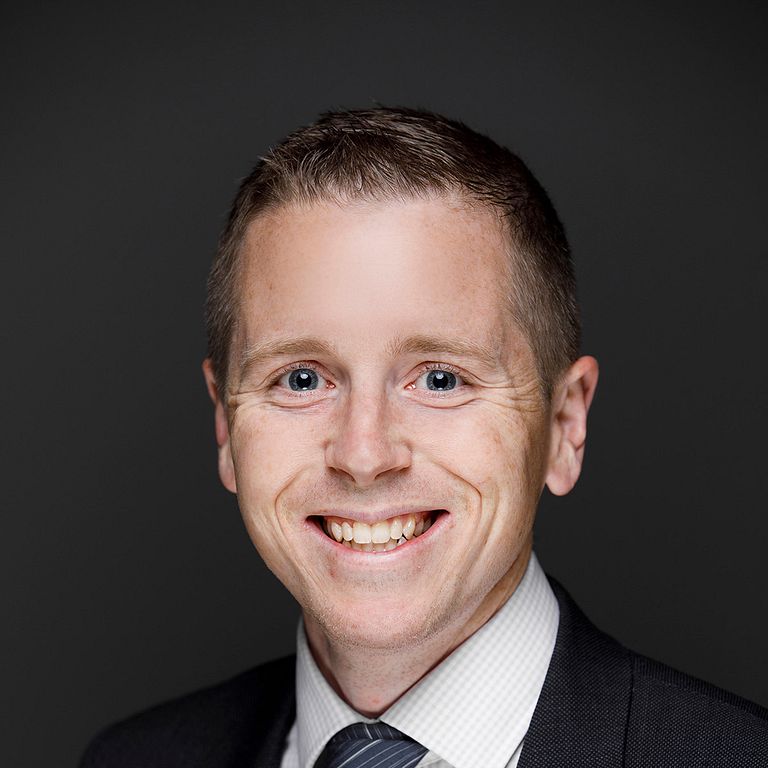 How does it work? First, schedule an appointment online, or reach out to the MoneySmarts office directly at mnysmrt@iu.edu or 812-855-9111.
Then, gather up all the pertinent personal data that will help Schuman get an accurate picture of your finances. That could include a pay stub; any recurring monthly expenses such as a mortgage, student loan payments or utility bills; and details about any other sources of income or expenditures. You'll also want to bring details about any retirement or other financial accounts you might have.
And finally, come prepared to articulate your financial goals. Do you want to pay off your student loans faster? Buy a new car or house? Are you trying to figure out when you can retire, or how much to put in your kid's college fund? Or do you just want to get a handle on how much you're actually spending each month and where it's going?
"The more information you can bring me, the better. It's hard to help if I can't get a clear image of the whole financial picture," Schuman said. "But perhaps most importantly, don't put this kind of discussion off. It's tough for many of us to talk about money, which can be such a source of stress and angst. But know that we're here to help you and to help you talk through and figure out things."
Lunch and learn
Not quite ready to call Schuman? He offered a few tips for those interested in getting a firmer grasp on their finances:
Create a budget. Even if it's just a simple Excel spreadsheet, make sure you are tracking your income and your expenses each month. That will help you understand where your money is coming from and how you're spending it.
Set your financial goals. What do you want to do with your money? And then, make sure you're doing it – which can be harder than it sounds, Schuman said.
And finally, treat yo'self! Celebrate when you hit a financial milestone or achievement.