This is the third part in a four-part series discussing the eight dimensions of wellness.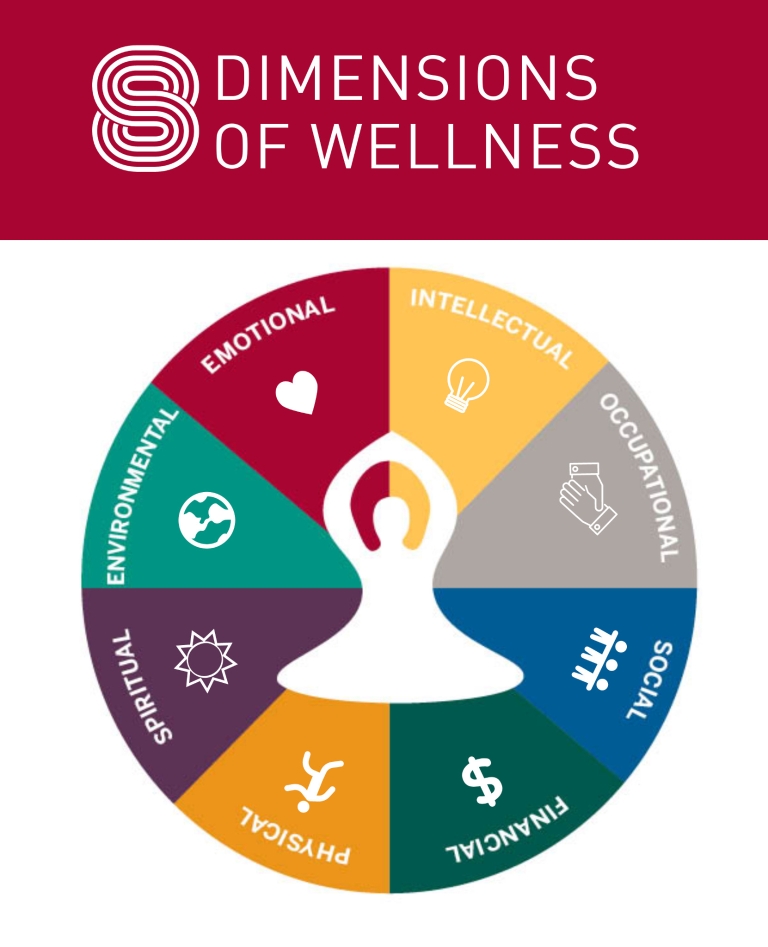 Much as a vehicle relies on several parts working together as a whole, there are numerous dimensions of wellness – eight, in fact – that contribute to our health: physical; environmental; financial; psychological/emotional; social; spiritual; occupational and intellectual. Experts say it is important to focus on each dimension individually as well as be aware of how each plays a role in our overall health.
Read tips from Indiana University experts on how to improve financial and occupational health.
Financial
When it comes to finances, 62 percent of Americans report being stressed about money, according to the latest Stress in America survey by the American Psychological Association.
Creating a budget and sticking to it is important, says Paola Hernandez Barón, the well-being consultant with the IU MoneySmarts program. But financial wellness is more than simply crunching the numbers; it is about identifying your financial identity.
"We need to take a step back and ask ourselves, 'What is my relationship with money? What value do I place on it, and what does it mean to me?'" she said. "When we talk about financial identity – our religion, our culture and our environment all affect the way we view and interact with money."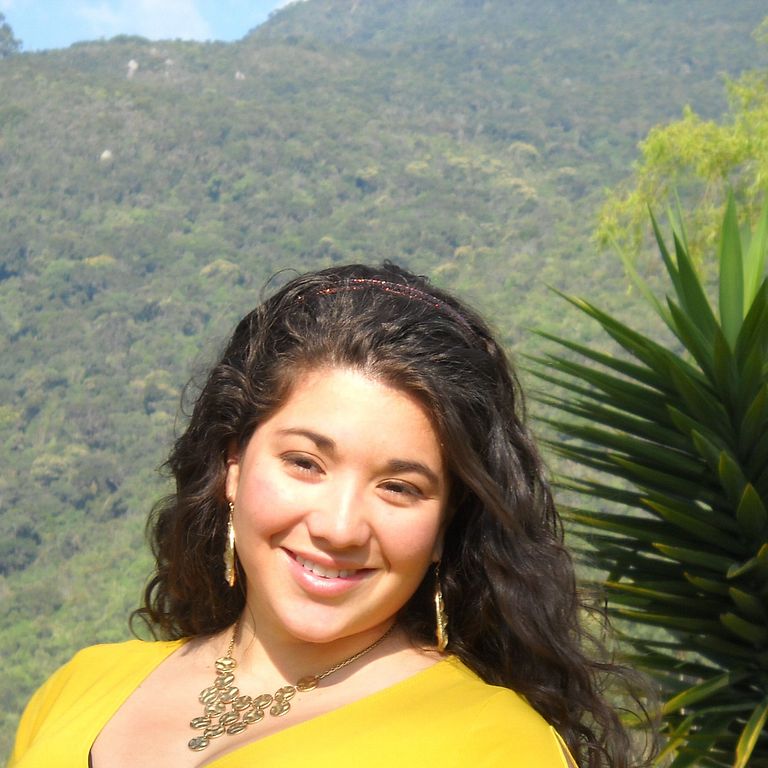 The first step in working toward healthy financial wellness is educating yourself on the ABCs of money management, i.e. debt and credit. It is important to look at the numbers and analyze how much money you make and how you spend it. Financial literacy – the ability to use knowledge and skills to manage financial resources effectively – is a crucial part to understanding your finances, Hernandez Barón said.
The second step is being aware of the factors influencing your money-making decisions.
"It is important to be aware of your financial situation, to look at the factors influencing the decisions you make around money and how the financial choices you make align with your overall goals," she said.
Consider your context and the effect your finances have on your well-being. Do certain areas of spending cause stress? Are there areas you could improve?
If you are having financial difficulty or struggling with money management, Hernandez Barón said it is important not to beat yourself up about it. Remember: Your financial identity and situation are your own. Comparing yourself to others can be counterproductive to finding a solution.
Finally, don't be afraid to ask for help when sorting out financial issues, she said.
"When looking at money management, it is important to look at the areas you aren't quite sure about, that you need more information on, and to seek resources that will help," she said.
More information about financial wellness and available resources is available on the IU MoneySmarts website.
Occupational
Most of us spend at least eight hours a day, five days a week in our workspace. So it is important that the space we spend so much time in is a healthy and safe environment, said Rebecca Spratt, director of environmental health and safety at IUPUI.
"Occupational health and safety addresses the health and safety of employees," she said. "The two areas go hand in hand. By providing employees the opportunity of occupational safety and wellness, you have a much more rounded, 'healthier' employee. The combination of occupational health and safety and occupational wellness results in employees who are healthier, more productive, with less injuries."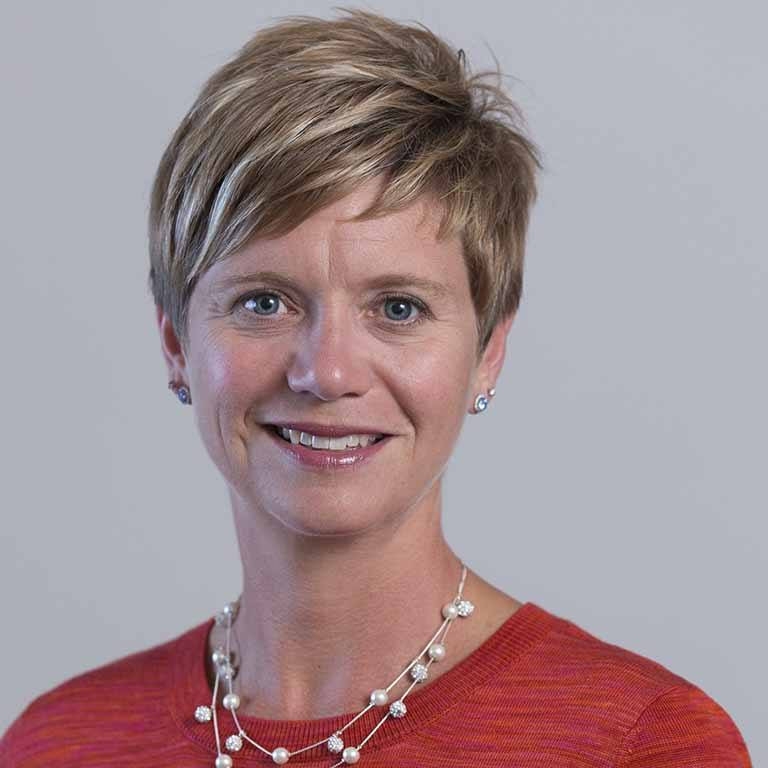 The occupational dimension can be divided into two aspects, Spratt said: safety and wellness.
When it comes to safety, employees can evaluate their workspace and employer support of a safe environment. For example, does your employer provide training for hazards in the workplace? Do they identify methods to reduce or eliminate hazards when possible? Do they provide ergonomic evaluations or indoor air-quality assessments?
The end goal is simple, Spratt said.
"At the end of the day, the employee goes home to their family," she said.
In terms of occupational wellness, it is important to focus on your personal connection to your work. Do you feel personal satisfaction and enrichment from your work? Do you feel emotionally supported at work?
It is important for each individual to determine what a healthy work-life balance means for them and how to achieve it, she said. Having a successful balance is not only important for personal gain but should be viewed as a positive by employers, Spratt said.
"When you can balance work and life health, it leads to healthy employees who are more productive, have less lost work time, healthier families, etc.," she said. "Because work and life overlap, neither can be ignored to have a well-rounded, healthy employee."
IU employees in need of assistance with work-related concerns may contact IU Environmental Health and Safety.