2018 Camp Riley Enrollment now open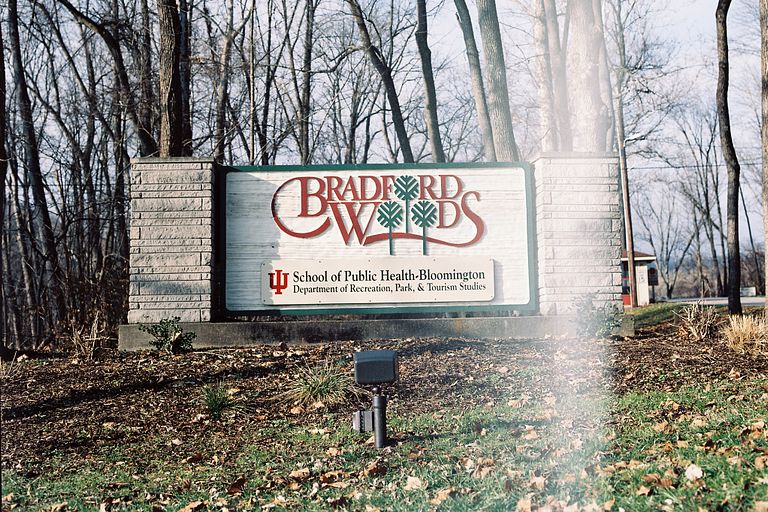 Applications to secure a spot for 2018 sessions of Camp Riley are now available.
Camp Riley is hosted by Bradford Woods and is made possible through the support of Riley Children's Foundation. Bradford Woods, IU's Outdoor Center operated by the School of Public Health-Bloomington, is 20 miles southwest of Indianapolis in Martinsville, Indiana. Camp Riley has offered unique programs for youths with disabilities and chronic illnesses since 1955.
Physicians practicing at Riley Hospital for Children at IU Health provide medical staff for Camp Riley, including medical and nursing directors, resident physicians, nurses and a pharmacy team. Children can attend one of eight Camp Riley sessions offered during a nine-week span. Campers have the opportunity to engage in activities like swimming, hiking, horseback riding, vertical climbing, canoeing, art projects and more.
Faculty and staff: Stay informed in emergencies
IU offers more than one way to learn of an emergency in real time. The Alertus app, available in IUware to all faculty and staff, grabs your attention with a full-screen pop-up alert on your desktop. Alertus can also tell which campus you are on and will notify you of any emergencies there.
IU-Notify, which sends emergency notifications to email addresses and phones, is another important safety measure. Between Alertus and IU-Notify, we'll keep you informed, wherever you are at IU.
Visit the Knowledge Base to learn more about Alertus or download the Alertus app.
IUPUI International Festival to celebrate world cultures, food and music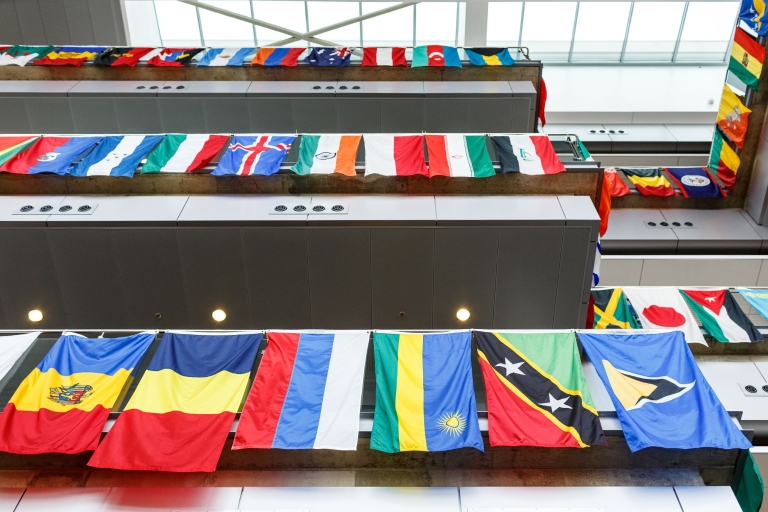 IUPUI's 14th annual International Festival, featuring more than 50 campus and community exhibitors, will explore global issues and celebrate world cultures, food and music on Feb. 14.
The festival, which is free and open to the public, will take place in the IUPUI Campus Center, 420 University Blvd., from 10:30 a.m. to 2:30 p.m.
Activities will include performances of Iranian music, Indian dance, drumming and a reading of love poetry on the Campus Center Atrium stage. The performances will take place from 11 a.m. to noon and from 12:30 to 2:30 p.m.
IU Kokomo faculty, staff, honored for research, service
IU Kokomo faculty and staff received accolades for research and years of service at the annual Spring Convocation on Jan. 23.
Mark Canada, vice chancellor for academic affairs, presented the faculty research award to David Hancock, assistant professor of allied health sciences, calling his work "an example to highlight and a path to follow."
Twenty-nine faculty and staff members were recognized for more than 450 combined years of experience at IU.
IU East School of Education announces first Minority Scholarship recipient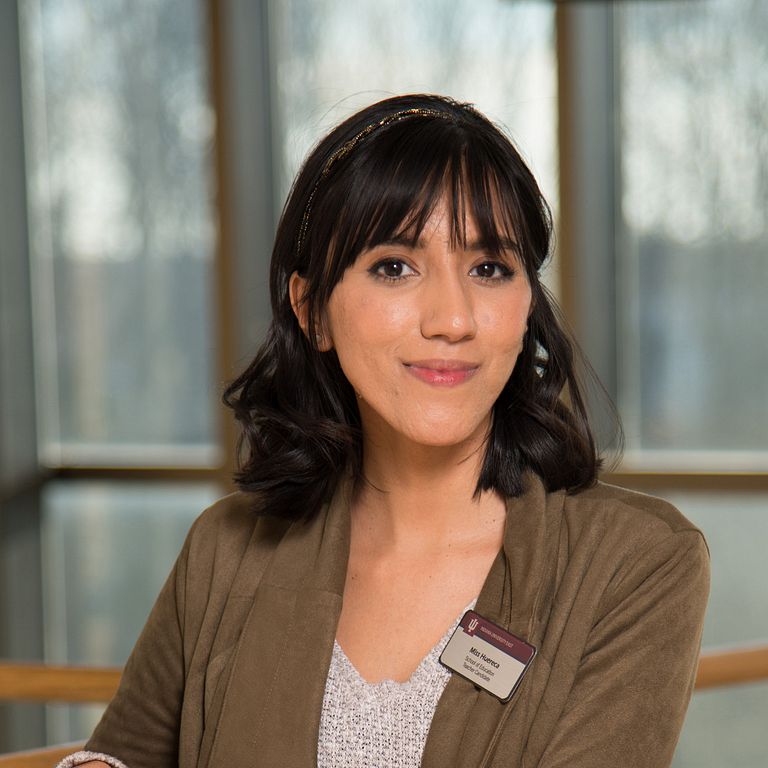 Elizabeth "Elly" Huereca is the first undergraduate student to receive the IU East School of Education Minority Scholarship.
Huereca, of Fountain City, Indiana, is a junior elementary education major. She moved from Palmdale, California, to the area in 2011 to pursue her degree.
The School of Education raised funds for the scholarship through the IU East Campus Campaign for the creation of scholarships for minority teacher education students. Gifts from the scholarship help to support undergraduate scholarships for students in the School of Education.