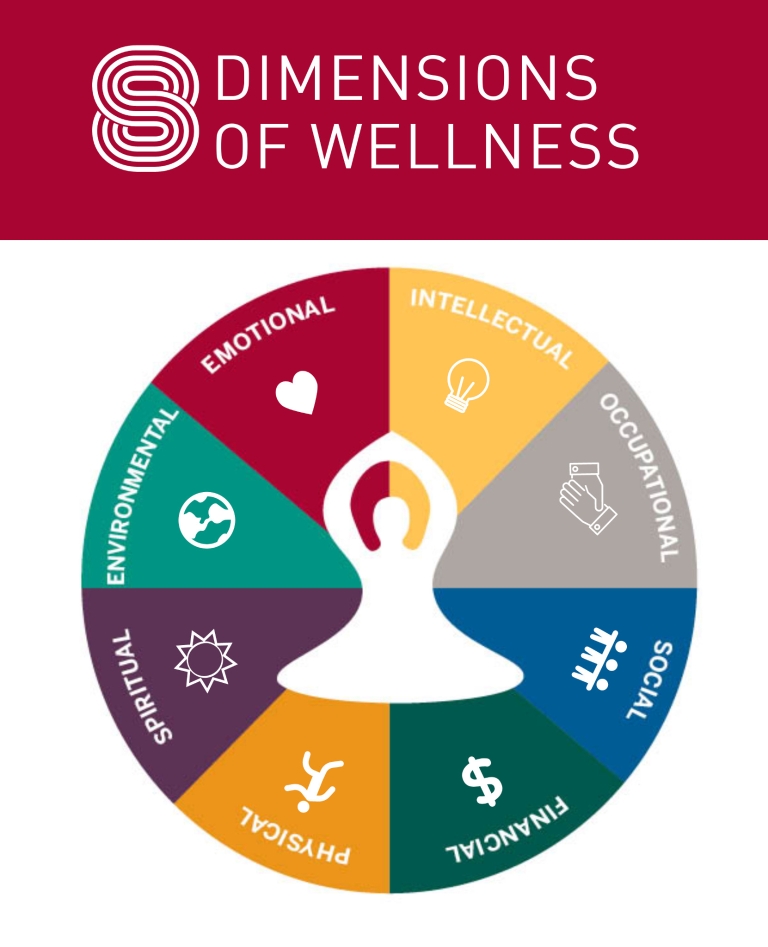 This is the final part in a four-part series discussing the eight dimensions of wellness. 
Much as a vehicle relies on several parts working together as a whole, there are numerous dimensions of wellness – eight in fact – that contribute to our health: physical; environmental; financial; psychological/emotional; social; spiritual; occupational and intellectual. Experts say it is important to focus on each dimension individually as well as be aware of how each plays a role in our overall health.
Read tips from Indiana University experts on how to improve spiritual and intellectual health.
Spiritual
The quest for spiritual wellness is a personal one, as it involves defining one's own values and beliefs in order to find meaning and purpose in life. No matter how you choose to define spirituality, it involves a sense of awareness of the relationship between yourself and the world around you, according to Kevin Ladd, professor of psychology at IU South Bend.
Ladd said there has been a gradual shift in the religious landscape over the past few decades.
"We are no longer thinking of being religious as being tied to a specific group," he said. "We are seeing a privatization of spirituality, which is being connected beyond oneself with a larger reality but not necessarily inside guidelines offered by a traditional community."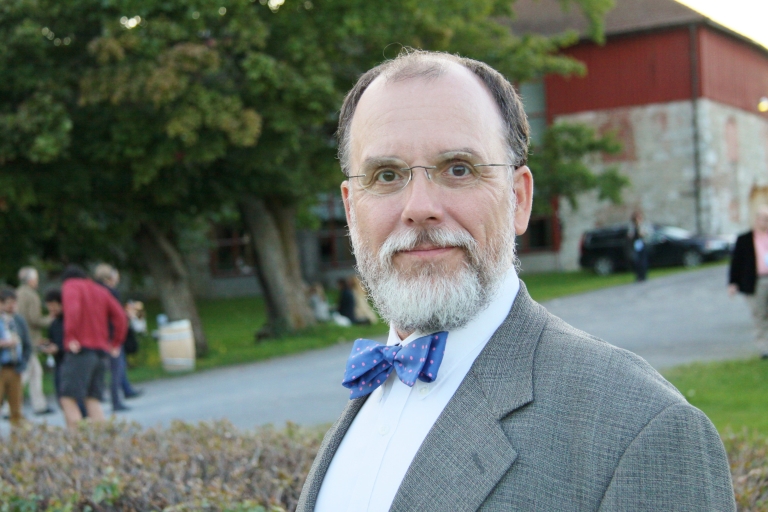 Ladd said individual spiritual connections can be established in this manner, but then you miss the benefits and values that come along with participating in group activities, like establishing "kindred connections."
Ladd suggests finding alternatives for spiritual membership and activity, such as meditation, yoga or group study.
The real challenge comes after we establish the "inward" spiritual connection, he said.
"Spirituality is a moving inward that balances with a moving outward," Ladd said. "Once you develop an individual spirituality and purpose, it has to go somewhere else. It's important not to be satisfied in just yourself but to show action."
Practicing gratitude is also a way to improve spiritual wellness, Ladd said. He suggests self-reflecting by journaling or saying aloud a few good things that happened to you each day, even if it's something as small as finding a good parking spot at work or running into an acquaintance while out for lunch.
"The important component here is that it's intentionally cultivated," he said. "We tend to be wrapped up the practical details associated with day-to-day life. We need to set aside time to reflect on how all those routine activities shape who we are and how we relate to the world around us."
Intellectual wellness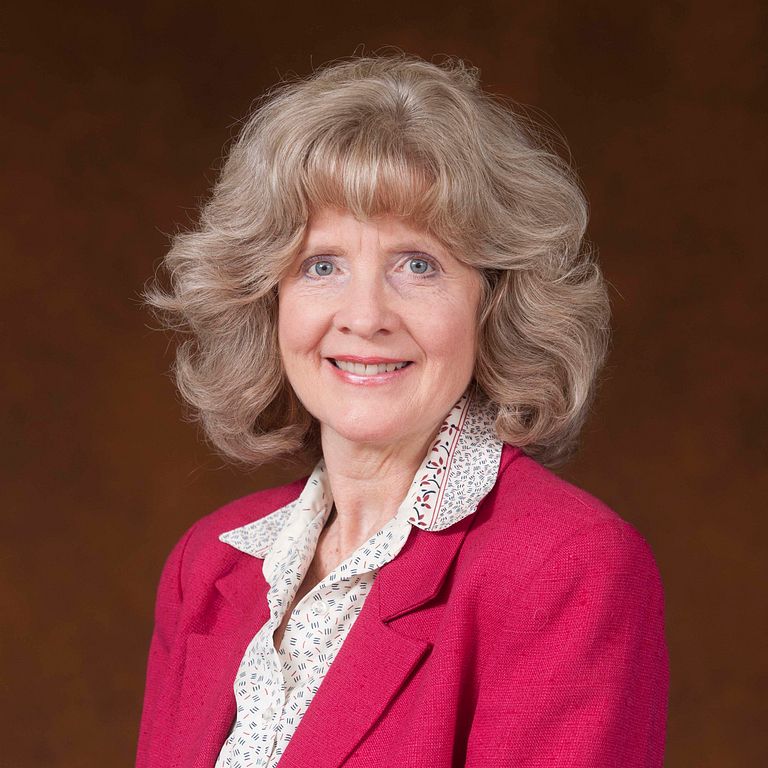 Taking part in activities to learn new skills and expand your knowledge is what intellectual wellness is all about, said Betsy Watson, director of IU's Lifelong Learning Program.
Watson encourages people to spend at least 15 to 30 minutes each day engaging your mind, whether that's reading the news, taking a class, participating in a book club or doing something else that piques your interest.
In addition to broadening your knowledge, it can help you increase your self-confidence, expand your social network and perfect your day-to-day responsibilities, she said.
"You will find that you are energized by this action, so you can go back to your other tasks with a brighter step," Watson said.
For those who are naturally curious, it is fairly easy to incorporate more learning into their daily routine. They likely already follow up on things they hear on the radio, see on TV or read in the newspaper. But others might need to be more intentional about expanding their knowledge.
Learn more
Watson suggests signing up for one of the 35-plus different courses offered each semester through the Lifelong Learning Program, or participating in Mini University during the summer. Topics include skill-based classes, such as language acquisition or improv acting, and more traditional lecture-based classes in history, the humanities, current events and more.
Watson pointed out that some professors will allow people to audit their regular, semester-length credit courses, as well. She also suggests taking advantage of the many lecture series, cultural events, recitals and performances that take place on campus throughout the academic year. Many of these are open to the public, and some are even free of charge.
"Learning is so narrowly defined sometimes," Watson said. "But it's really all-encompassing and meant to be fun."