BLOOMINGTON, Ind. – The goal for most first responders is to deliver patients to the nearest emergency room as soon as possible. But what happens to patients if a hospital bed isn't available when they need to be admitted for more specific care?
New research from Indiana University's Kelley School of Business finds that health care coalitions – federally funded community organizations created after the 9/11 attacks to coordinate responses to mass casualty incidents – can significantly improve responses to smaller-scale situations happening daily in large urban areas.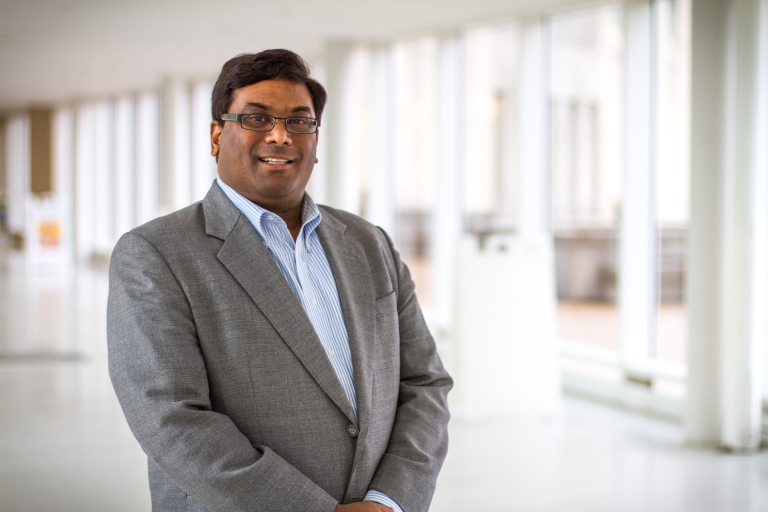 "Although these organizations were initially conceived to prepare for large disasters, they can have a substantial benefit in more routine incidents, suggesting that communities should find ways to more closely integrate health care coalitions into daily emergency response," the authors wrote in a paper that appears in the current issue of Production and Operations Management.
The paper, "Coordination of Autonomous Healthcare Entities: Emergency Response to Multiple Casualty Incidents," shows that "coordination through information sharing can provide a surprisingly large benefit even in very small incidents – those with only a few patients."
"What this paper shows is that health care coalition coordination is tremendously powerful in terms of getting more patients to the right care more quickly and getting them through their care processes," said Mohan V. Tatikonda, professor of operations management at the Kelley School on the IUPUI campus, where he teaches in the school's Business of Medicine Physician MBA Program.
As competitors, hospitals and other health care providers understandably have been reticent about sharing data. But Alex Mills, an assistant professor of operations and decision technologies at the Kelley School at IU Bloomington, said health care coalitions can safeguard proprietary information while helping improve patient outcomes.
As of 2013, the United States had at least one health care coalition in each state and nearly 500 across the country and in U.S. territories. They differ in structure in order to serve the local needs of each community.
According to national statistics, 36 percent of motor vehicle accident patients end up in a regular inpatient bed, and another 23 percent require treatment in an intensive care unit.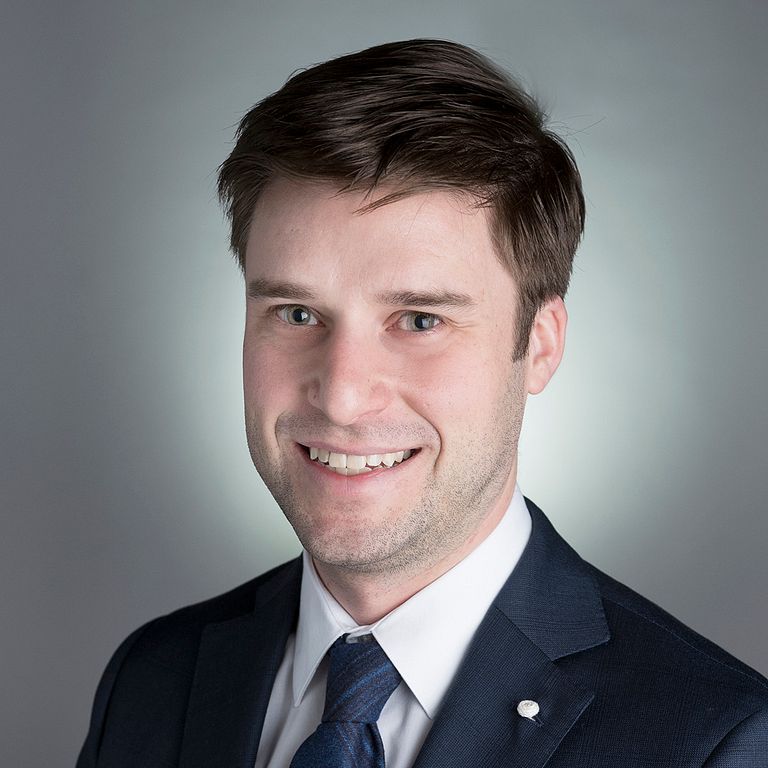 "When you start to consider that a patient has a 23 percent chance of needing an ICU bed, it totally changes the way you think about where you need to take the patient, because it means not only do they want to take the patient someplace where they can get into the emergency department, but you also want a high probability that there's going to be the kind of bed they'll need," Mills said.
"By having this kind of coordination structure, you have somebody who is neutral, who is collecting and disseminating information, who doesn't have a profit-making objective like the hospitals might have," he said.
In addition to improving patient care, health care coalitions potentially can provide cost savings to providers and, ultimately, their patients.
"We could improve care availability and outcomes for patients, without coordination, by simply adding more beds and building more hospitals. Of course, that is very expensive. Each hospital bed represents many thousands of dollars of expenses," Tatikonda said. "Alternatively, by introducing even a small amount of coordination, in one metropolitan area alone we save millions of dollars of physical equipment and capacity, and billions across the country."
Many health care coalitions already have invested in staffing, information systems, data collection and monitoring capability and communications equipment, so infrastructure exists to expand their role to include smaller emergency incidents.
The authors constructed a model using real-world data from competing hospitals and trauma centers and from the American College of Surgeons' National Trauma Data Bank. They also worked closely with medical practitioners and the Indianapolis-based MESH Coalition, which includes 35 hospitals, emergency management services and public safety agencies.
The paper's co-authors are Bobby Courtney, former interim CEO of MESH Coalition, a senior manager at Myers and Stauffer LC and an adjunct professor at the Richard M. Fairbanks School of Public Health at IUPUI; Jonathan Helm, a former Kelley faculty member now an assistant professor of supply chain management at Arizona State University's W.P. Carey School of Business; and Kelley Ph.D. candidate Andres F. Jola-Sanchez.