BLOOMINGTON, Ind. – A newly created evergreen fund managed by the Indiana University Research and Technology Corp. will provide capital to faculty, students and staff at all IU campuses to help them further develop their research and innovations into startup companies.
The IU Philanthropic Venture Fund was originally envisioned in the Bicentennial Strategic Plan as part of the university's continuing efforts to contribute to the economic vitality of the state of Indiana. It is initially capitalized at $15 million but has the potential to reach $50 million or more, and it will be funded in large part with designated, tax-deductible gifts to the university.
Funding can be used for prototyping, proof-of-concept testing and equity investments primarily at early stages of company development. To qualify for investment, companies must commercialize IU intellectual property, exhibit commercial potential, and have the ability to attract follow-on funding and experienced management.
Tony Armstrong, IURTC president and CEO, said the IU Philanthropic Venture Fund was created with multiple goals in mind.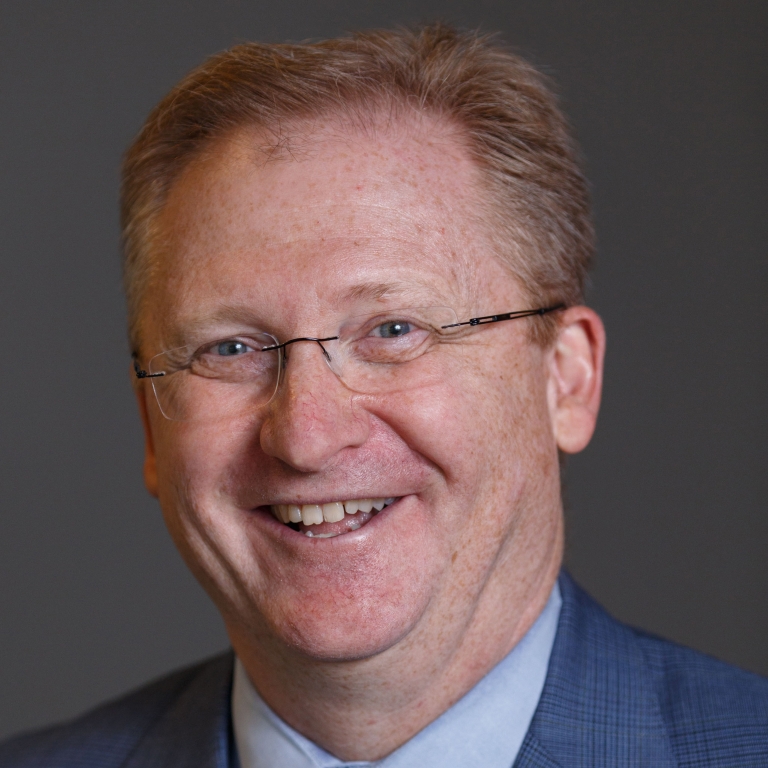 "This fund will provide much-needed seed and early-stage capital to IU innovators," he said. "It will also give us the ability to engage alumni who have experience that we see as crucial in developing these inventions and companies."
Armstrong said establishing the IU Philanthropic Venture Fund enhances the university's strength in encouraging entrepreneurship. IU faculty, staff, students and alumni have launched successful companies in several sectors including agriculture, education, engineering, life sciences and pharmaceuticals. They include:
Angel Learning Inc., an educational technology company acquired by Blackboard Inc. in 2009.
Assembly Biosciences Inc., a clinical-stage biotechnology company with publicly traded shares on NASDAQ.
Marcadia Biotech Inc., a biopharmaceutical company acquired by Roche in 2010.
Teri Willey has been hired as IURTC's managing director and fund manager. She was the co-founder and managing director of the Midwest seed fund ARCH Development Partners and established the Discovery Fund as chief executive of Cambridge Enterprise at the University of Cambridge in England. She will be leaving her current role as vice president of business development and technology transfer at Cold Spring Harbor Laboratory in New York.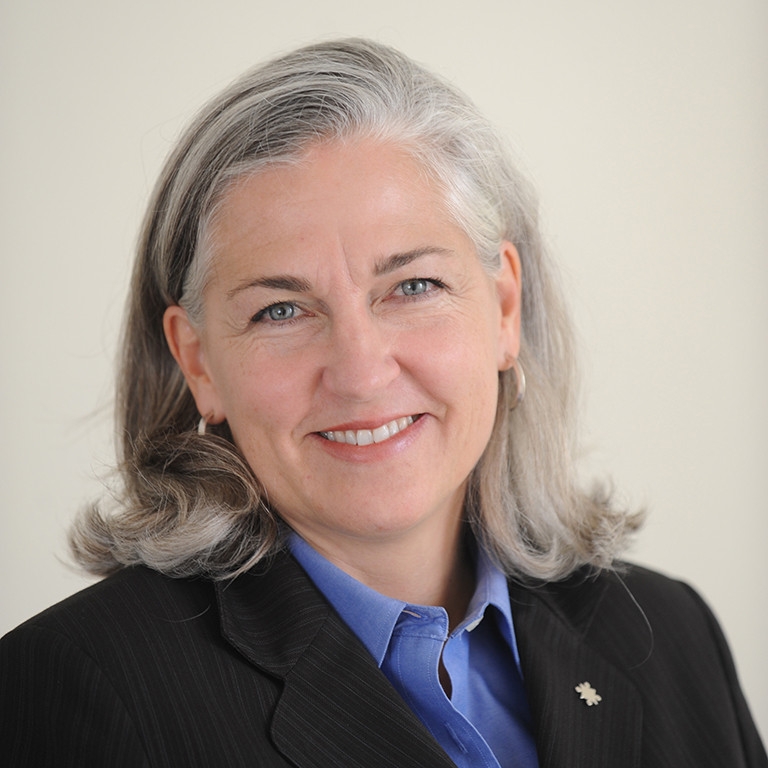 "I'm looking forward to supporting the IU community through this new Philanthropic Venture Fund as well as other initiatives to foster new ventures based on the research and scholarly efforts of IU faculty and students," she said.
Willey will begin considering opportunities for investment in April.
The IU Philanthropic Venture Fund is the second major investment fund established at the university. The $10 million Innovate Indiana Fund was founded in 2010. Its primary focus is on seed investment and series A investments for companies with founders who are IU graduates, current students, faculty, staff or researchers.
About Indiana University Research and Technology Corp.
IURTC catalyzes entrepreneurial activities at Indiana University and provides support for IU innovation-based startup companies. It advises and connects IU startups to capital and commercialization partners, industry mentors and leadership talent. It also develops appropriate programming and startup space to accelerate company growth.