BLOOMINGTON, Ind. – The Indiana University Bloomington Department of History is turning to one of its own, retired Distinguished Professor John Bodnar, to deliver the 30th annual Paul V. McNutt Lecture.
Bodnar will speak on "Patriotic Optics and America's War on Terror" at 7:30 p.m. Feb. 15 in the Indiana Memorial Union Tudor Room. The lecture is free and open to the public, and a reception will follow.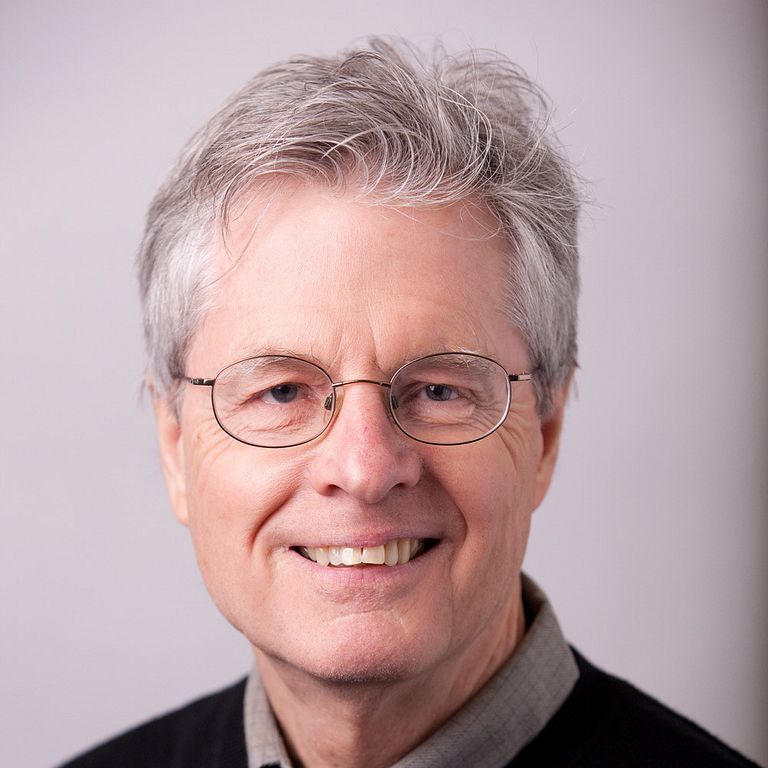 According to an abstract that Bodnar provided for the lecture, the terrorism that struck America on Sept. 11, 2001, led not only to a global war but to an internal struggle over the meaning of patriotism. The talk will probe the dispute between "those who loved their country no matter what and those who felt the cost had become too high."
Bodnar is Chancellor's Professor Emeritus and Distinguished Professor Emeritus of history in the College of Arts and Sciences. He has served twice as the chair of the Department of History and was co-director of IU's Center for the Study of History and Memory and director of the Institute for Advanced Study.
His scholarship has dealt with topics such as immigrant labor, film, public commemorations of the past, and war and violence in American memory and culture. His books include "The Transplanted: A History of Immigrants in Urban America"; "Remaking America: Public Memory, Commemoration and Patriotism in the Twentieth Century" and "The 'Good War' in American Memory."
He is completing a study of the ways Americans used patriotism to frame their understanding of the War on Terror. He retired in December 2017, and his faculty colleagues selected him to present the McNutt Lecture as a way to recognize his legacy of excellence.
The annual lecture honors Paul V. McNutt, who was dean of the IU law school from 1925 to 1933, then became Indiana's governor. He later served as U.S. high commissioner to the Philippines, director of the Federal Security Agency and chairman of the War Manpower Commission during World War II.