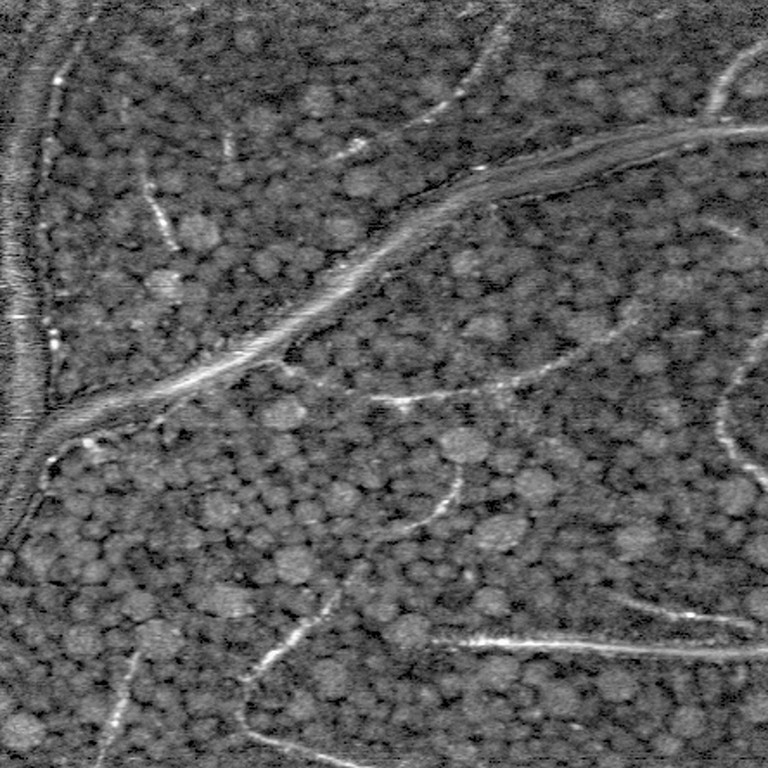 BLOOMINGTON, Ind. – The National Eye Institute, part of the National Institutes of Health, projects the number of Americans affected by glaucoma will more than double between 2010 and 2050, from 2.7 million to 6.3 million.
Glaucoma and other leading causes of blindness damage cells in the retina – a thin light-sensitive layer of tissue lining the back of the eye – and ultimately cause cell death. If doctors can see this early damage occurring at the cellular level in their patients, it could improve the diagnosis, intervention and treatment of eye diseases. Current clinical and commercial instruments, however, are unable to create sufficiently sharp images of the retina.
Donald T. Miller, a professor in the Indiana University School of Optometry, and his research associates have created a noninvasive ophthalmoscopy invention to visualize in patients retinal ganglion cells, the primary cell that dies in glaucoma. The research was published in the peer-reviewed Proceedings of the National Academy of Sciences of the United States of America, or PNAS.
The invention improves upon optical coherence tomography, or OCT, which is the primary imaging method used to detect eye disease. Miller's invention obtains images that have higher resolution and higher contrast by using adaptive optics, a technology originally developed in astronomy to remove atmospheric blur, to boost the performance of OCT.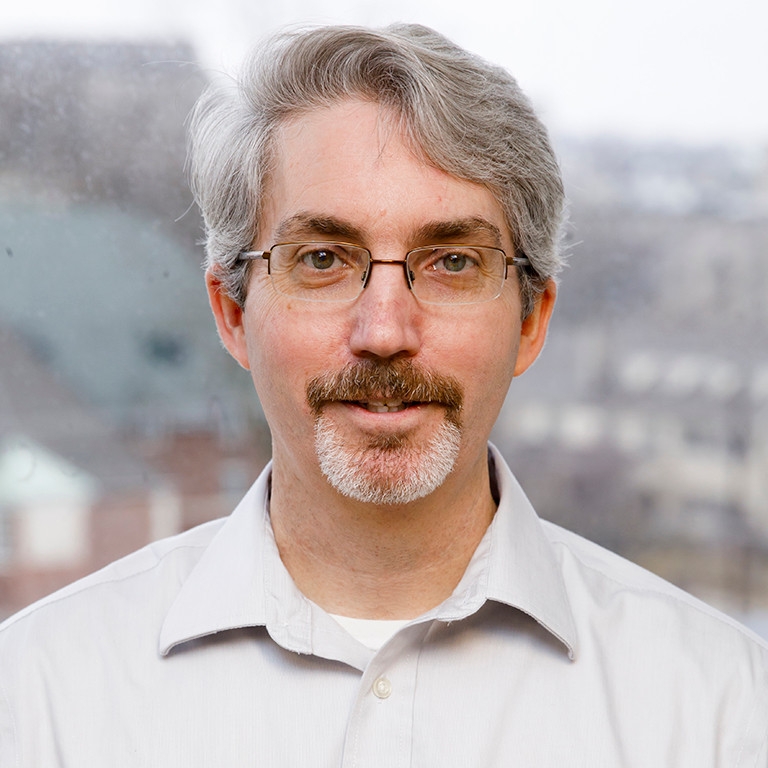 "This combination enables not only retinal ganglion cells to be seen, but a whole host of other cells that compose the retina," he said. "Basically, we can see cells at any depth in the retina, from microglial cells scavenging about on the retinal surface to the dense mosaic of retinal pigment epithelium cells at the bottom that keep the outer retina alive."
Miller said the new ophthalmoscopy method has been used to study cell anatomy in live retina, and it also offers the potential to study cell physiology.
"This opens exciting possibilities to map functional aspects of retinal neural circuitry and to detect the earliest cellular changes associated with disease onset," he said.
Miller disclosed the invention to the IU Innovation and Commercialization Office, which protects, markets and licenses intellectual property developed at Indiana University so it can be commercialized by industry. IU ICO has applied for a patent on the invention.
"Integrating the instrument into clinical OCT will require federal approval," Miller said. "A commercial version could be made much smaller than the current laboratory version, which industry is quite good at doing."
Miller received two grants from the National Institutes of Health to develop the invention. He also received funding from the IU Collaborative Research Grants program in the university's Office of the Vice President for Research.
About Indiana University Innovation and Commercialization Office
Indiana University ICO is tasked with the protection and commercialization of technology emanating from innovations by IU researchers. Since 1997, IU research has generated almost 3,000 inventions resulting in more than 4,500 global patent applications. These discoveries have generated more than $142 million in licensing and royalty income, including more than $115 million in funding for IU departments, labs and inventors.