Preparing for a big date this Valentine's Day? Look no further than Indiana University's Lilly Library for some classic social etiquette advice. 
The library's "Dating Through the Ages" exhibition features social etiquette publications and other love and romance-related documents that highlight information and advice about dating. 
Artifacts range from the old and obscure – Ebenezer Bradford's "The Art of Courting: Displayed in Eight Different Scenes: The Principal of Which Are Taken from Actual Life, and Published for the Amusement of American Youth" from 1795 – to the famous, like Helen Gurley Brown's famous 1962 advice book, "Sex and the Single Girl."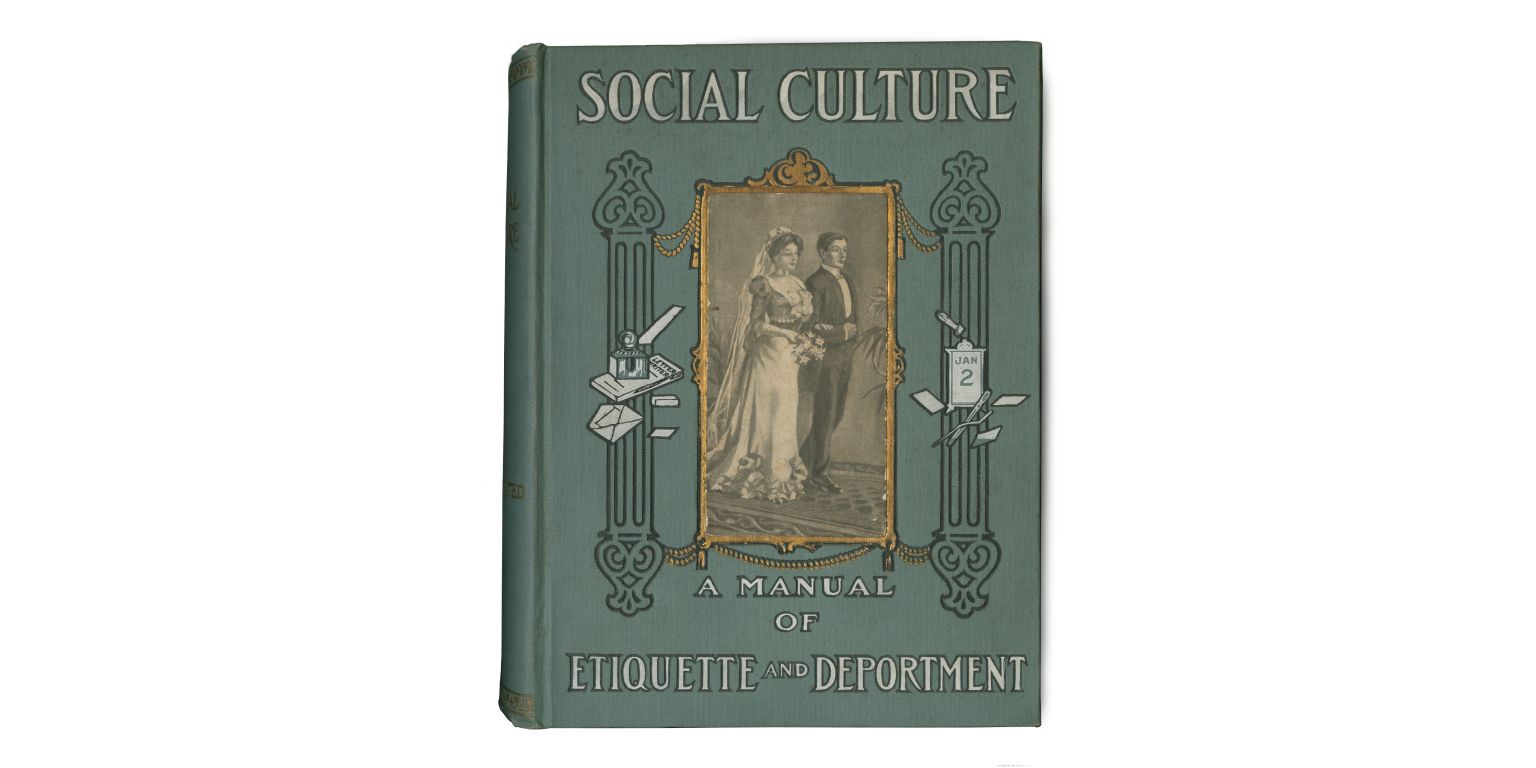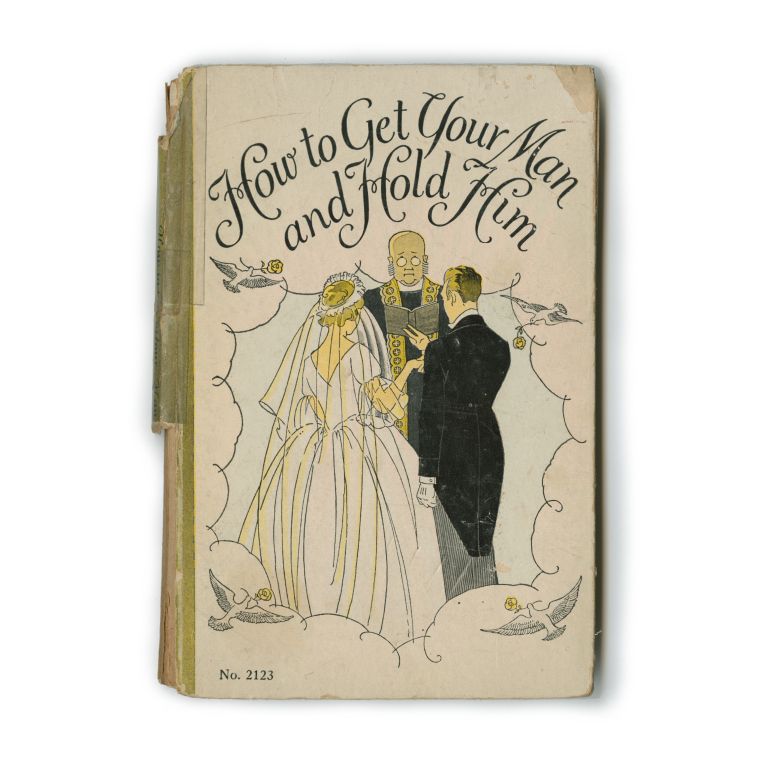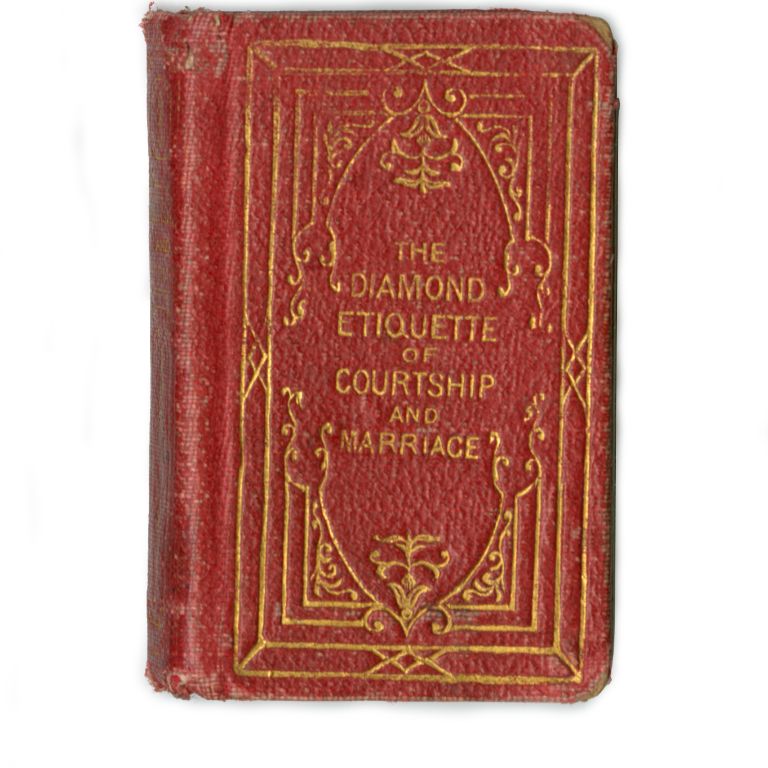 Photos courtesy of Isabel Planton
Public services librarian Isabel Planton said she'd been planning the exhibit since December. A longtime fan of etiquette guides, she was originally interested in doing a more general feature on manners but realized that homing in on dating and courtship would be timely for Valentine's Day.
A 1936 manual, "How to Get Your Man and Hold Him," was a good starting point. A co-worker showed it to Planton years ago, and she was amused by the cover image of a man and woman getting married. 
"It's really kind of an over-the-top cheesy 1930s manual," she said. "I'd say more than anything else, that's what got this started. I had this at my desk for a couple of years. It's really great. It has all these hilarious illustrations in it."
With many items relating to the topic in the library's collection, Planton had plenty of options to curate an exhibition.
"I started with searching in our catalog, trying out different subject headings that related to courtship or dating and seeing what that brought me to," she said. "And then I did the old trick of taking the call number for this subject area and going up to the shelves to see what else was there."
Interested?
Many of the books focus on letter writing, which reflects the "proliferation of rules" during the Victorian era, Planton said.
Some of these rules seem antiquated by today's standards: how to flirt with a fan or handkerchief or gloves, for example. But readers clung onto them so strongly at the time that many of these etiquette guides were printed in miniature editions for easy access, allowing people to stash them in a pocket to read on the go.
Looking at trends in this two-century span, Planton said rules relaxed over time, but they didn't disappear by any means.
"It seemed like a lot of these books are geared toward women and how they should behave. And then things start to become a little bit more loose and a little bit more liberal as we move into the 20th century and see the roles relaxing," she said. "Although, still, there are a lot of rules for women. They're just changing, but they're still there."