Kaitlyn Mayse hasn't been back to Indiana University's Bloomington campus since she graduated in 2016 with a Bachelor of Fine Arts in musical theater, but she's about to make a return trip with a grand entrance: on stage at IU Auditorium in Rodgers and Hammerstein's "Cinderella" Feb. 28 and March 1.
Mayse has previously been involved in New York-based, regional and educational theater but was not involved in a national tour until signing onto "Cinderella" as an ensemble member and understudy for the role of Ella (Cinderella). She's now in the middle of a nine-month tour across the country.
"I've been living out of a suitcase," Mayse said. "It was difficult at first, but when you get into the rhythm of things and figure out how to take care of yourself, how to stay well, it's really rewarding."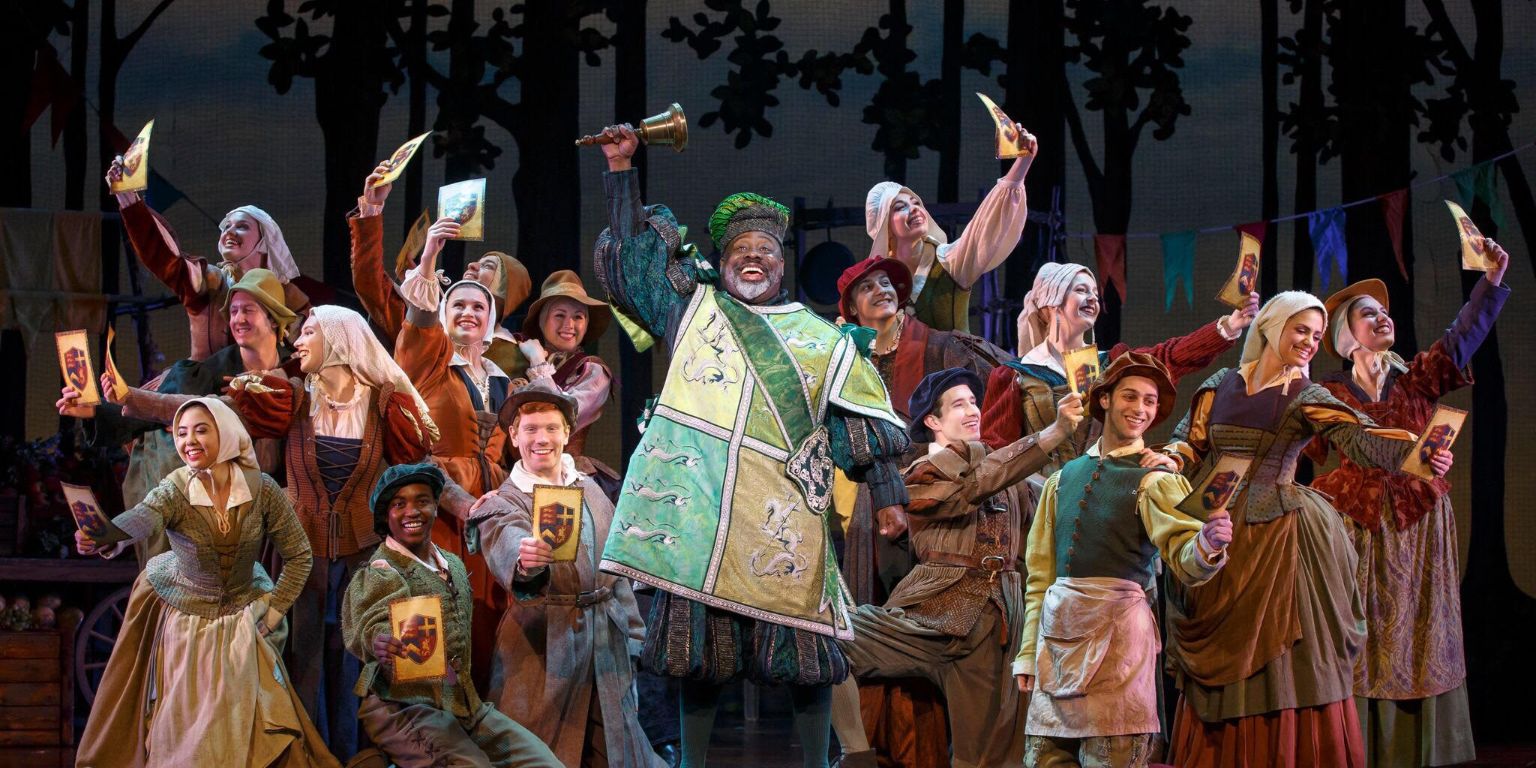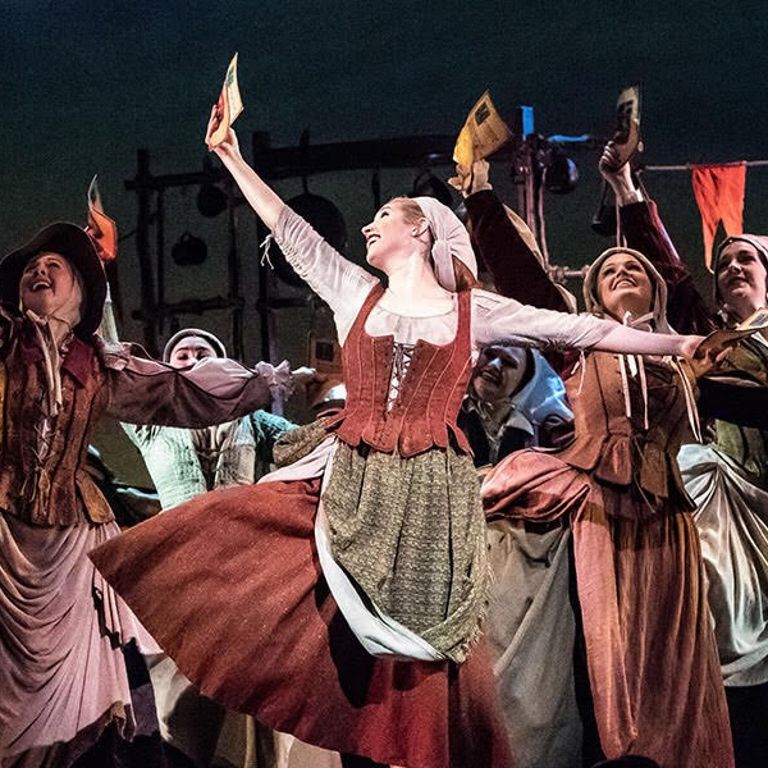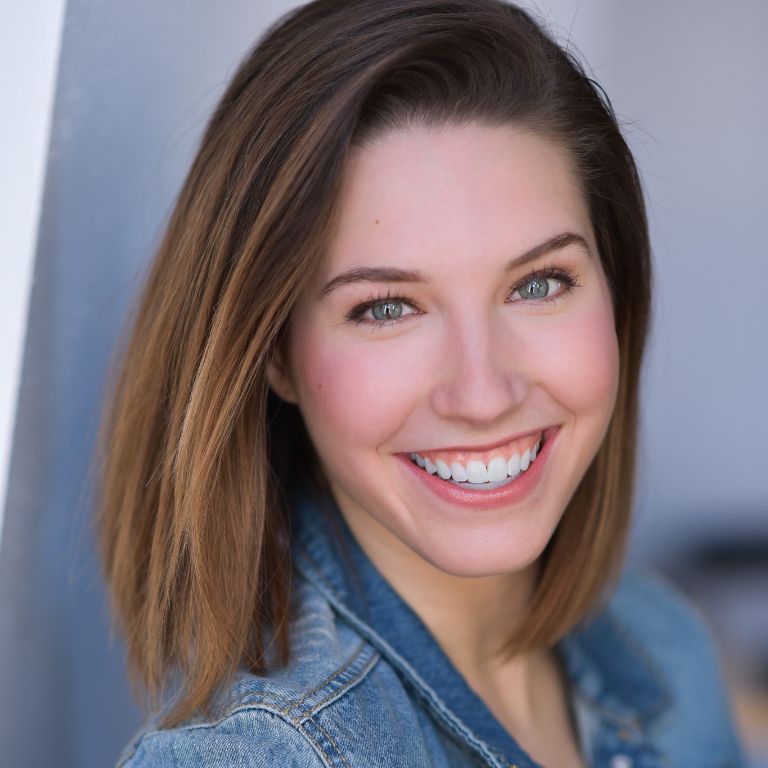 Photos courtesy of Kaitlyn Mayse and Carol Rosegg
Mayse has enjoyed bonding with her castmates along the way. Some days are one- or two-nighters, in which the cast has to move quickly and bounce back between shows, but others give them a chance to relax and enjoy each new city.
"It's quite a bonding experience to be doing a show every night," she said. "We all have each others' backs to share a message of generosity and kindness. It's such a great show."
This week, Mayse will return to Bloomington with the "Cinderella" cast for a two-night stint at IU Auditorium. She's excited to visit former classmates and friends and to bring her fellow cast members around town to places like Soma and Bloomington Bagel Company, where she worked for three years as a student.
"When I looked at our itinerary, I was so, so excited. It's going to be very surreal," she said. "I saw a bunch of tours come through when I was in school at IU and was wondering how I could ever get a job like that, so it's very humbling."
Interested in seeing Mayse on stage?
Mayse is especially excited to see professors who helped shape her career to what it is now while she was still a student. She said that being supported by the IU community as a student and a recent graduate was invaluable. She lived with some alumni when she first moved to New York and didn't have a place to stay, and she was able to rely on the advice of alums and professors who had been in her position previously.
Learning from professors who understood and had experienced "the business of the business" – not only technical aspects of singing, dancing and acting but also the practical parts of auditioning – was key to Mayse's IU experience.
"That was a huge, invaluable piece, having professors who knew what it's like to be in New York auditioning," she said. "Crazy stuff like that."