Description of the following video:
[MUSIC]
[Words appear: Indiana University Presents]
[Video: A table that has been set up with separate bowls of chocolate chips and a plate of "magic bars." The "magic bars" are show close up and you can see the layers of graham crackers, chocolate chips and coconut.]
[Words appear: "Magic bars" with: Mario Arango Indiana University law fellow and MasterChef Latino contestant.]
[Video: The oven has been preheated to 350 degrees. One stick of butter is placed into an aluminum foil lined cake pan. It is put in the oven until melted.]
[Words appear: Melt 1 stick of butter in oven preheated to 350°]
[Video: When the pan is taken out of the oven, Arango pours in five ounces of crushed graham crackers and mixes it with the butter. He then flattens the graham crackers out in the bottom of the pan.]
[Words appear: 5oz graham crackers: crushed]
[Video: Next, he layers in one cup of finely chopped walnuts and flattens it out.]
[Words appear: 1 cup finely chopped walnuts]
[Video: On top of that, he sprinkles on one cup of semisweet chocolate chips,
[Words appear: Chips: 1 cup semisweet chocolate]
[Video: Arango sprinkles on one-half of a cup of white chocolate chips
[Words appear: 1/2 cup white chocolate]
 [Video: lastly, he adds one-half a cup of butterscotch chips.]
[Words appear: 1/2 cup butterscotch]
[Video: Finally, he sprinkles a layer of one cup of lightly toasted shredded coconut]
[Words appear: 1 cup lightly toasted coconut]
[Video: He tops that with a layer of a can of condensed milk.]
[Words appear: 1 can of condensed milk]
[Video: Then the pan is put back in the oven for 20-25 minutes at 350 degrees.]
[Words appear: Place in 350° oven for 20-25 minutes]
[Video: Arango breaks a cooked and cooled bar open to show the inside.]
[MUSIC]
[Video: The Indiana University trident appears]
[Words appear: Indiana University]
[Words appear: Fulfilling the Promise]
[Words appear: iu.edu]
Forty-five minutes are on the clock. Hot stage lights are beaming down, and camera crews are getting too close for comfort. You are surrounded by talented home cooks scrambling to make a dish more delicious than yours, and celebrity chefs are critiquing your every move.
This isn't typical in most kitchens, but this was Indiana University Bloomington staff member Mario Arango's experience during his recent stint as a contestant on the first season of Telemundo's "MasterChef Latino."
Arango, who specializes in intellectual property and cybersecurity as a law fellow in the IU Office of the Vice President and General Counsel, has been cooking since he was a child in California. He grew up watching his mother and grandmother cook and decided he wanted to try his hand at helping.
"I initially fell in love with cooking mostly for the worst reason," Arango said. "I loved receiving praise from the people who ate my food and enjoyed it."
Evolving into more of a baker than a cook, Arango continued to deliver happiness to his friends in the form of food throughout his time as an undergraduate in the Jacobs School of Music and a law student at the Maurer School of Law. But it wasn't until his cousin left a comment on an Instagram picture of a cake he'd baked last fall that he thought his skills may be MasterChef material.
"My cousin messaged me telling me to apply for the show. At first I was hesitant, but she reminded me I had nothing to lose," Arango said. "When the producers reached out to me to do a live audition, that's when I started to think cooking could be more than a hobby."
The show's emails to Arango about his live audition were being sent to his spam folder, so when he answered a phone call from producers, they told him he had to be in Chicago in less than 24 hours with a dish in hand. Arango rushed to Kroger, whipped up a brown butter pumpkin cake and hit the road to the windy city by 6 a.m. the following morning.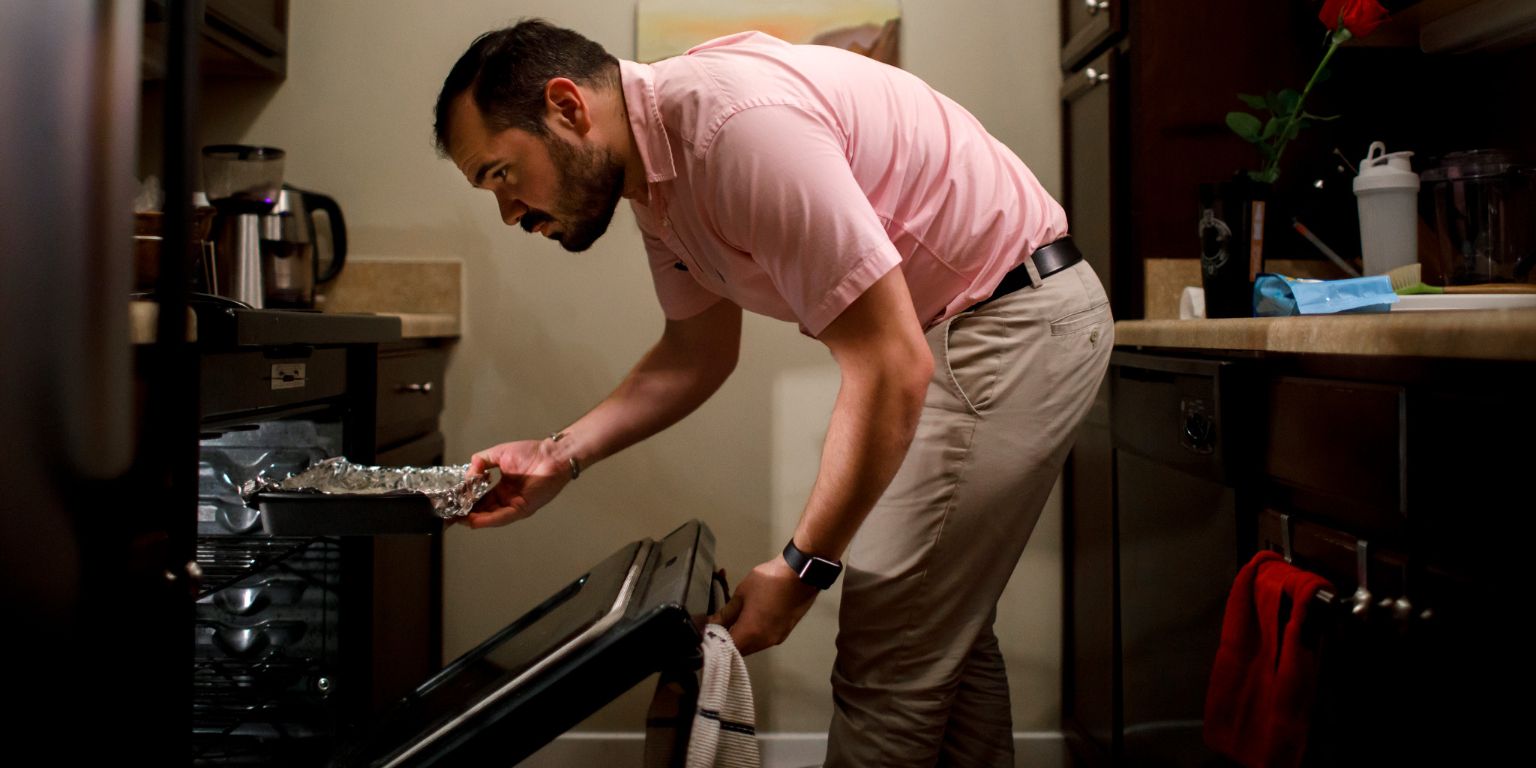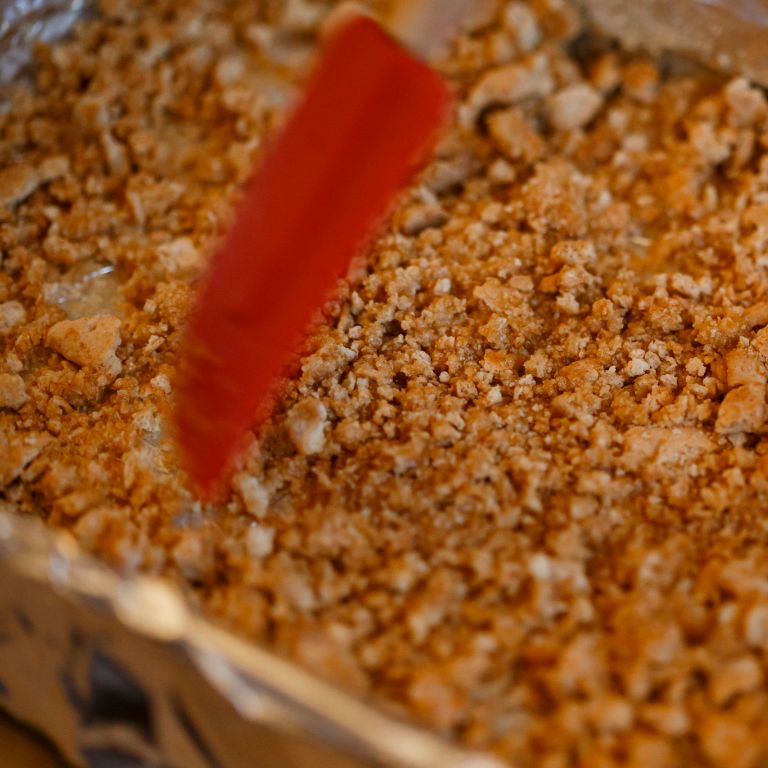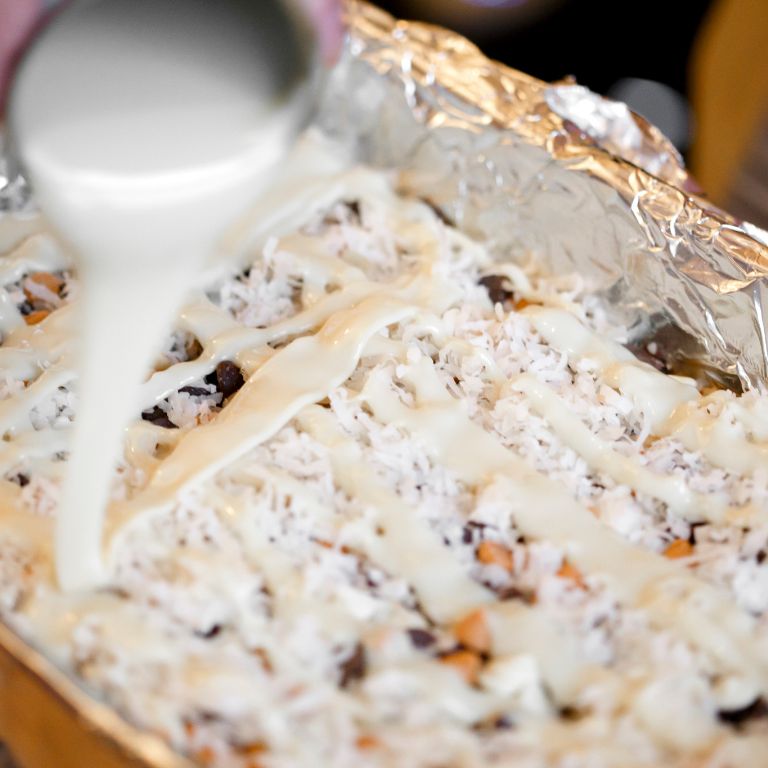 Photos by James Brosher, IU Communications
During the audition, judges and producers from the show tasted each contestants' concoctions and asked questions about the recipes. After the taste test, contestants were asked to do a live camera audition. Arango said his training in violin performance prepared him for this type of high-pressure situation.
After two months of radio silence, the show let Arango know that he had two weeks to get to Miami for filming. Only 100 contestants had been invited.
The first cooking challenges whittled those contestants down to the 56 who would take in part in the first on-camera challenge. Though Arango would not be one of the top 30 home chefs to receive a "MasterChef Latino" spoon, he still spent two and a half draining weeks in Miami.
"It was much more taxing than I expected, and there's a lot that's not seen on the show itself," Arango said. "As a contestant you have to keep your energy up, because you are what people are watching, and you know the second you do something stupid it's going to be on TV."
Arango said competing on "MasterChef Latino" was an experience he will never forget, and he walked away with friendships that will likely last a lifetime. But for now, he has no plans to further his television cooking show career.
He does, however, plan to keep cooking. His favorite way to spend a Saturday is to challenge himself with new and difficult recipes. His current obsession is baking macarons.
"I still love feeding people, and I still love seeing reactions," Arango said. "That hasn't changed, and I don't think it ever will."