BLOOMINGTON, Ind. – The Center for International Media Law and Policy Studies at Indiana University Bloomington will hold a free daylong workshop March 17 in Indianapolis on access to information.
"Letting the Sunshine IN: An Open Data and Open Government Workshop" is open to anyone interested in open government and open data, including journalists, civic activists and neighborhood association members, said Anthony Fargo, director of the Center for International Media Law and Policy Studies and a co-organizer of the event.
The workshop will be in the ballroom of University Tower, 911 W. North St., on the IUPUI campus.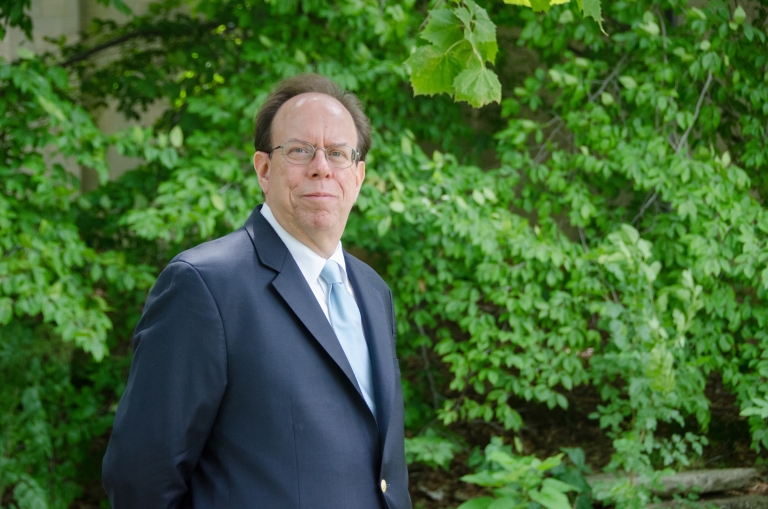 "The strength of our open government laws is that they apply to everyone, not just journalists or public officials," said Fargo, an associate professor in The Media School at IU Bloomington. "Anyone at any time may need to gain access to records held by a government agency or attend a meeting of a public body, so all of us have a stake in learning how effective our access laws are."
The workshop will take place during Sunshine Week, an annual national observance that highlights the importance of open government. Co-sponsors include the IndyPro Chapter of the Society of Professional Journalists and the Indiana Coalition for Open Government. Fargo and co-organizer Gerry Lanosga, an assistant professor in The Media School, are Indiana Coalition for Open Government board members.
Confirmed speakers at the conference include state, regional and national journalists and open government advocates, who will participate in informational sessions about state and national access laws.
The workshop will close with a hands-on session on how to request data and metadata from public agencies. Experts will guide attendees in submitting actual requests to state agencies for information about their data sets. Participants should bring a laptop computer or other WiFi-capable device.
Lanosga said the goal is to launch an open online catalog of state data sets.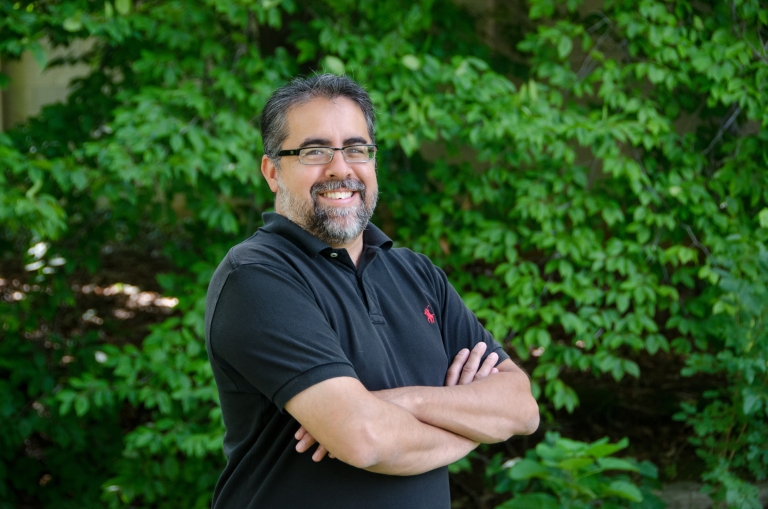 "We know that one of the key barriers to opening public data is lack of knowledge about the range of data that state agencies maintain," he said. "This effort will go a long way to eliminating the unknowns about state data sets and make it easier for journalists and others in the public to request them."
The program includes:
8 a.m. – Registration and breakfast
9:15 a.m. – Overview of Indiana access laws with Luke Britt, Indiana public access counselor; Steve Key, executive director of the Hoosier State Press Association; and moderator Anthony Fargo.
10:30 a.m. – "Contemporary Problems With Access" with William Groth, partner at Fillenwarth Dennerline Groth & Towe LLP, Indianapolis; Kara Kenney, investigative reporter at WRTV in Indianapolis; Mark Nichols, computer-assisted reporting coordinator at The Indianapolis Star; John Russell, staff reporter at the Indianapolis Business Journal; and moderator Anthony Fargo.
Noon – Lunch and panel discussion, "What's Wrong With Access Laws, and How Do We Fix Them?" with David Cuillier, director of the School of Journalism at the University of Arizona; Sandhya Kambhampati, data reporter at ProPublica Illinois; Jason Leopold, senior investigative reporter at BuzzFeed News in Los Angeles; and moderator Anthony Fargo
1:45 p.m. – "Challenges of Open Data" with Zachary Baiel, president of the Indiana Coalition for Open Government; Brant Houston, Knight Chair for Investigative Reporting at the University of Illinois; Kimbriell Kelly, data journalist at The Washington Post; and moderator Gerry Lanosga.
3:15 p.m. – Strategy session and hands-on work moderated by Gerry Lanosga.
The workshop is made possible by a gift to the Center for International Media Law and Policy Studies from IU journalism alumna Barbara Restle. It is free to pre-registered participants and includes breakfast, lunch and parking. Visitor parking is available in the North Street and Vermont Street parking garages and the Hine Hall Tower Garage.
Although there is no charge to attend the workshop, attendance is limited, and advance registration is required. The registration deadline is 5 p.m. March 12.