BLOOMINGTON, Ind. – The Kelley Direct Online MBA program in Indiana University's Kelley School of Business is second in inaugural rankings of the top 25 online MBA programs from Poets & Quants, a leading news site about business education.
Poets & Quants' ranking is based on three equally weighted factors: the quality of incoming students, an assessment of the MBA experience by graduates and career outcomes of alumni.
Kelley School Dean Idalene "Idie" Kesner said Kelley's continued placement among the best online MBA programs shows the strength and depth of a Kelley online education.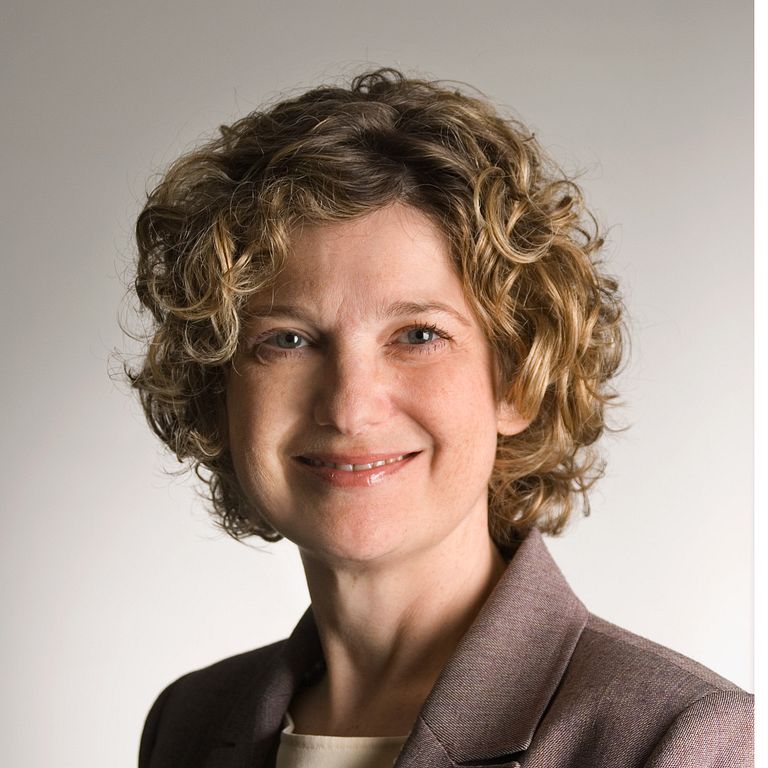 "It's wonderful that Kelley is in the top five in all three categories, but I'm most proud of the high score from our alumni for the overall MBA experience," said Kesner, who is also the Frank P. Popoff Chair in Strategic Management. "Our faculty and staff work very hard to create a meaningful, personalized and connected experience that moves our students toward their own true success."
In the past year, the Kelley Direct Online MBA program also has been ranked No. 1 in the United States by QS Intelligence Unit – which also produces the QS World University Rankings – and the Princeton Review and No. 2 by U.S. News & World Report.
In addition to a variety of statistics provided by schools, Poets & Quants based its rankings on surveys of alumni who were two years removed from the program, asking them whether their expectations were met and whether they would recommend the program to others.
"Poets & Quants' ranking is a reflection of Kelley Direct's commitment to deliver high-quality courses and content while providing value to students in many other ways," said Ramesh Venkataraman, chair of Kelley Direct Online MBA and M.S. programs and a professor of information systems. "For example, we offer students the ability to benefit from student clubs and organizations much like they would in traditional residential MBA programs." 
Twice a year, Kelley Direct student organizations coordinate a "global connect night" in more than 30 cities worldwide, where students and alumni network in a relaxed setting.
Students in the Kelley Direct Online MBA program regularly interact with faculty, both in and out of the classroom, and come to the Bloomington campus for Kelley Connect Weeks at the beginning of their first and second years. They also benefit from Propel, a comprehensive professional development program. Students are assigned an academic coach and a career coach, with every student required to meet with their coaches at various points in the program.
The admissions process for the Kelley Direct Online MBA includes a holistic review of a student's academic profile (including undergraduate GPA and GMAT/GRE score), personal statement, resume and letter of recommendation. Promising applicants complete telephone interviews with a member of Kelley Direct's leadership team. Students have two to five years to complete the 51 credit hours required. 
Poets & Quants, one of five education websites operated by C-Change Media, was founded and is led by John A. Byrne, former executive editor of Businessweek and former editor-in-chief of Fast Company. He created the first regularly published rankings of business schools.