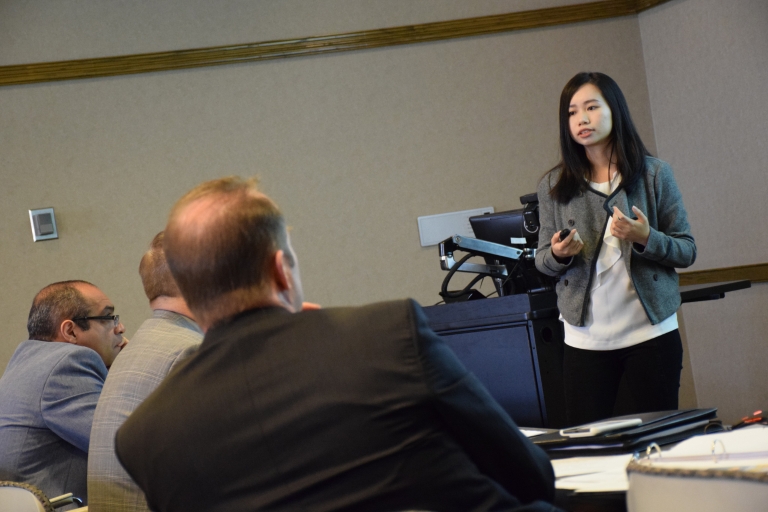 BLOOMINGTON, Ind. – Seventeen Indiana University Bloomington students will compete to win $15,000 in scholarships when they pitch their technological innovations to a panel of judges during the third annual Cheng Wu Innovation Challenge on April 11.
The challenge supports students who are learning to develop technological innovations that are unconstrained by any immediate consideration of the commercial potential. These may be new applications of existing technologies or the creation of new technologies. The competition is open to students from any academic discipline as long as each team has at least one major from the School of Informatics, Computing and Engineering.
IU technology experts vetted the applications, and the top-scoring eight teams were named finalists. The teams and their members are:
Brushi: Abigail Armstrong, Karrie Kozokar, Qi Qi and Kyle Quinn
Buddy: Tingyu "Kathy" Li and Pavithra Ramamurthy
Embrace Band: Alan Wu
Integrated Fire Rescue Sensor System: Zachary Meier and Nicklaus Palmer
Personal Creativity Booster Using Brain Signals: Abolfazl Alipour and Saber Sheybani Moghadam
Pulsar-Based Terrestrial Navigation: Derek Whitley
Puzzle Solver: Daniel Mishler
Small Donation-Big Impact: Ruoxun Chen, Aditya More, Marshall Robbins and Dou Tian
Raj Acharya, dean of the School of Informatics, Computing and Engineering and the Rudy Professor of Engineering, Computer Science and Informatics, said the event encourages IU students to be innovative in solving problems.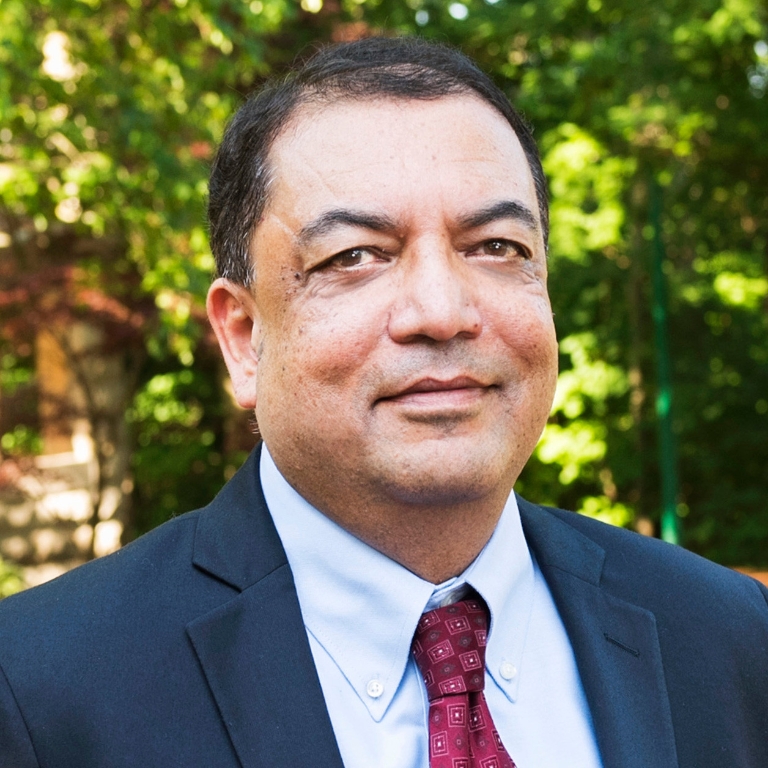 "Indiana University students, including those at the School of Informatics, Computing and Engineering, are focused every day on the pursuit of innovative solutions to problems," he said. "The Cheng Wu Innovation Challenge provides an avenue for students to explore their ideas knowing they have the full support of the IU community. Competition brings out the best in most people, and the notion of rewarding novel designs and ideas without worrying about a commercial impact inspires our students and cultivates our innovative spirit."
The Cheng Wu Innovation Challenge will take place from 3 to 6 p.m. Wednesday, April 11, in Dorsey Learning Hall at Luddy Hall, 700 N. Woodlawn Ave. in Bloomington.